Southport has been getting ready for the 4th of July for a couple of weeks now. Most of the businesses, houses, and golf carts in town are decked out in red, white, and blue. Here are some pictures from around town.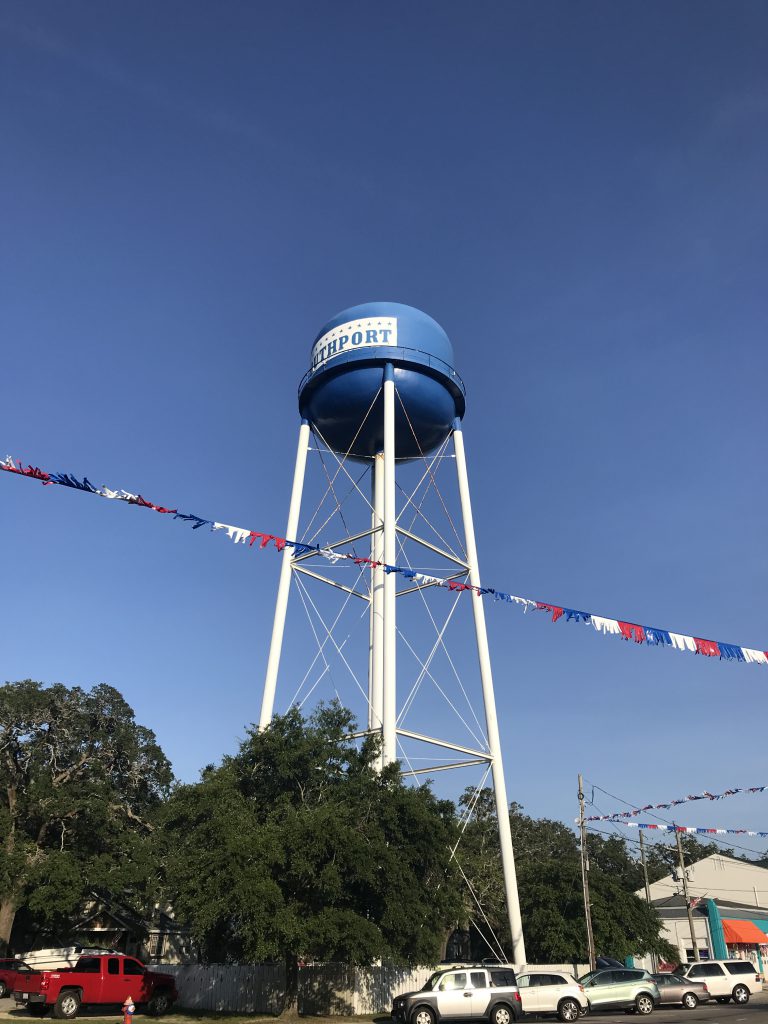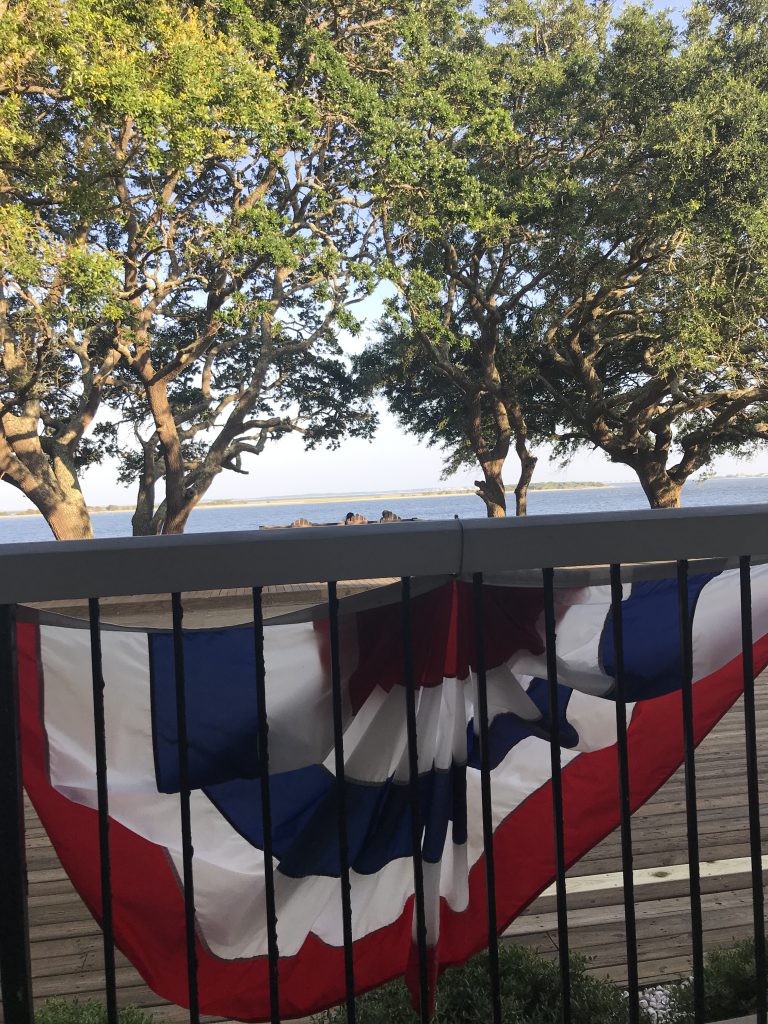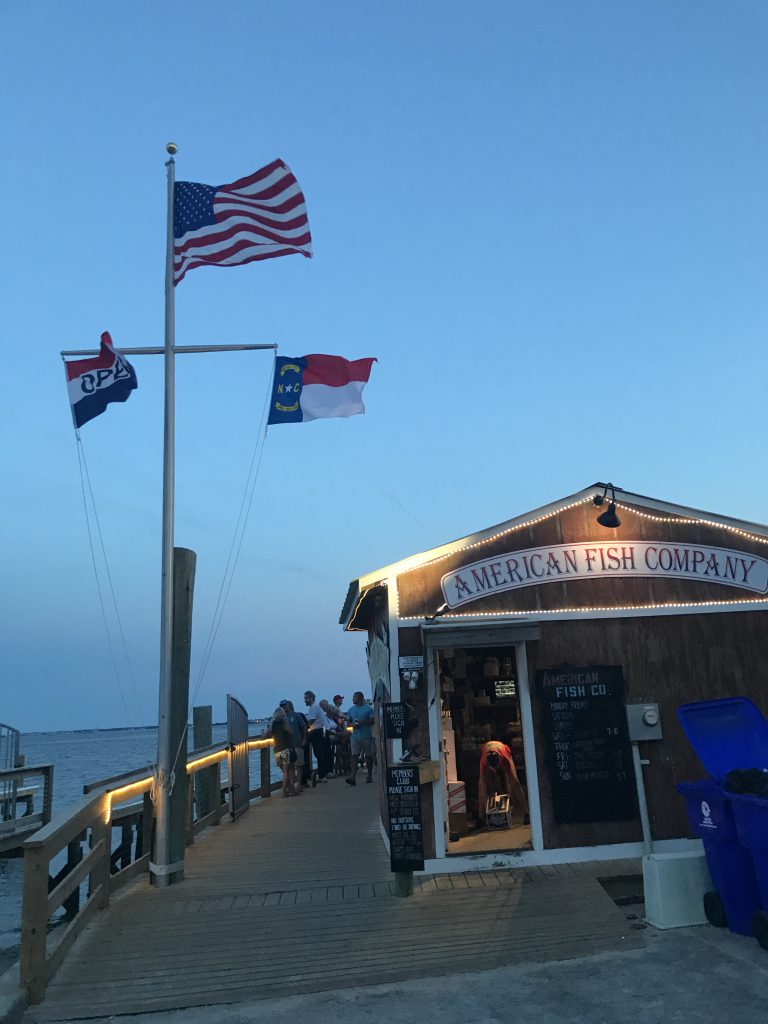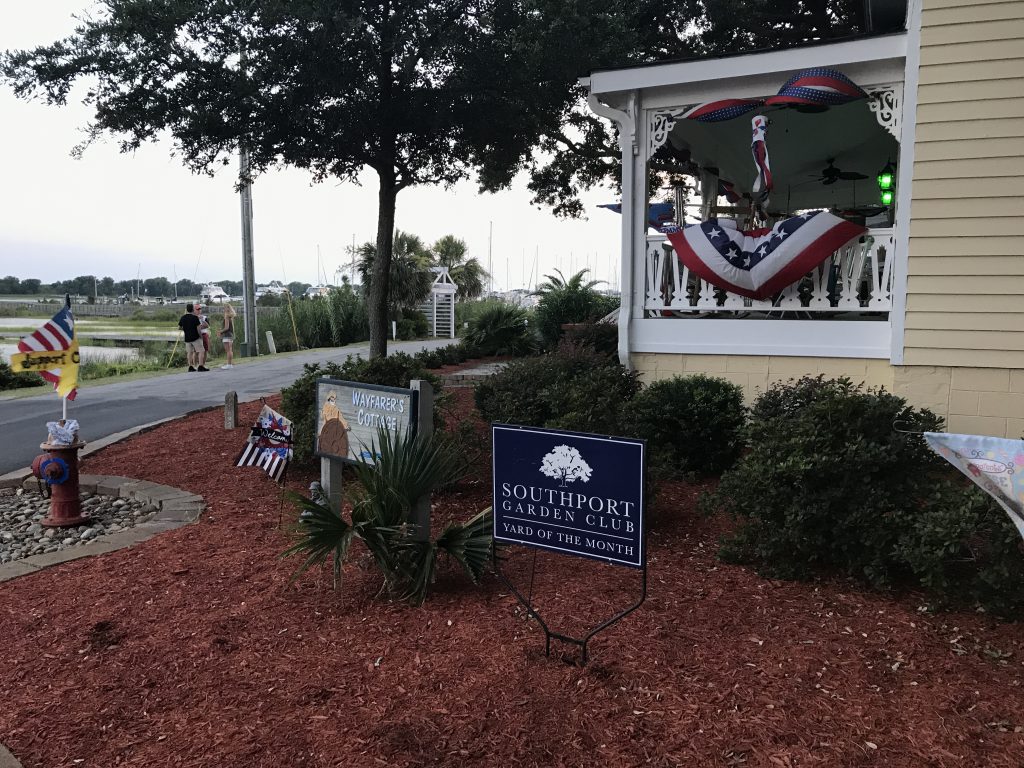 Here are some of the beautiful sunsets we have seen this week on our walks.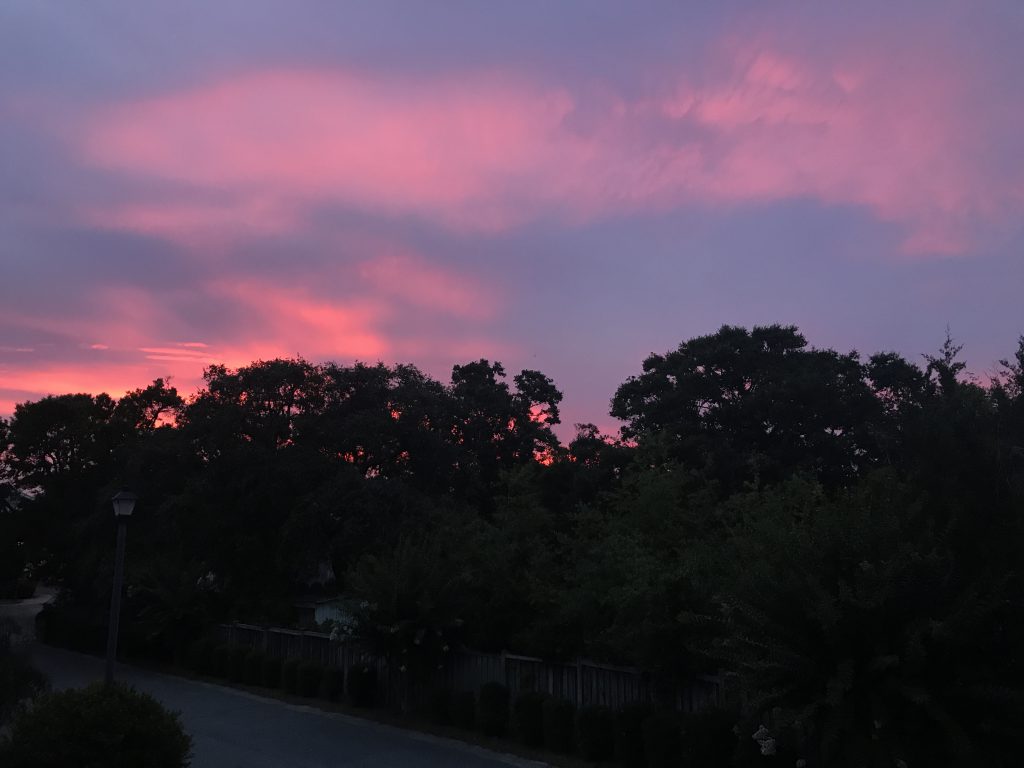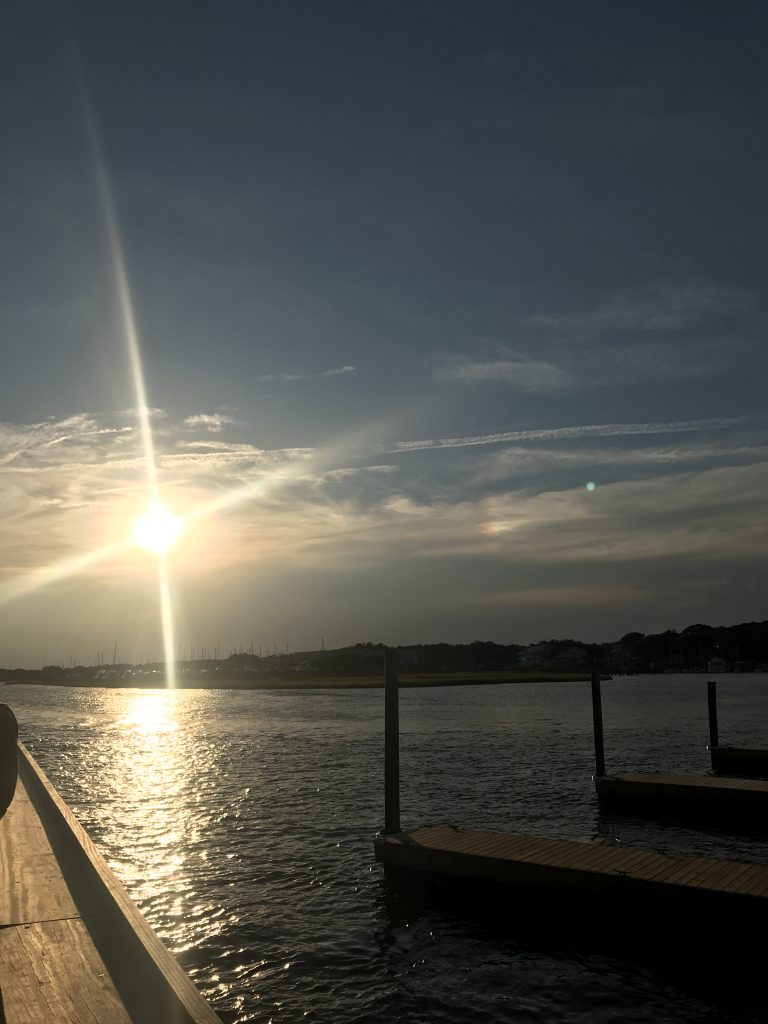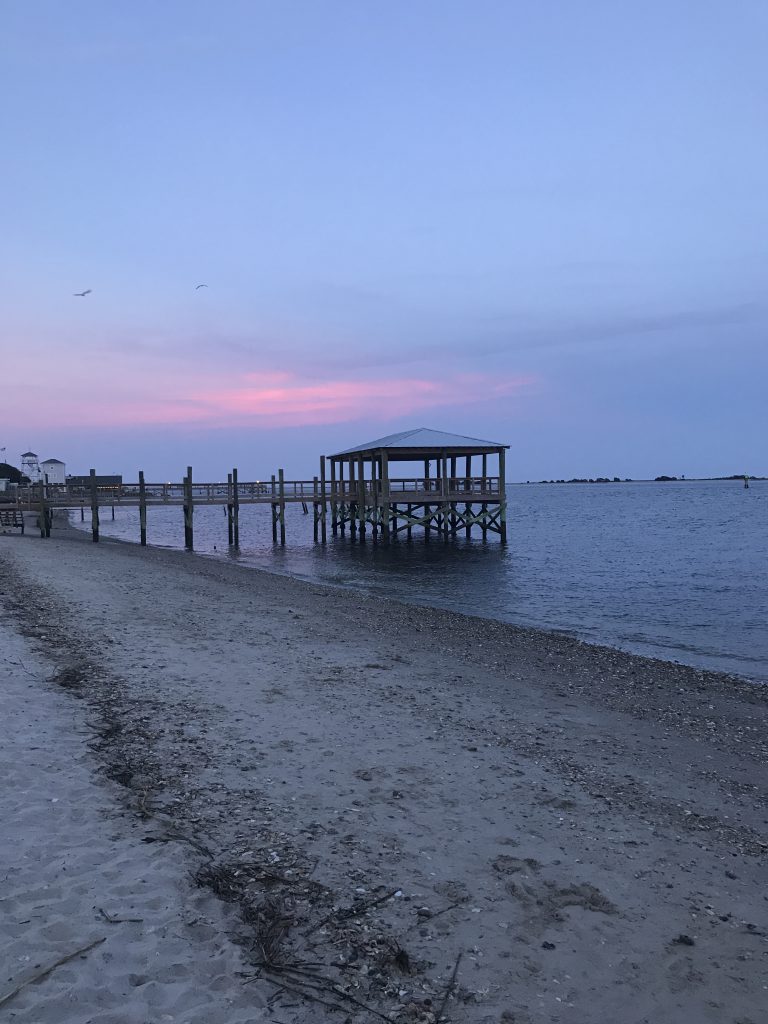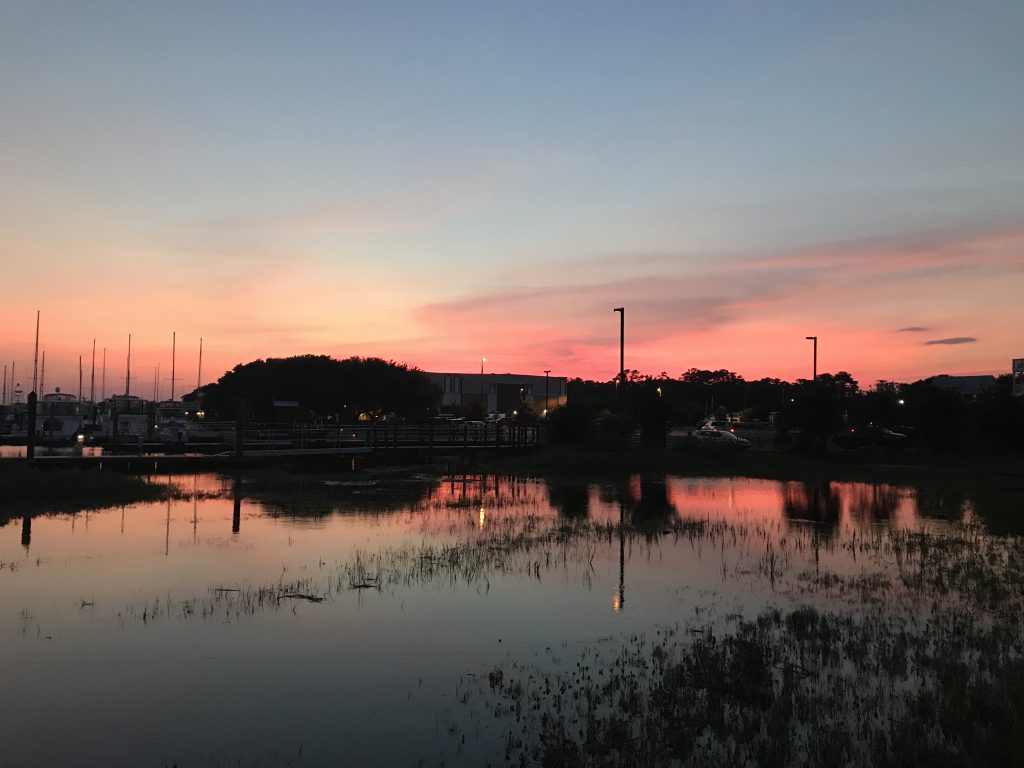 Last night they had fireworks on Oak Island. Rather than deal with the traffic and crowds of people over there, we rode our bikes to the waterfront here and we were able to watch them. The last firework they sent up was a smiley face. So cute.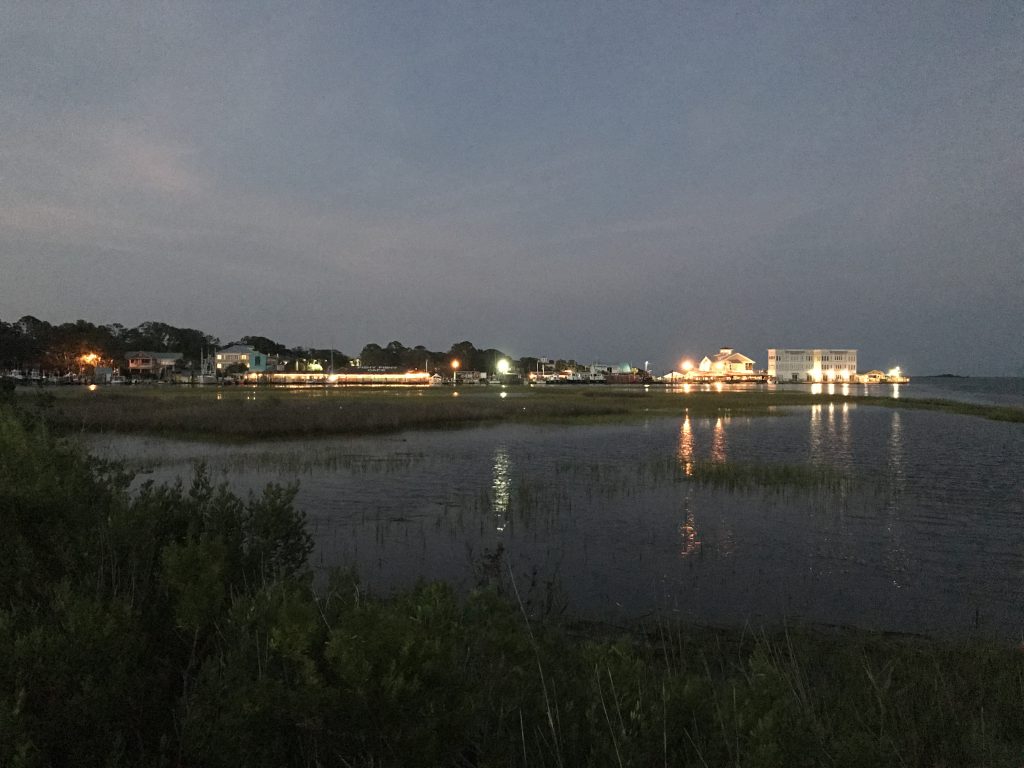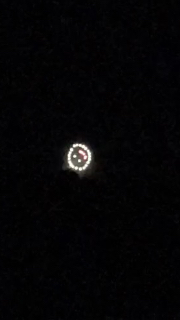 Today we went for a walk to check things out. They have started closing streets and lining them with food trucks that are open all day, there is a stage at the water for the bands to play, the fire trucks are out on display, and there are a lot more people out and about than normal.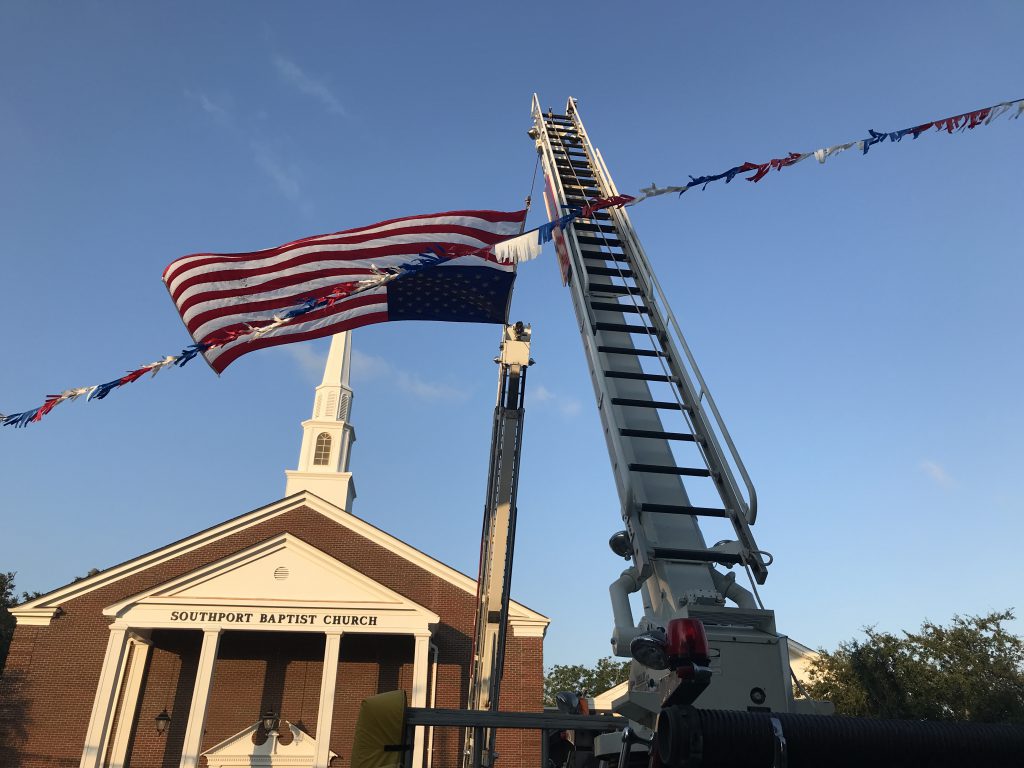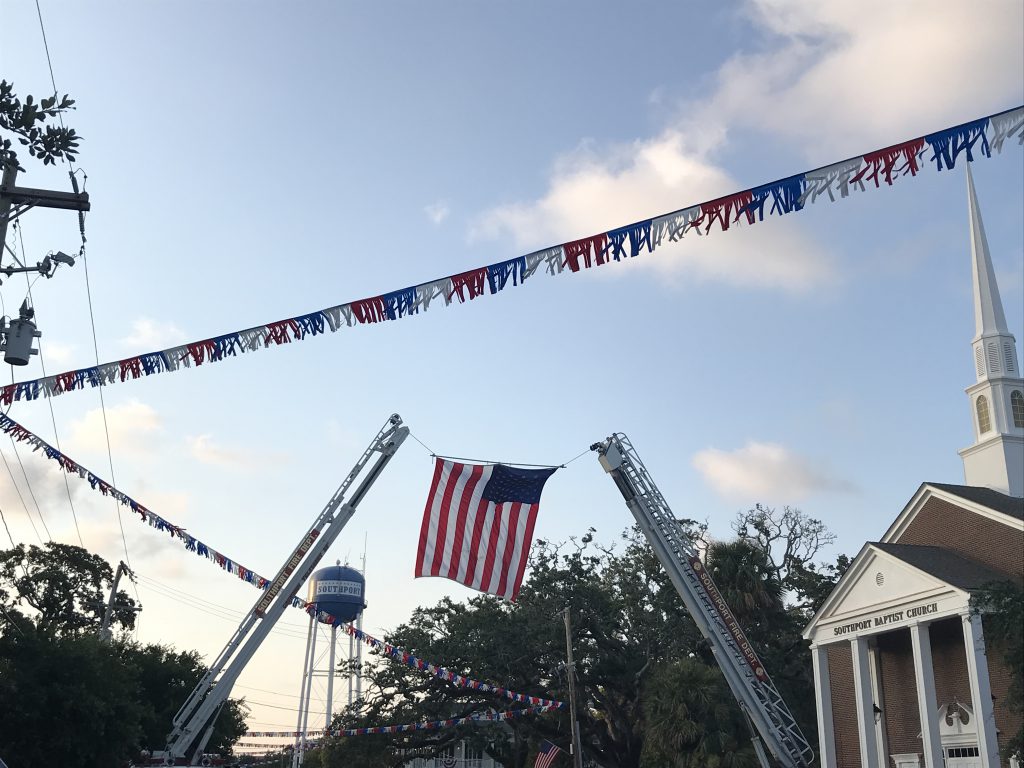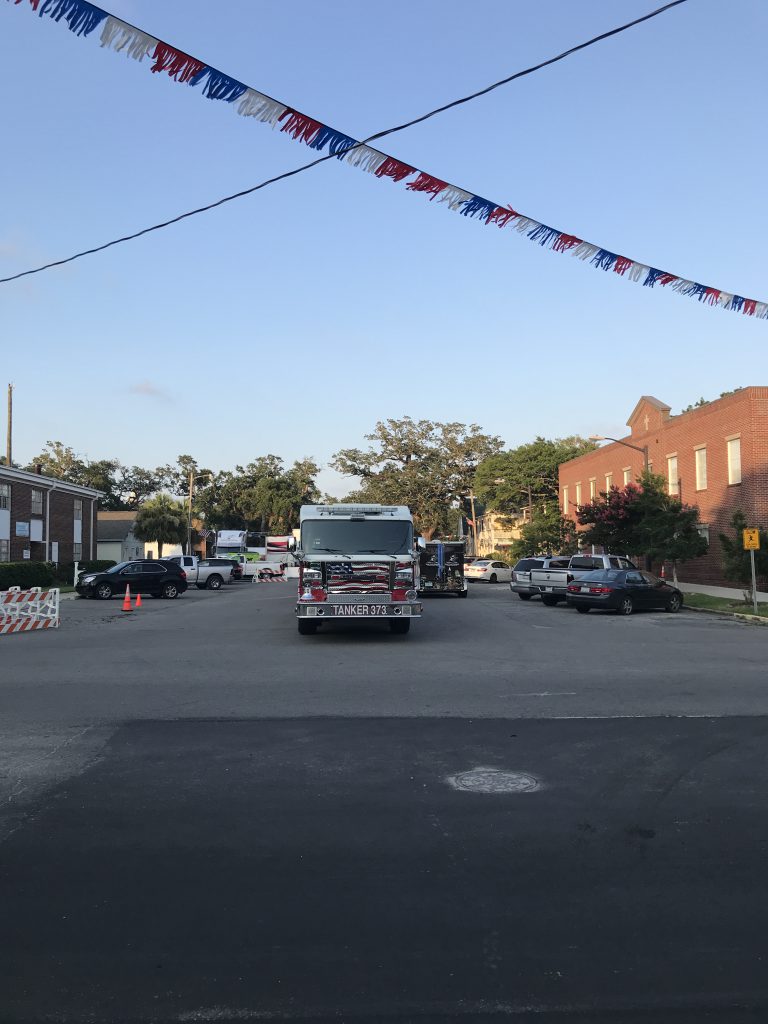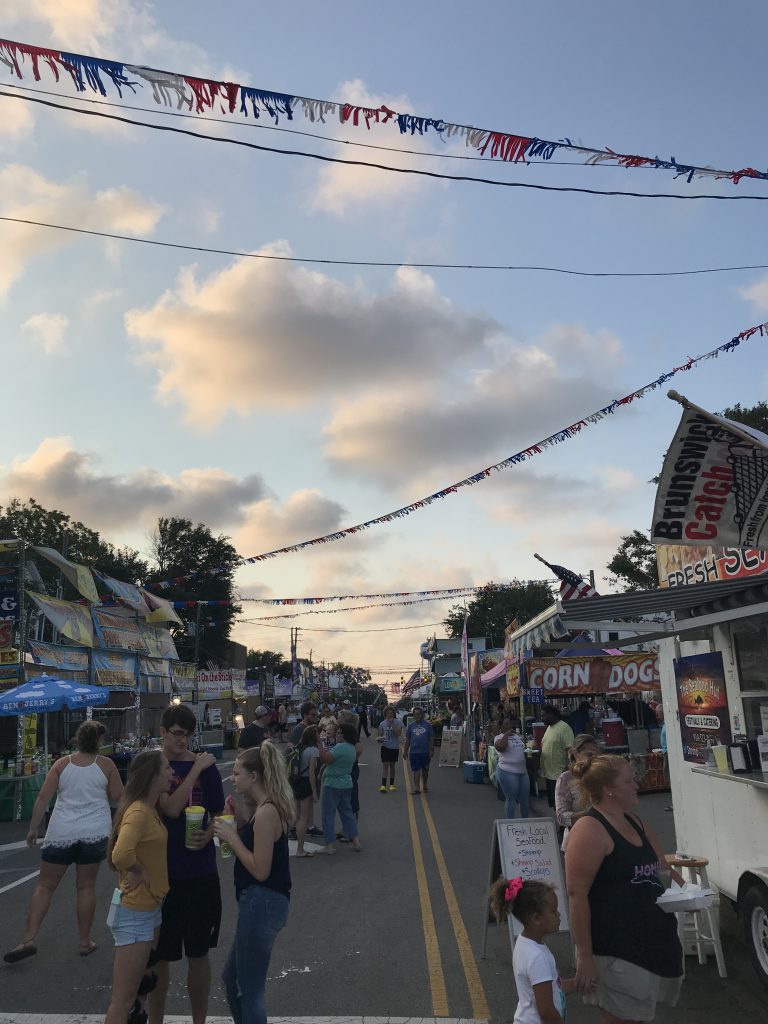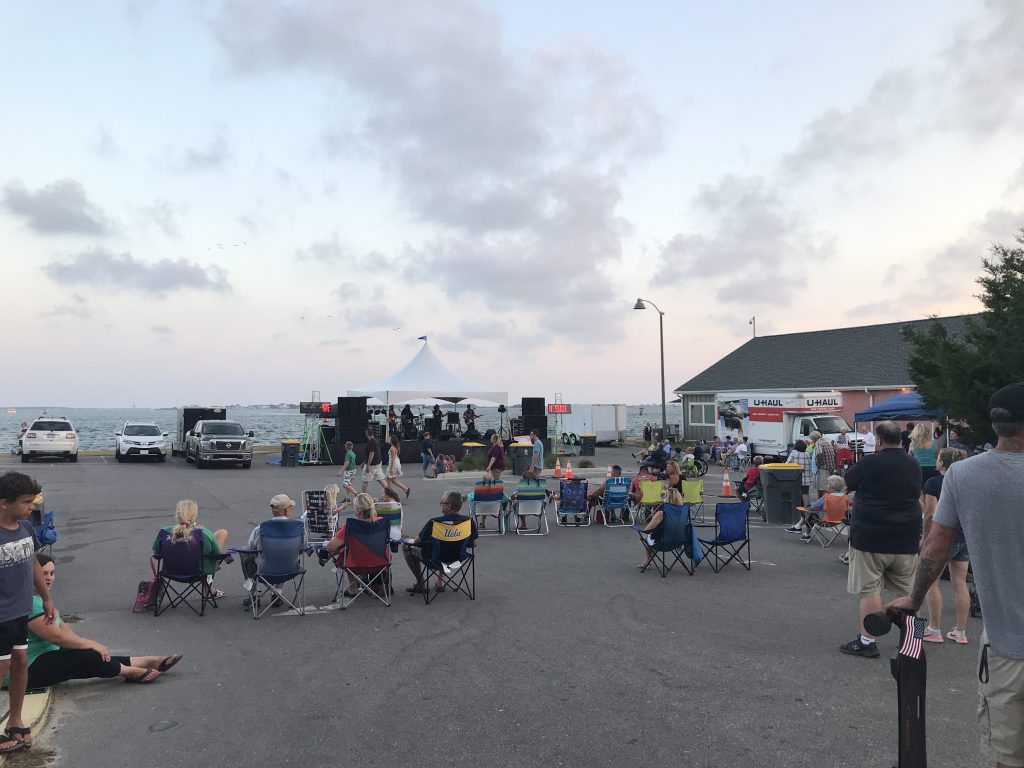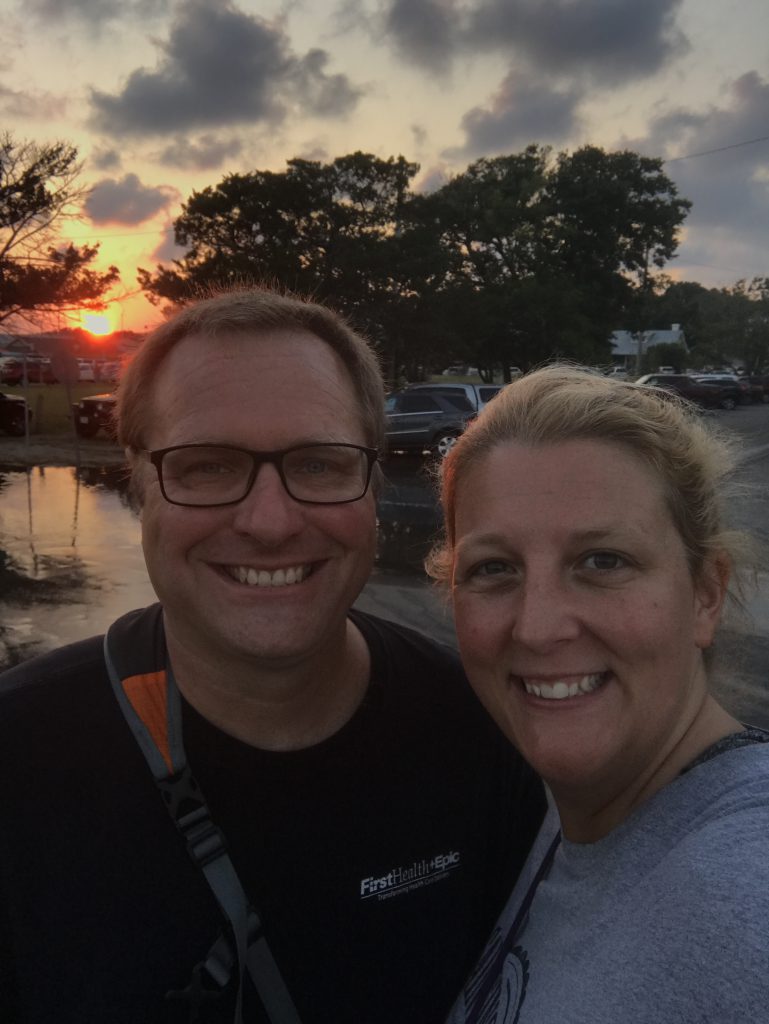 The tide tonight was rather high. The streets were covered in ankle deep water.