Spring is definitely here. The flowers and trees are blooming all throughout town, the temperatures are warmer, and everything has a nice yellow tint from the pollen. Here are some pictures from our walks and bike rides around town.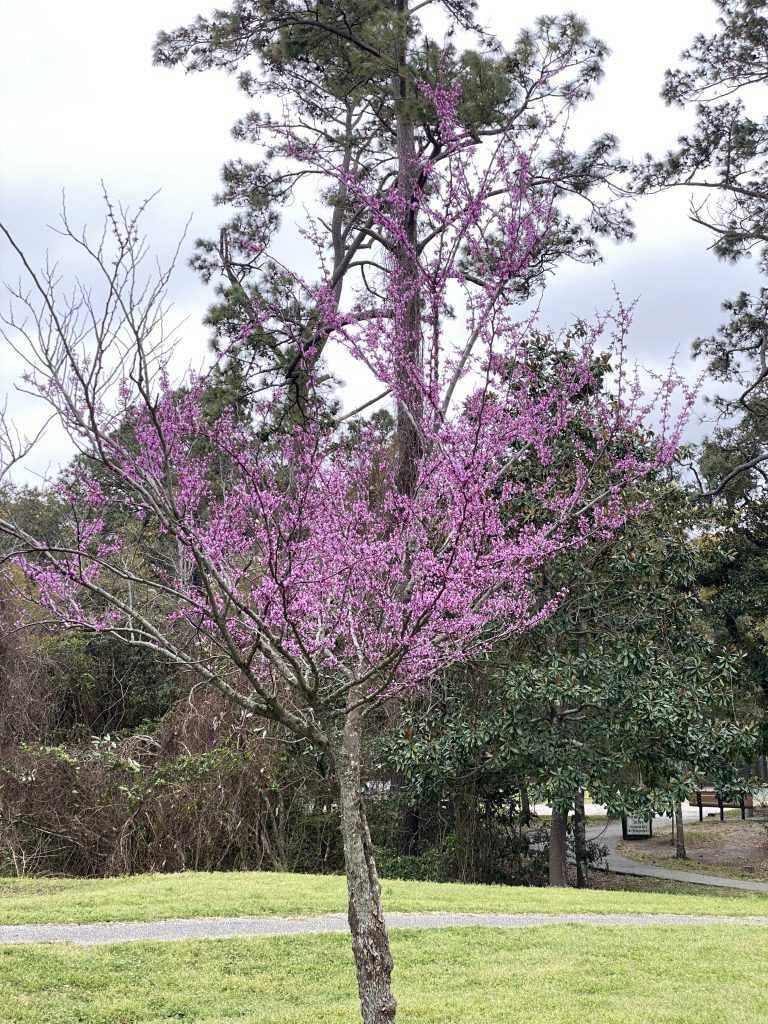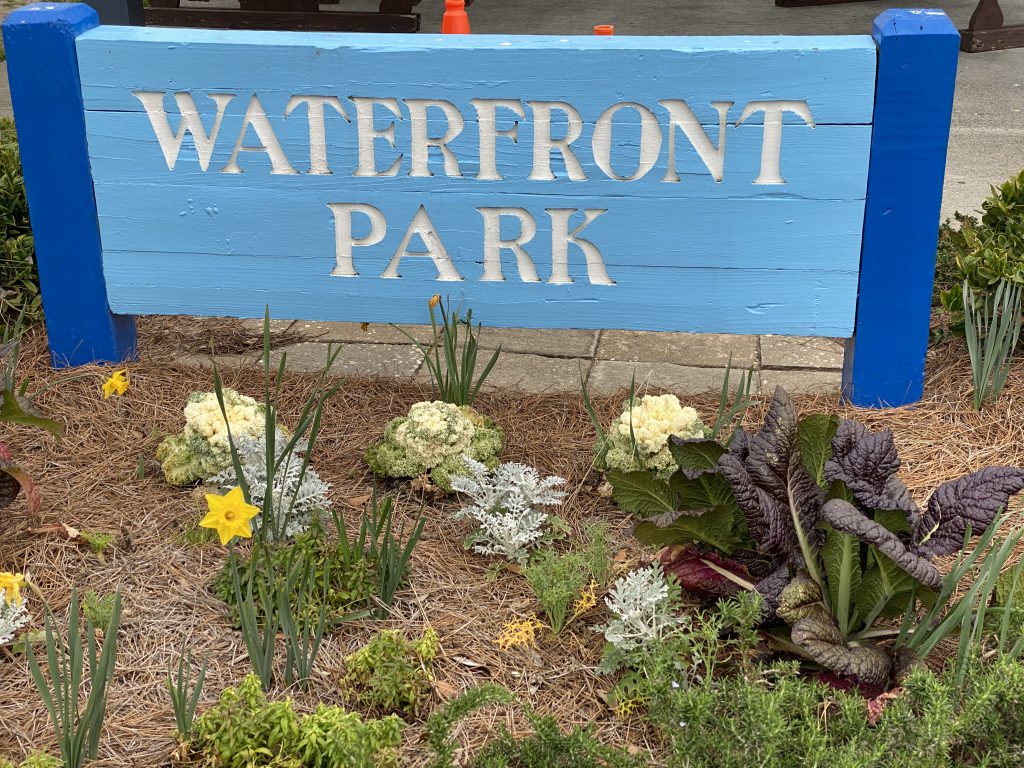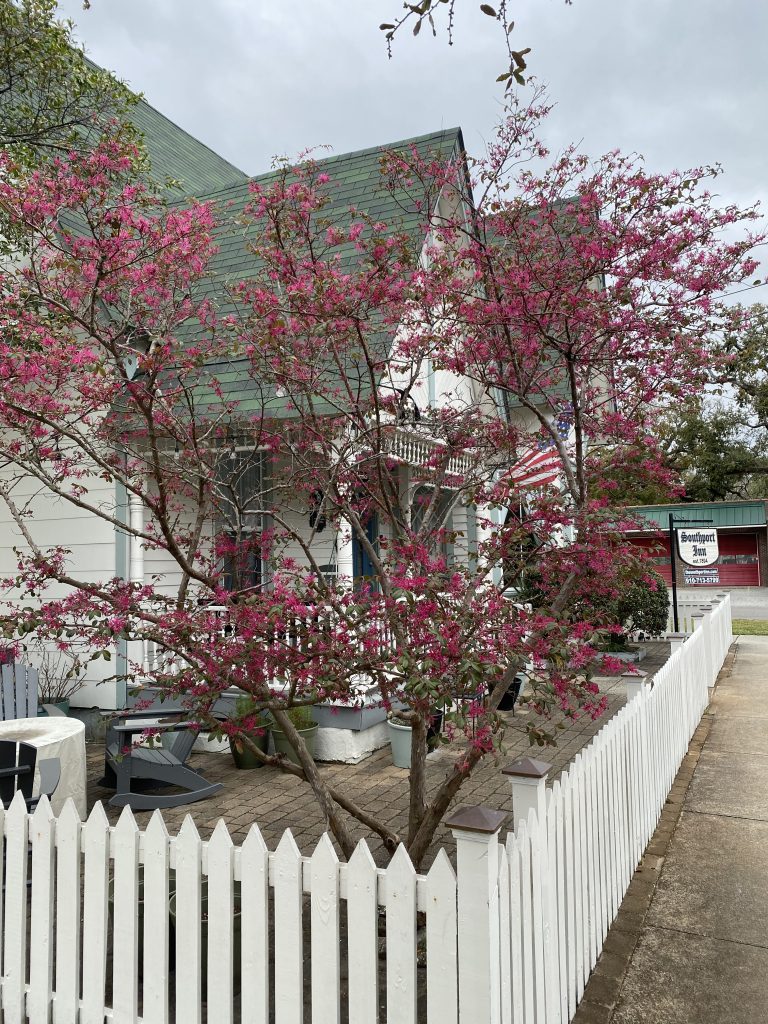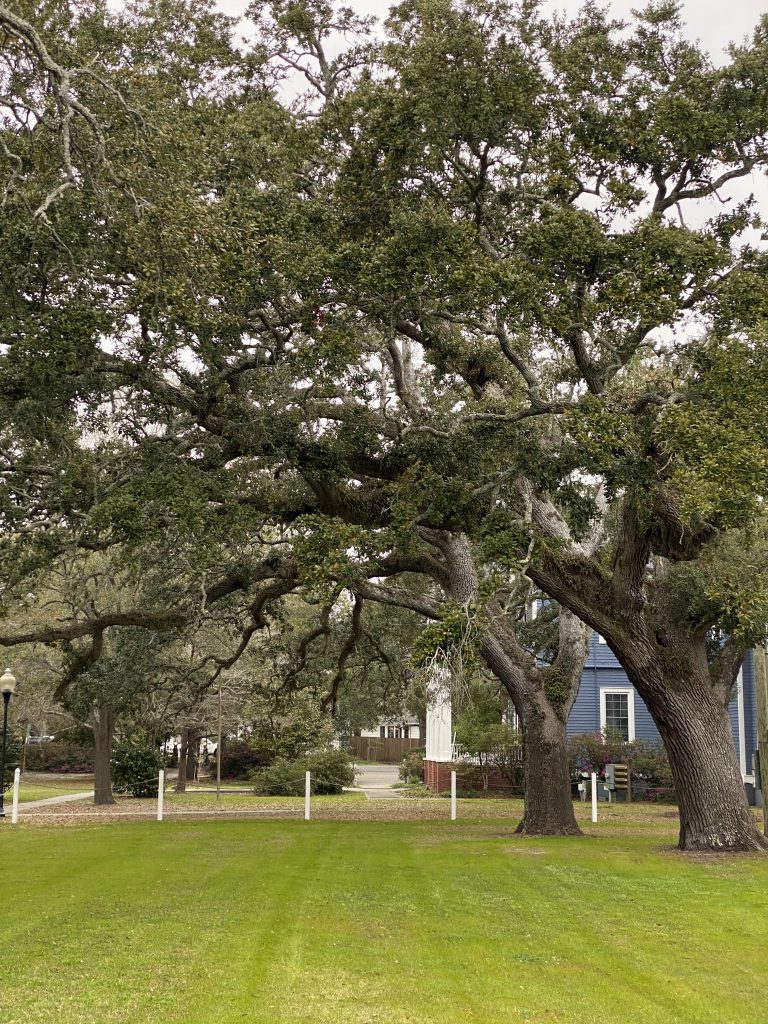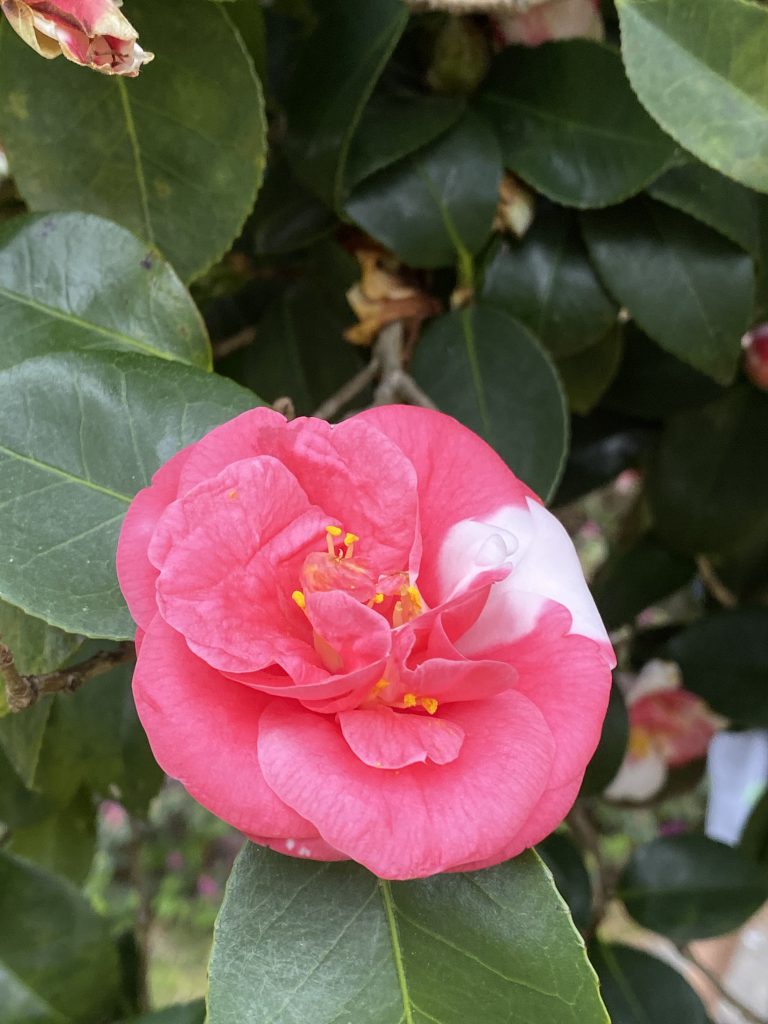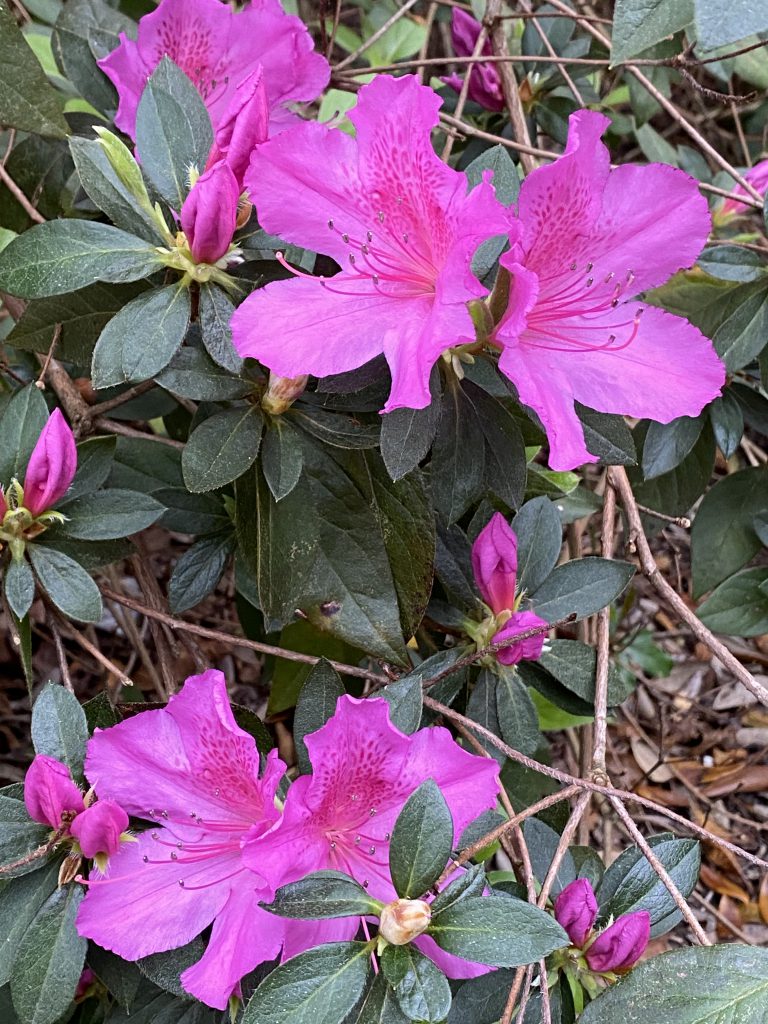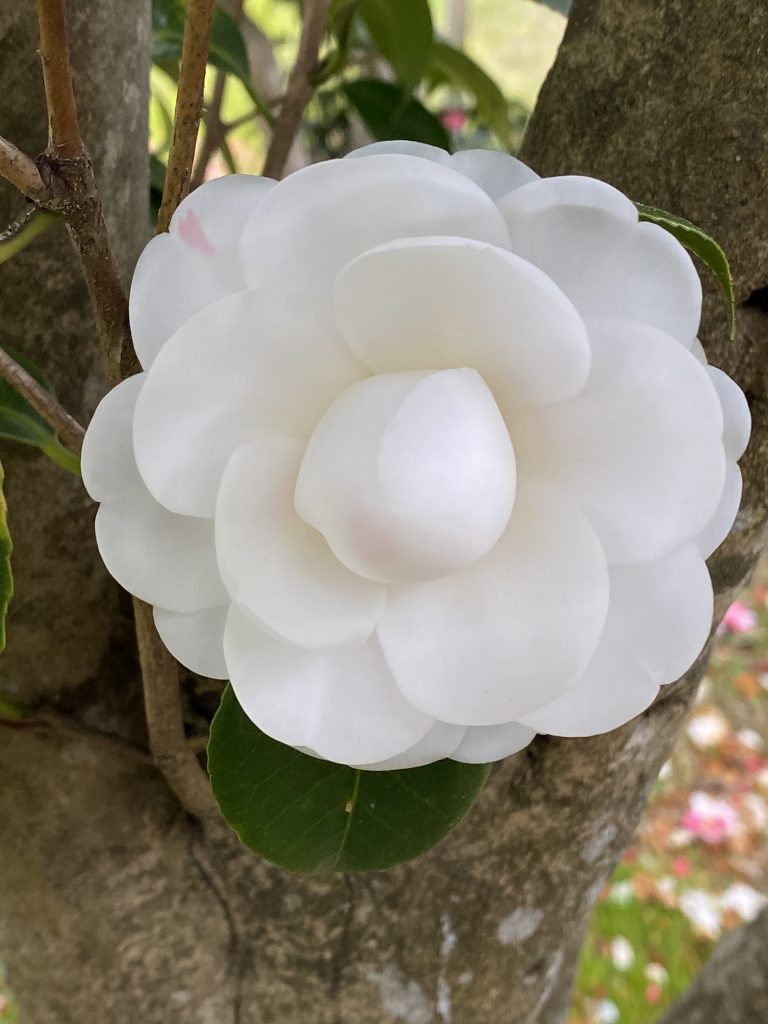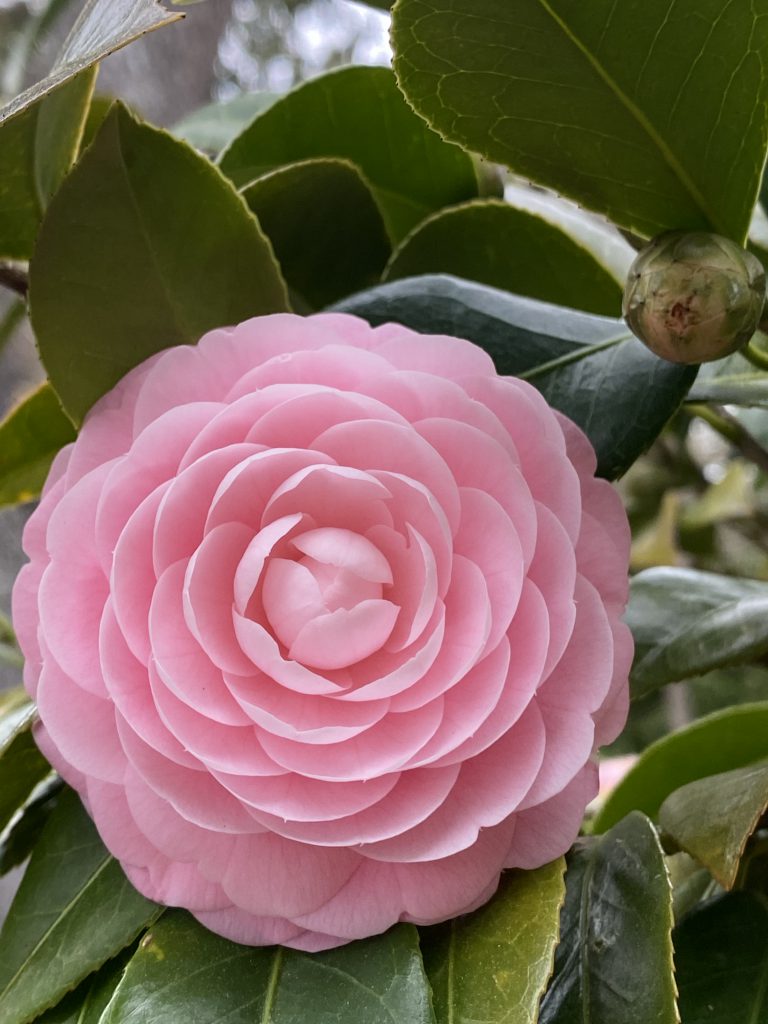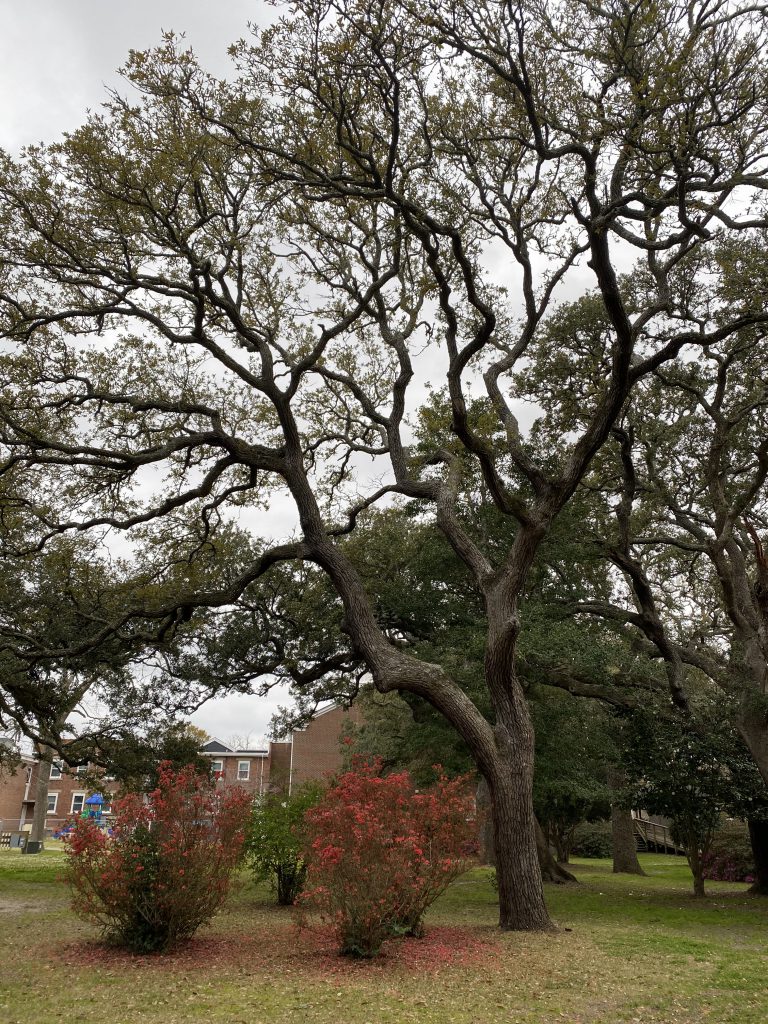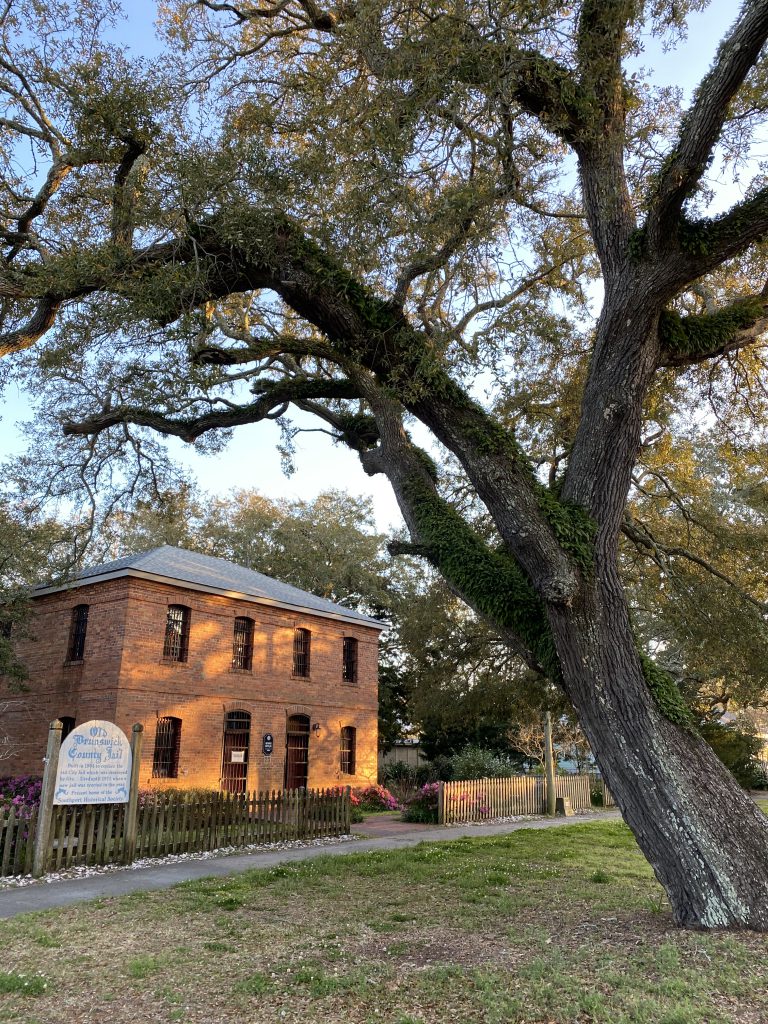 Another one our favorite places in the waterfront was supposed to open this week, but due to the whole COVID-19 situation, that has been put on hold.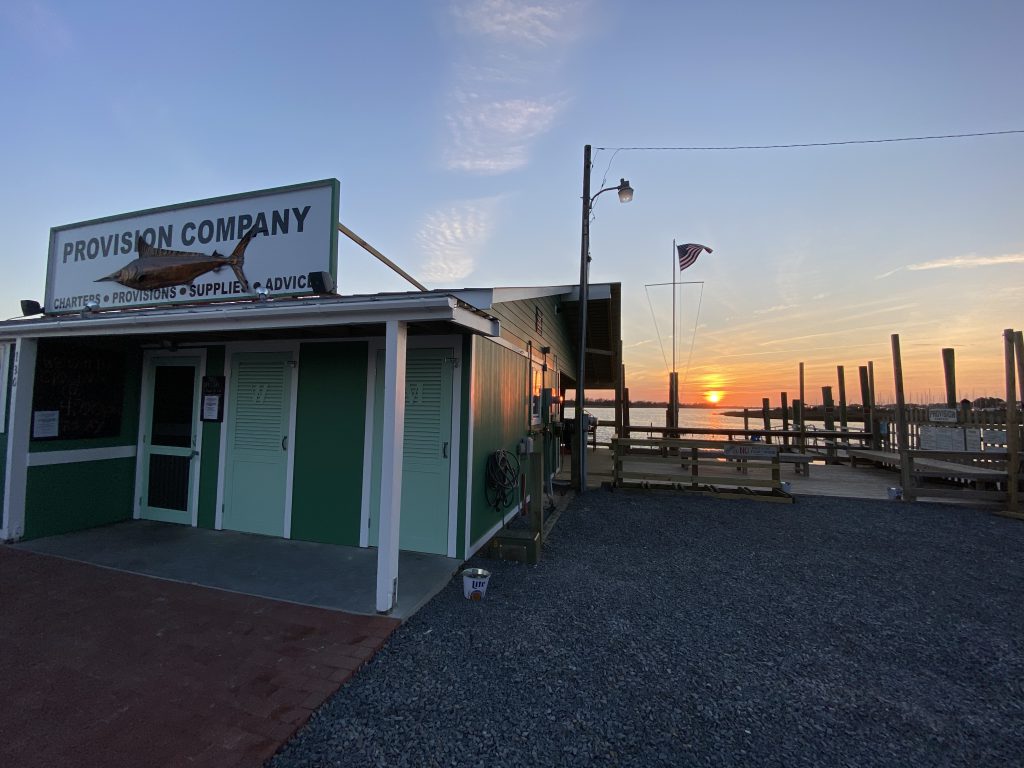 Scott and I found a new sitting place we will be frequenting, as long as there aren't people already there. It's a nice cool spot to watch the water and a really neat place to watch the big ships come in.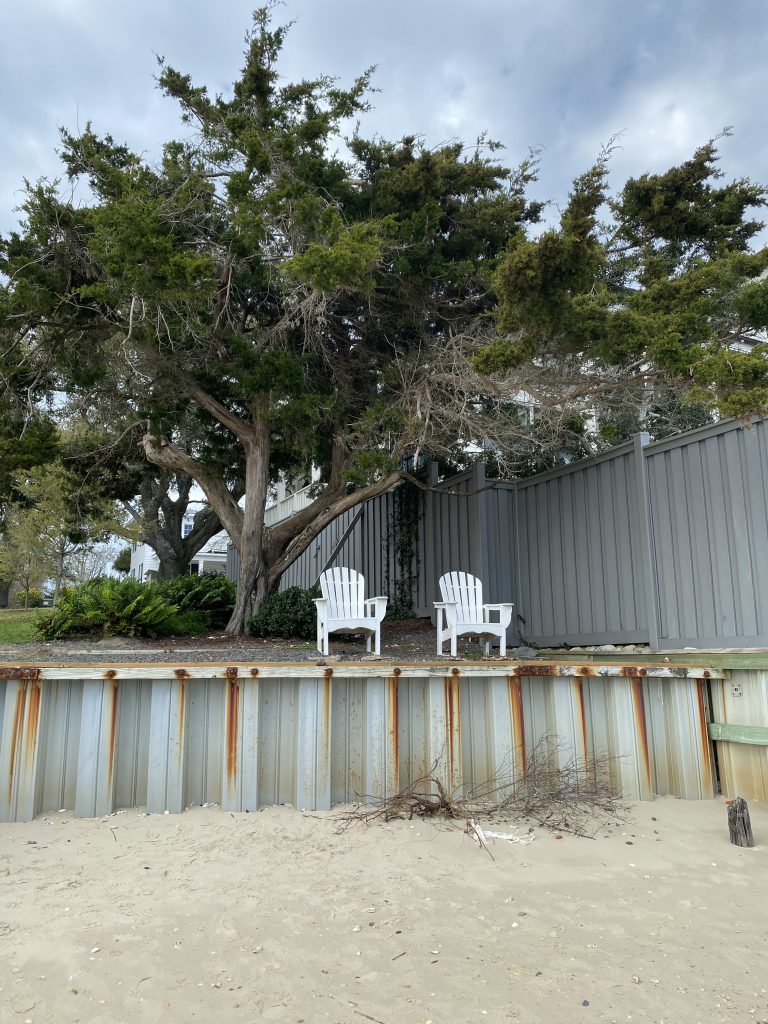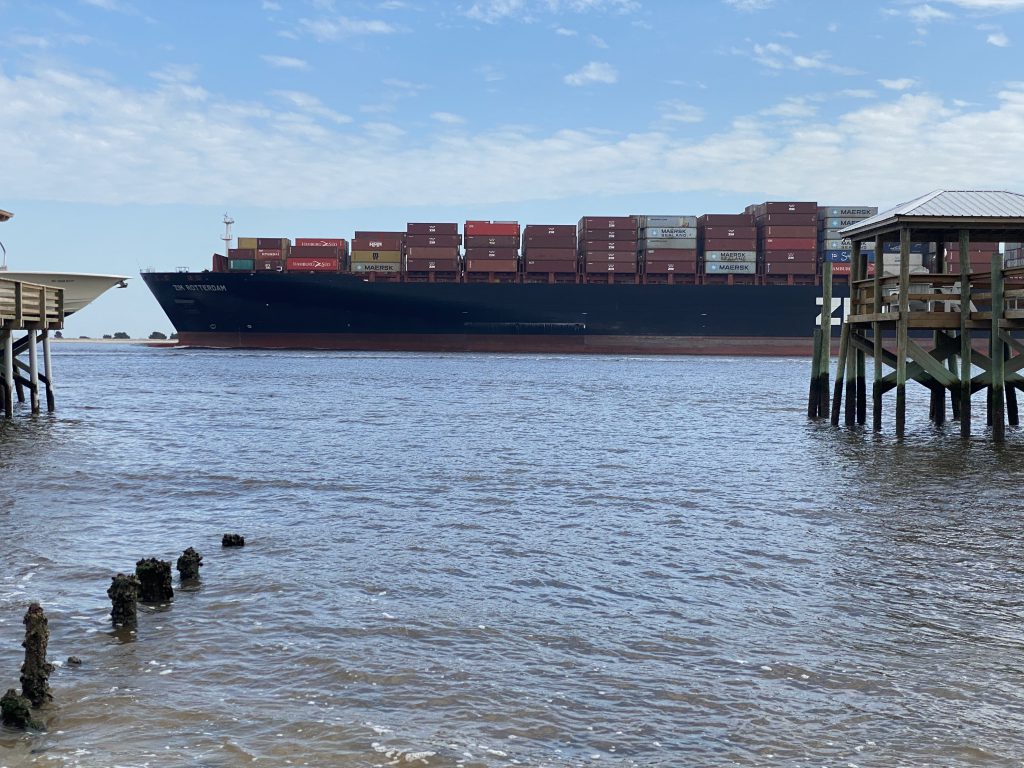 These are a few of my Easter decorations.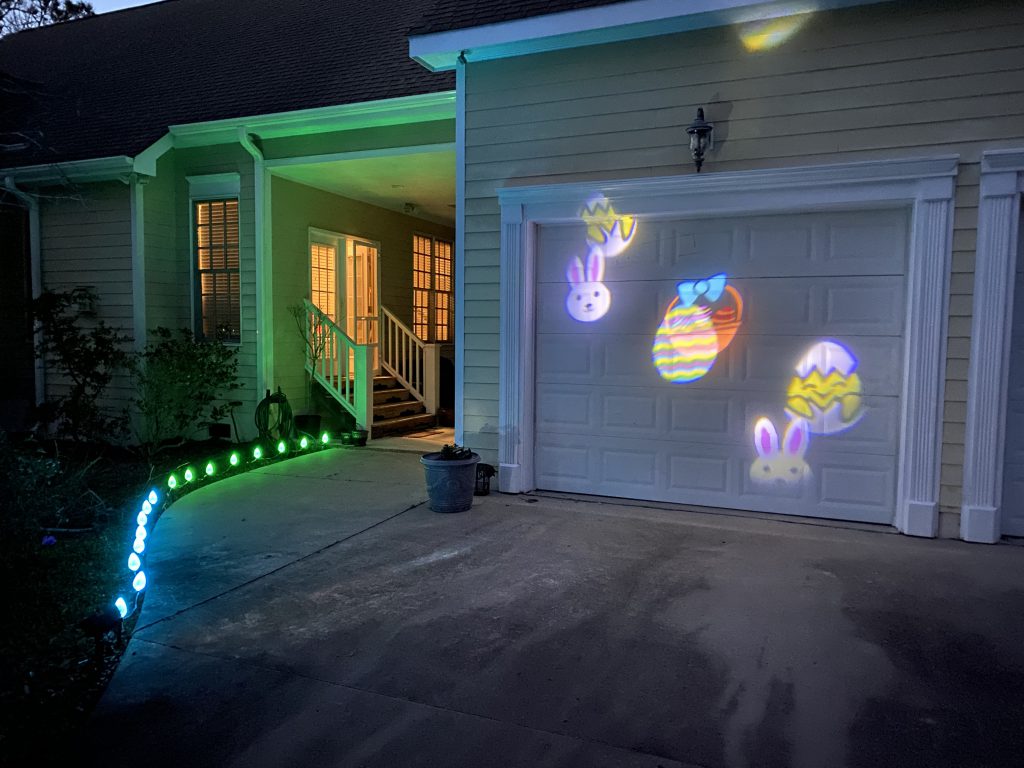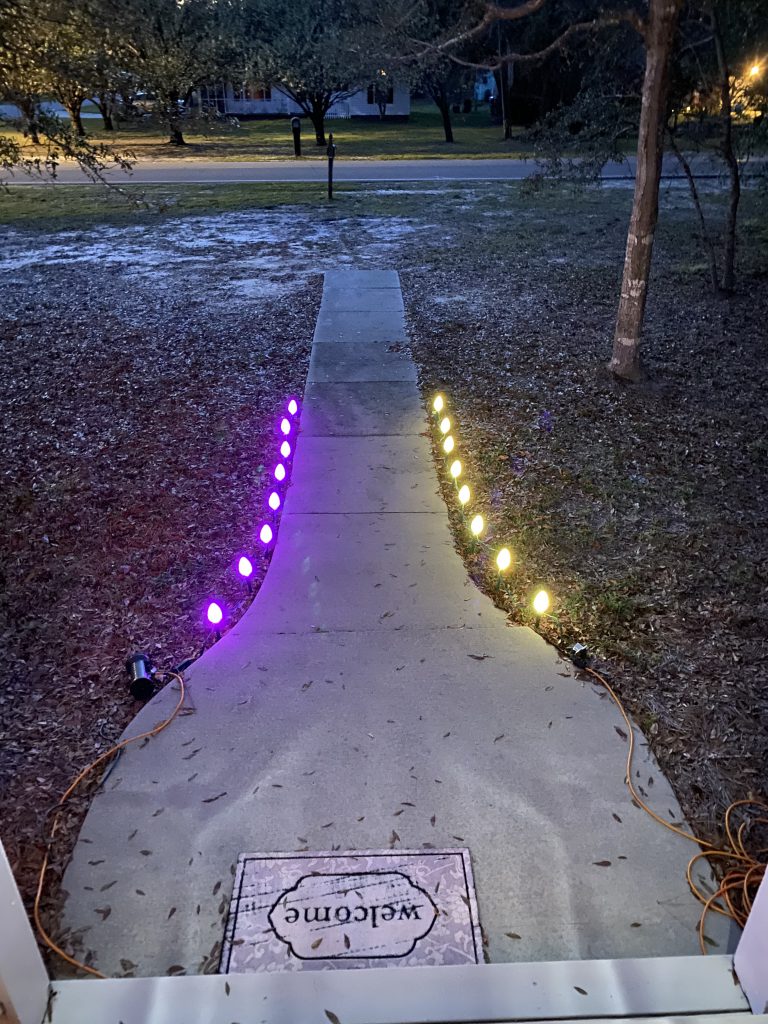 One of our mums from Halloween decided to come back and it's blooming now.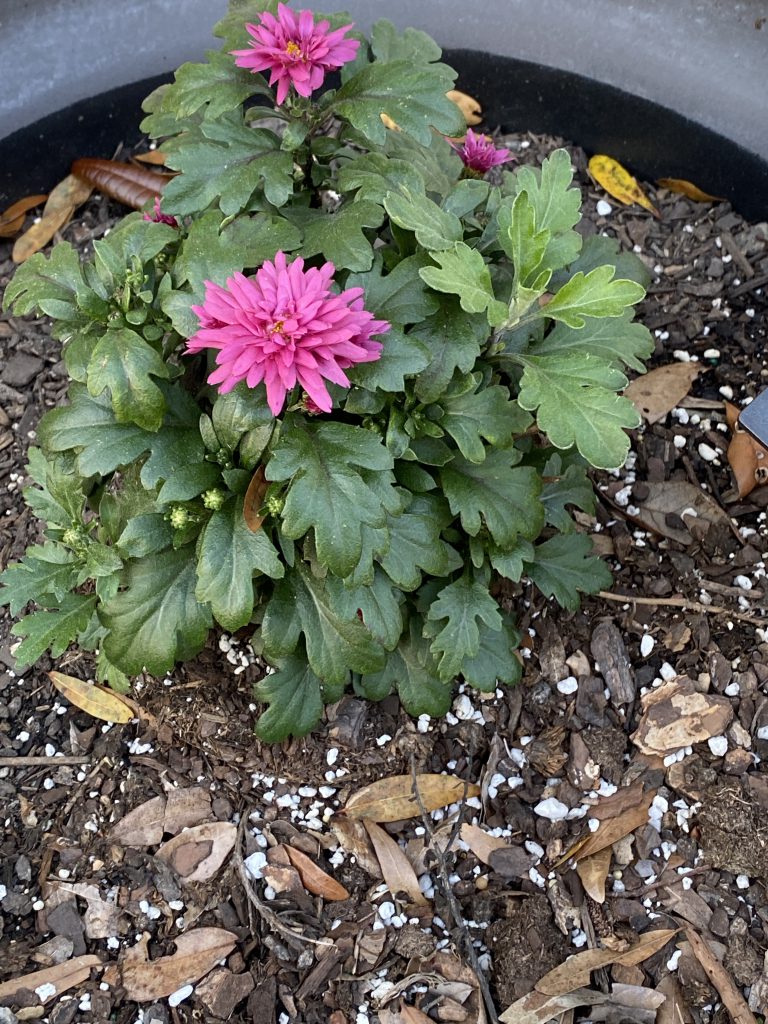 Not much else going on in town for a while at least. Spring Fest was canceled and most of the local shops are either closed or they are doing online ordering only. Some of the restaurants are doing take out only and some have closed until further notice. Schools are out until the end of the month as of right now. All rentals or leases less than 90 days in length have been canceled and have to be out by Tuesday. You still can't find toilet paper, sanitizer, ground beef, alcohol, or hydrogen peroxide in town. This is the time of year when people are usually bustling around and everything gets a little busier but instead, places are closed and tourists are being sent home. Seems things are changing daily, so we will just take this one day at a time and see what tomorrow holds.