Mardi Gras Day Parade and American Fish
Today we ventured over to Oak Island for the Mardi Gras day parade and festival. It was a beautiful sunny day. A little chilly with the wind, but the sun felt amazing. The parade was super long with all kinds of participants including golf carts, dancers, fire trucks, dogs, horses, beauty queens, and even Beetlejuice. We were towards the end of the parade line and most were out of candy and beads by the time they got to us. After the parade we headed to the festival where there were lots of food trucks, arts and craft vendors, live music, and tons of dogs!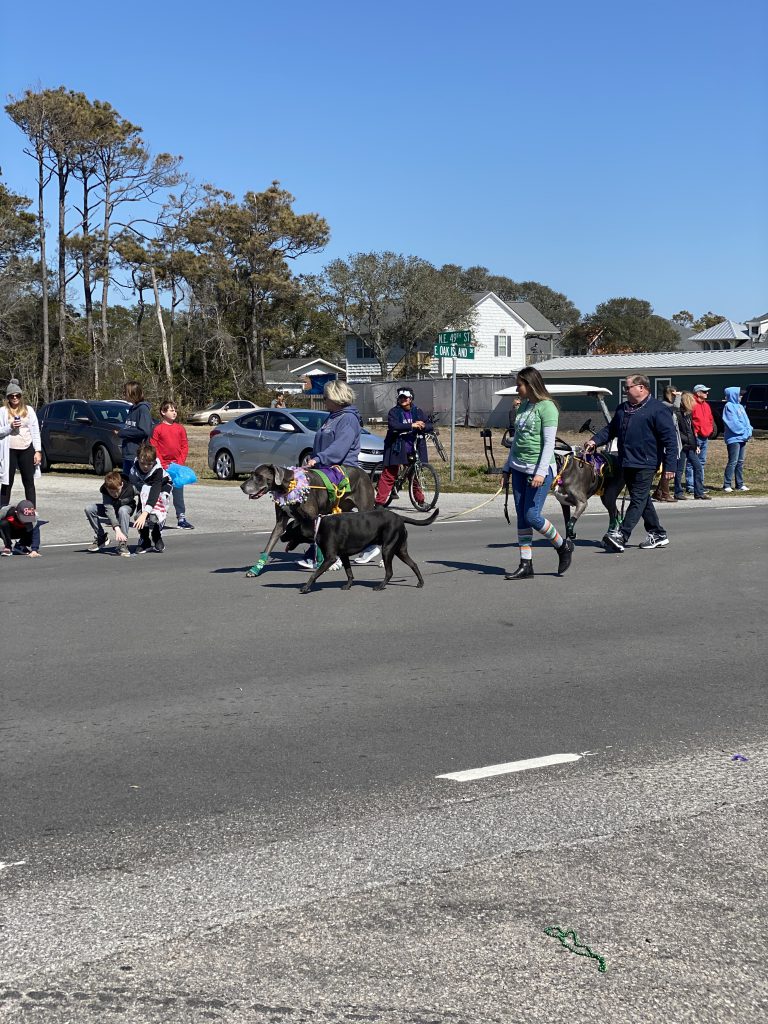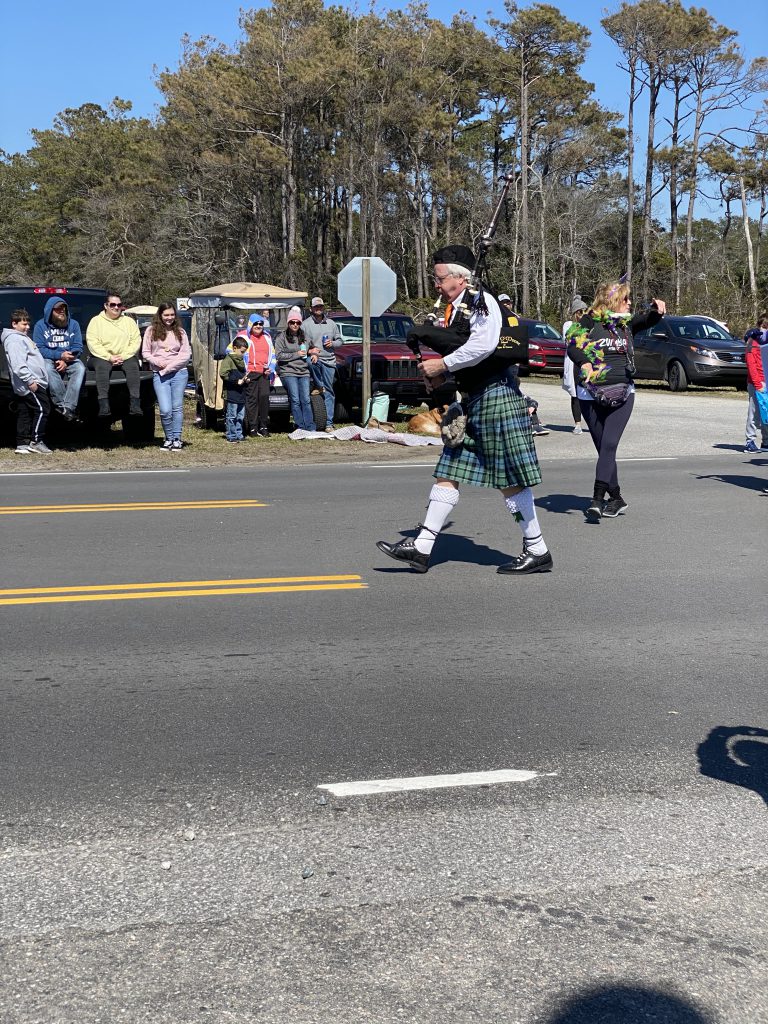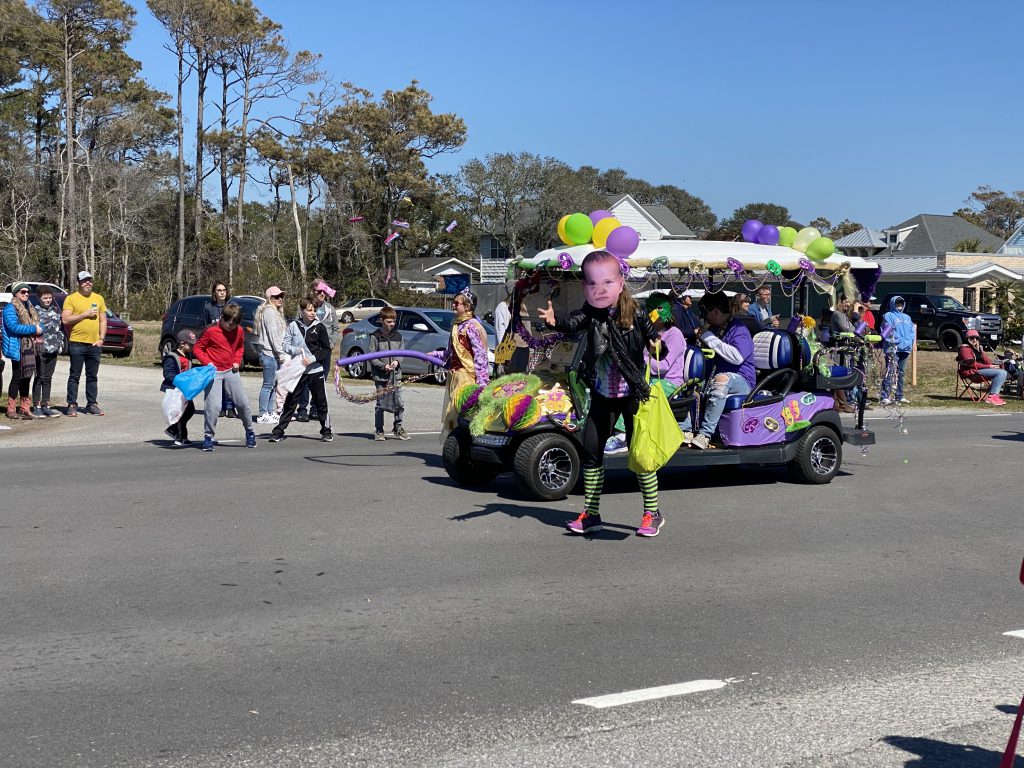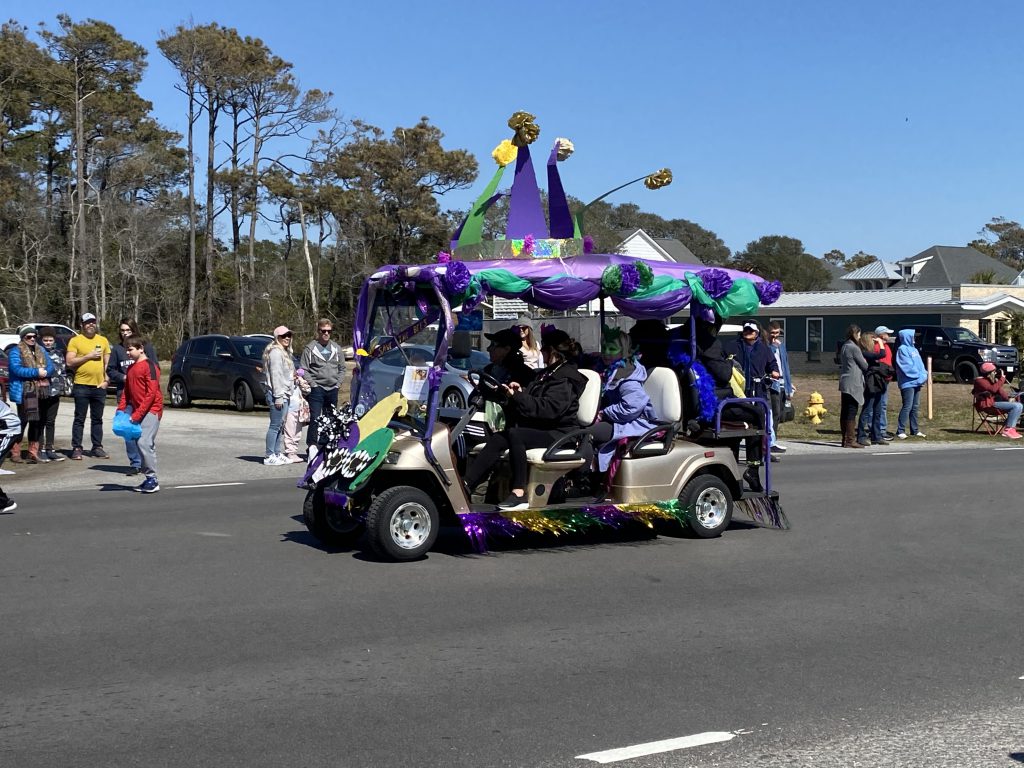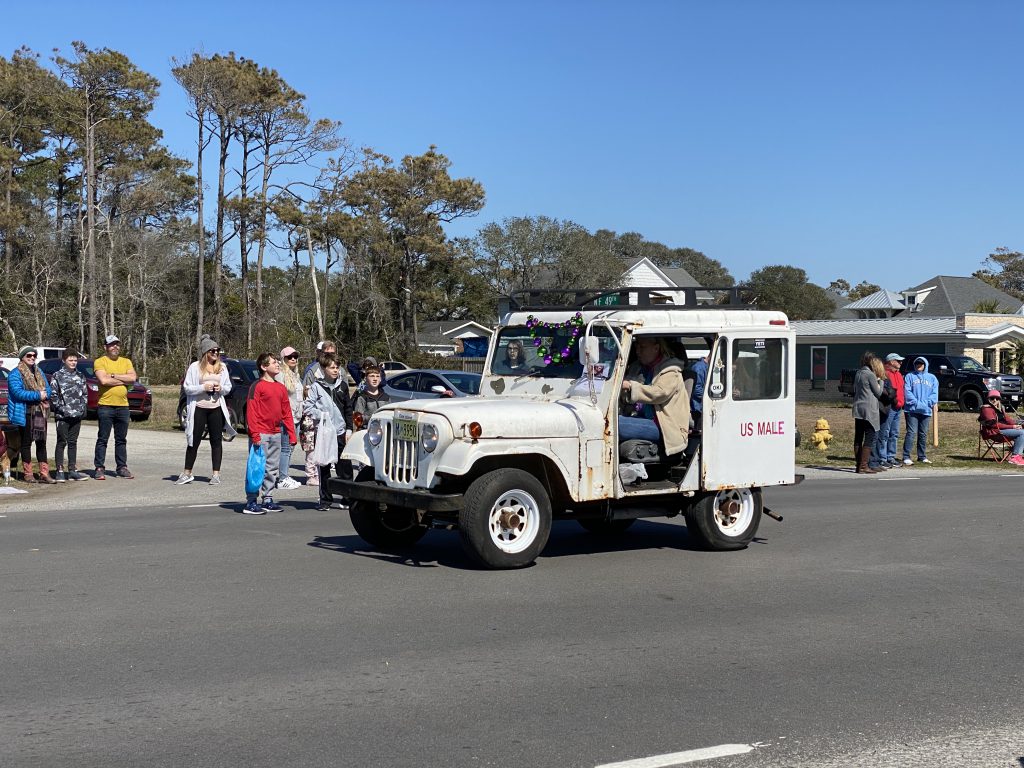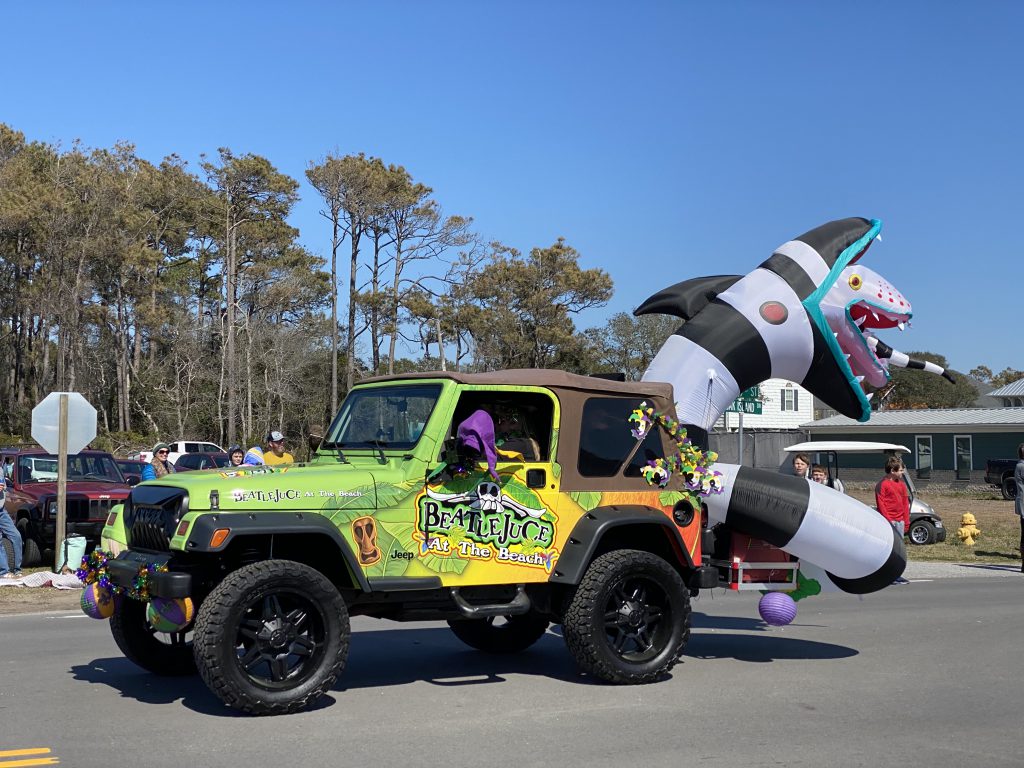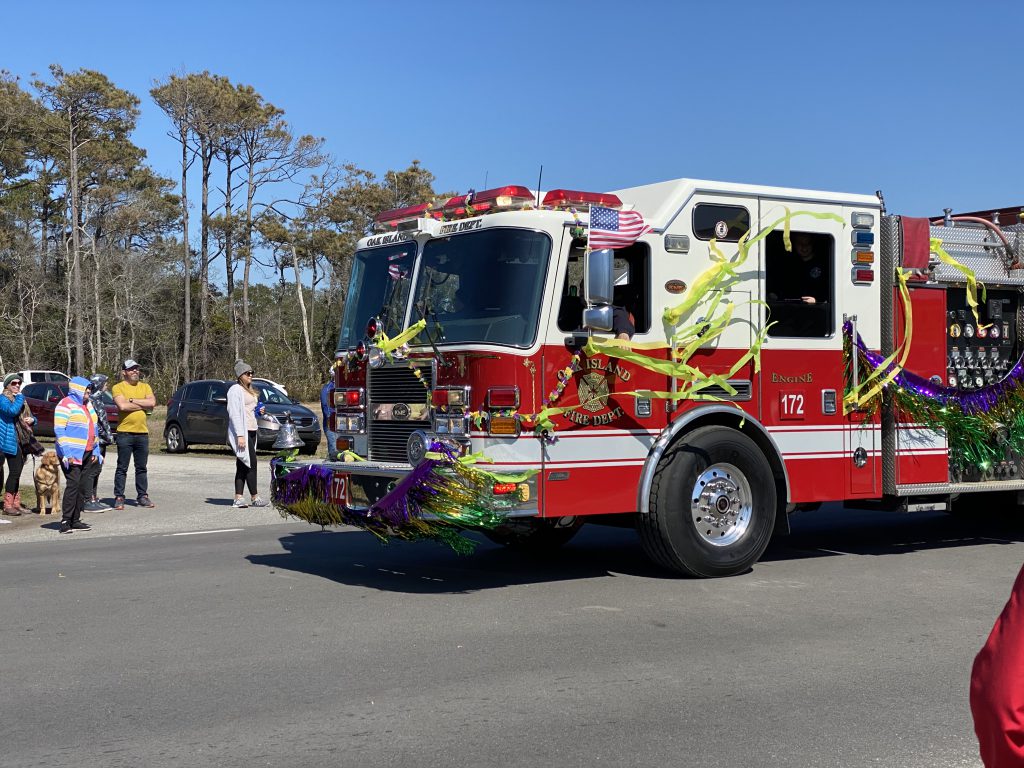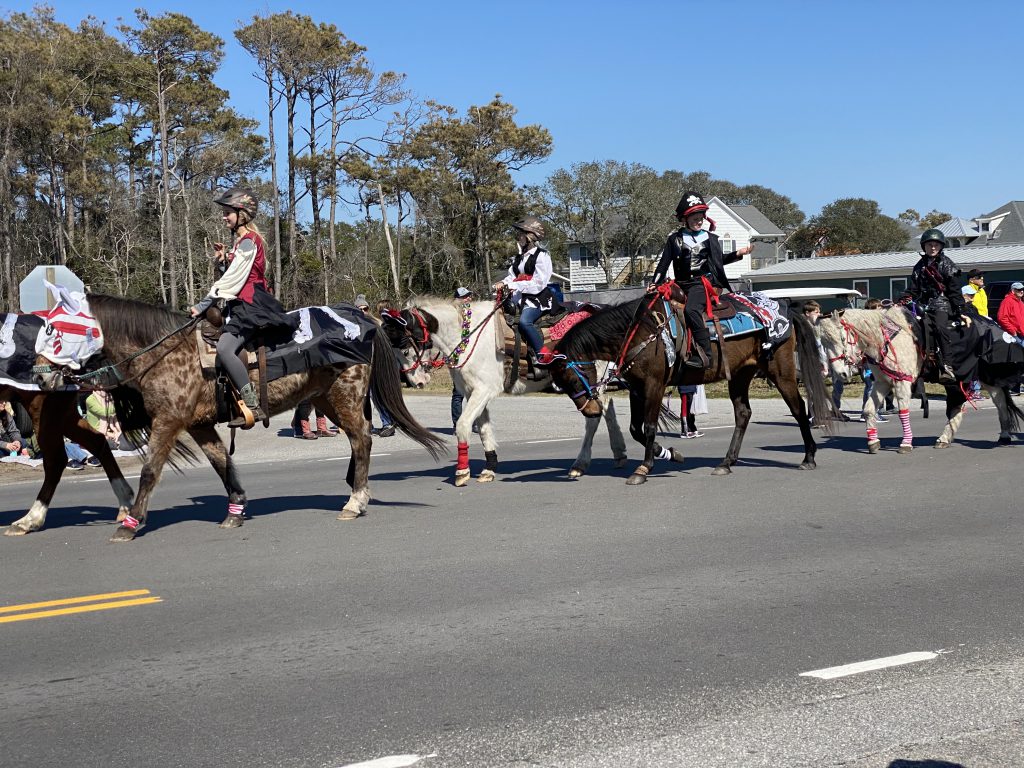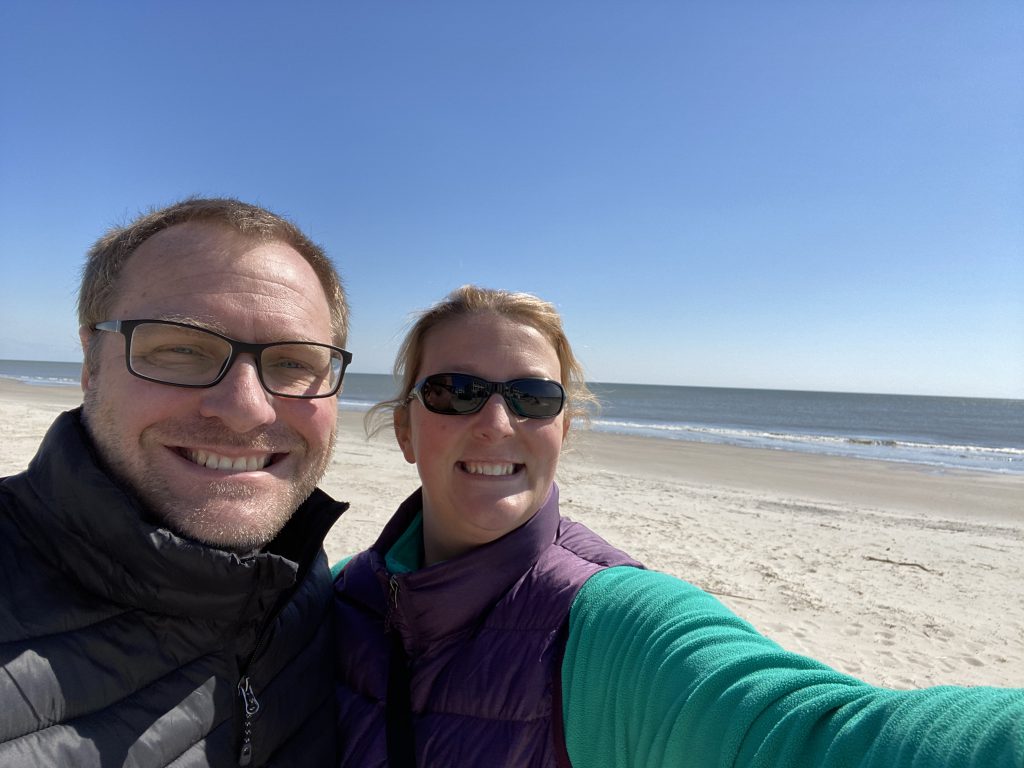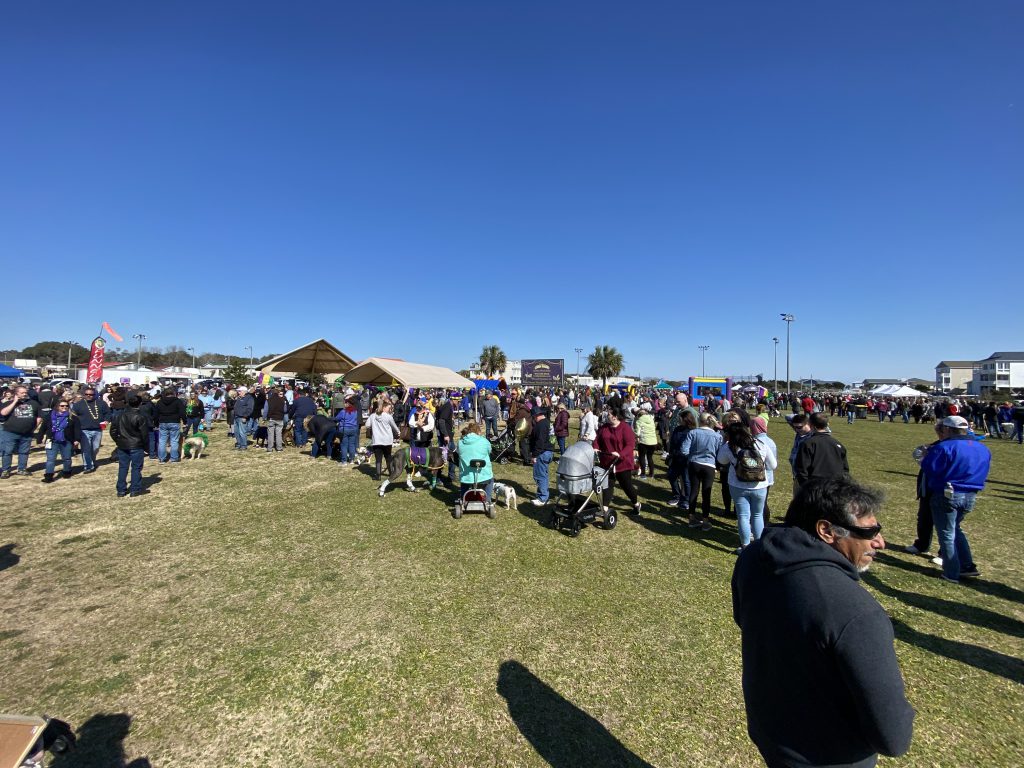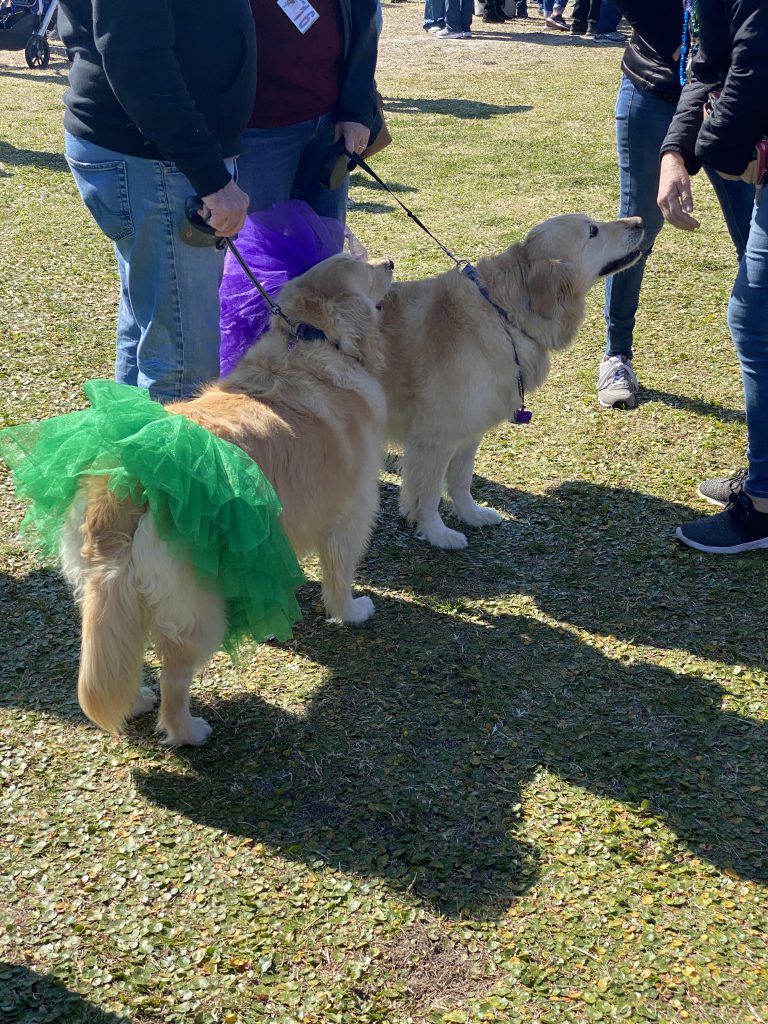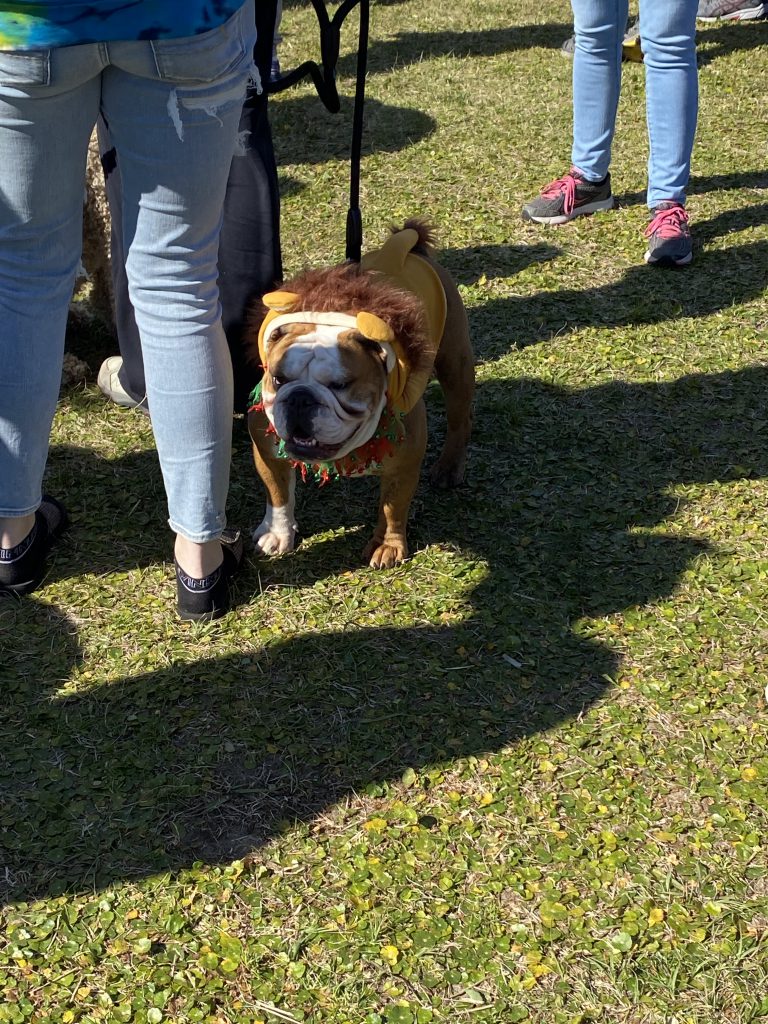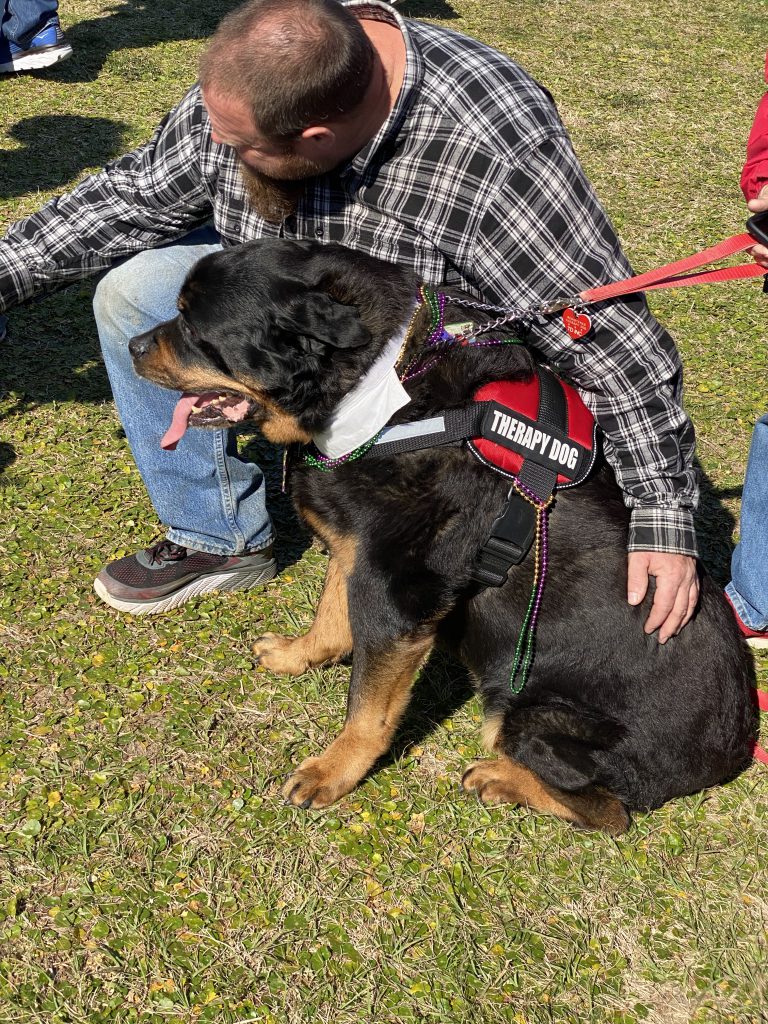 And, to end the evening, we went to one of our favorite spots, American Fish, which recently reopened for the season. It was a little chilly, but nice to be out on the water listening to live music and people watching while enjoying a tasty beverage.