Today I had the opportunity to go sailing with my friends Chelsea and Jay and Chelsea's daughter. It was a hot but beautiful day! It has been a lot of years since I was on a sailboat and I was very excited that they invited me to join them today.


Chelsea making sure we don't run into anything.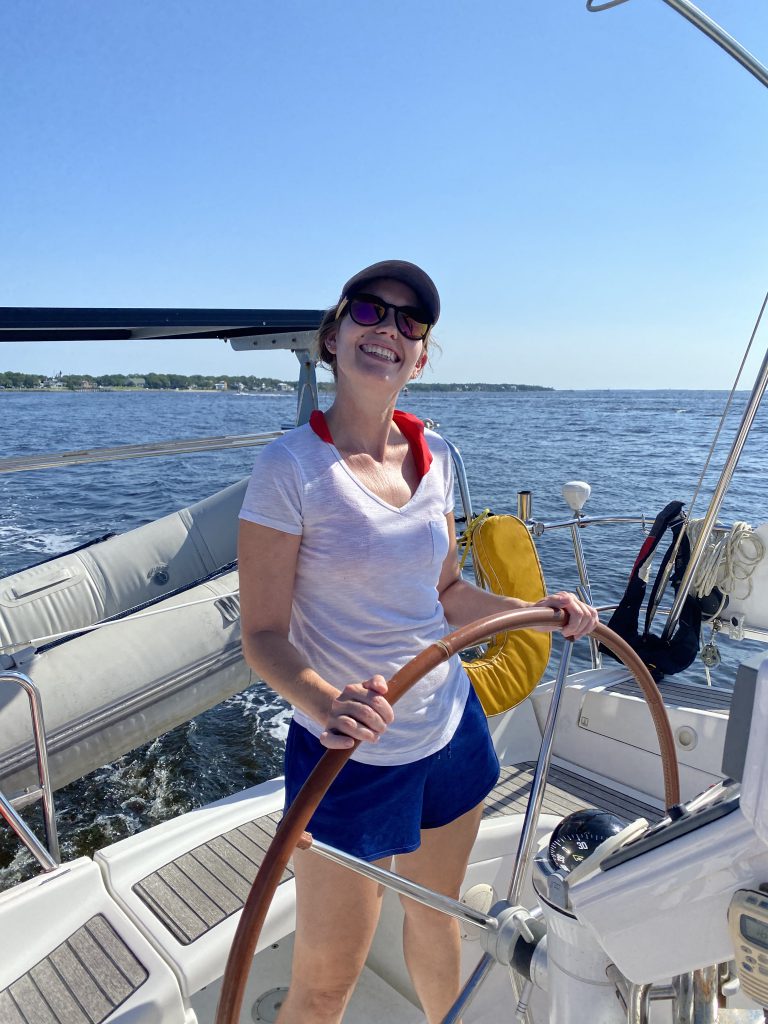 Oak Island Lighthouse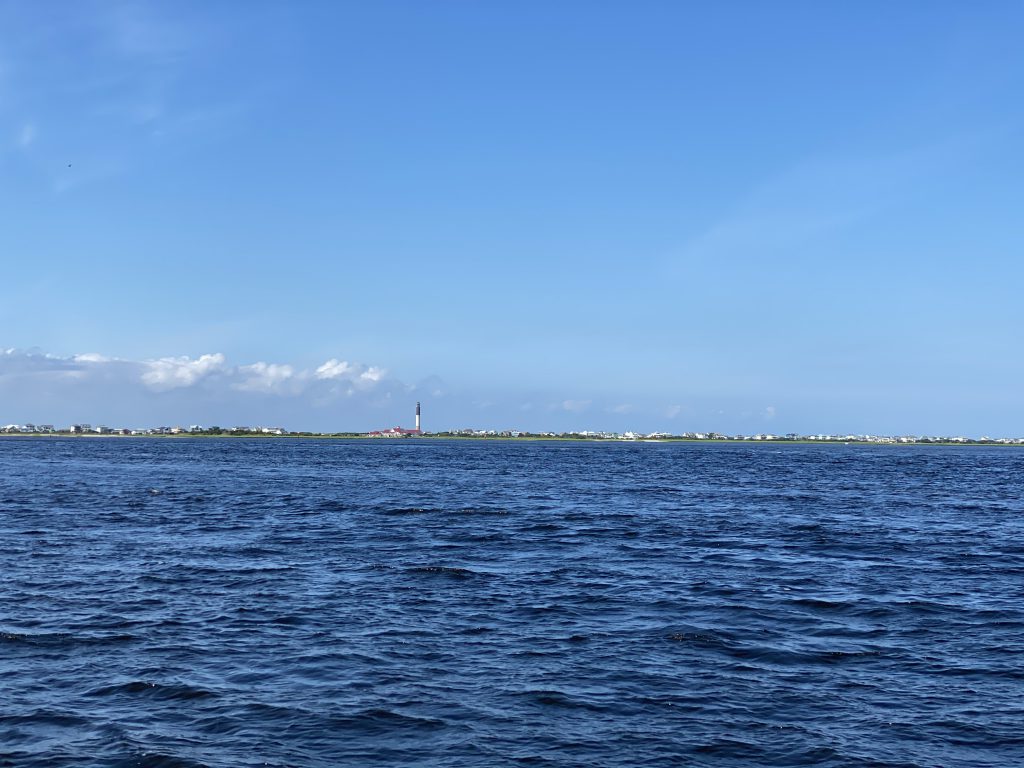 Bald head Island Ferry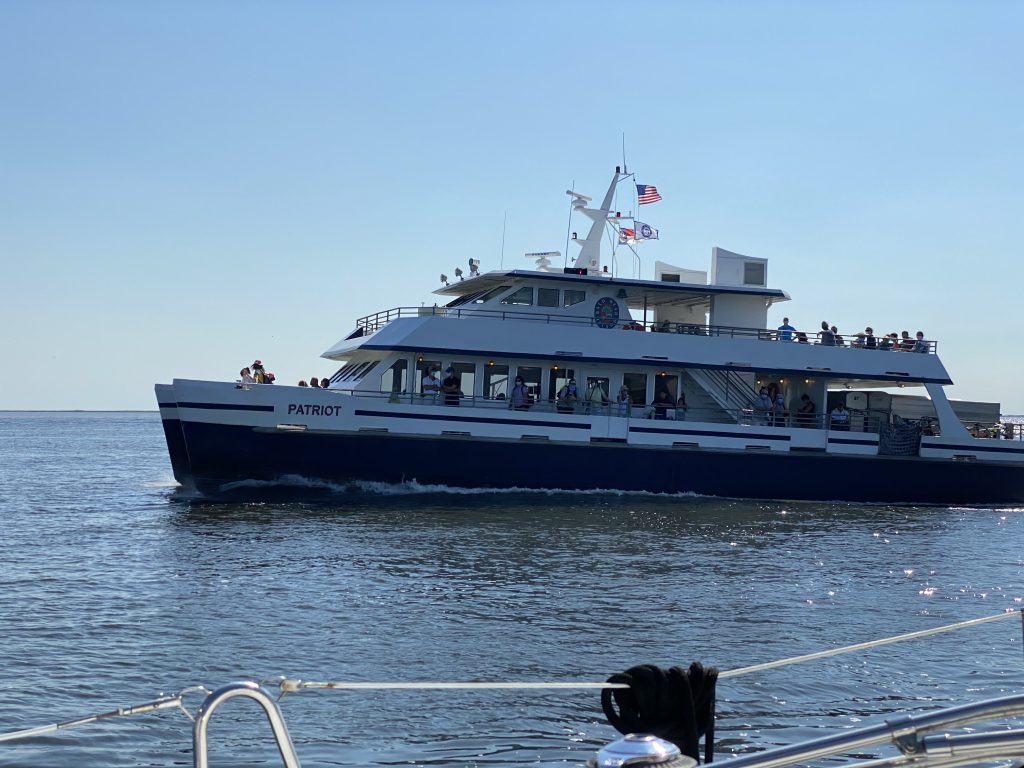 Caswell Beach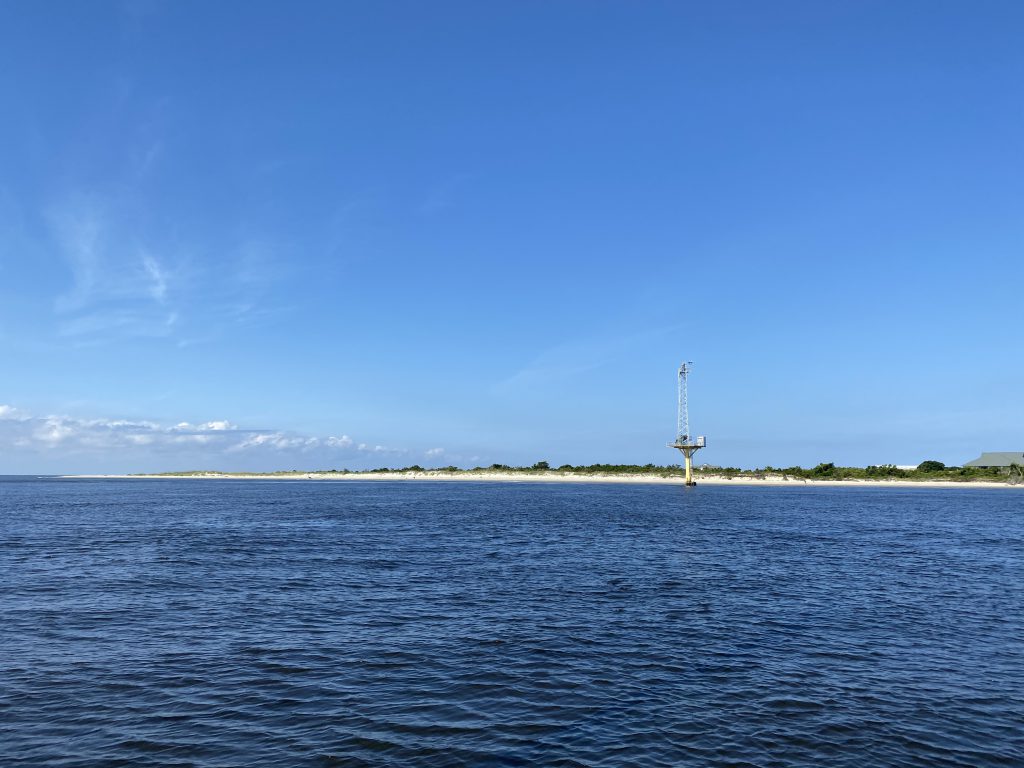 Our morning snack.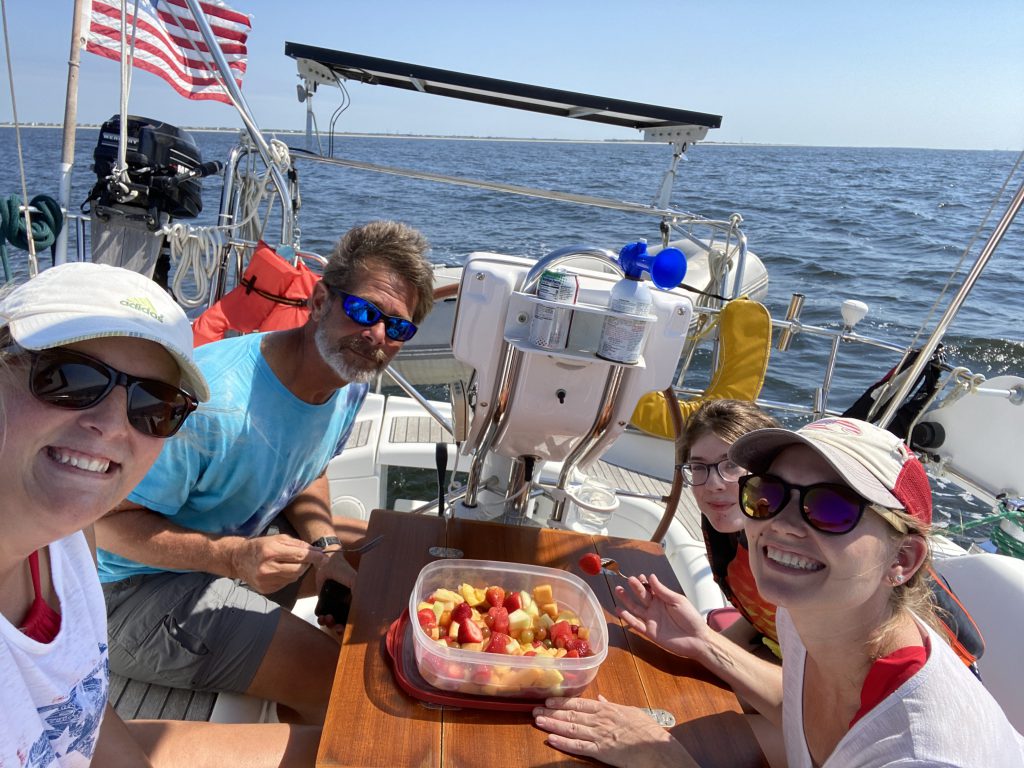 Under sail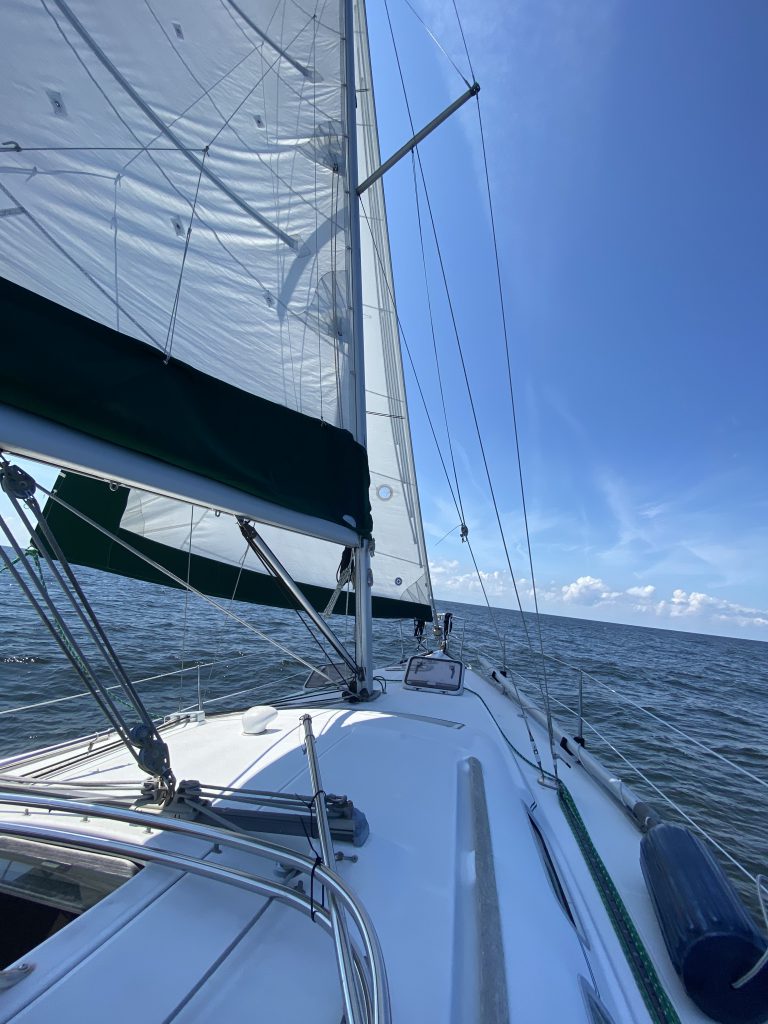 Wide open spaces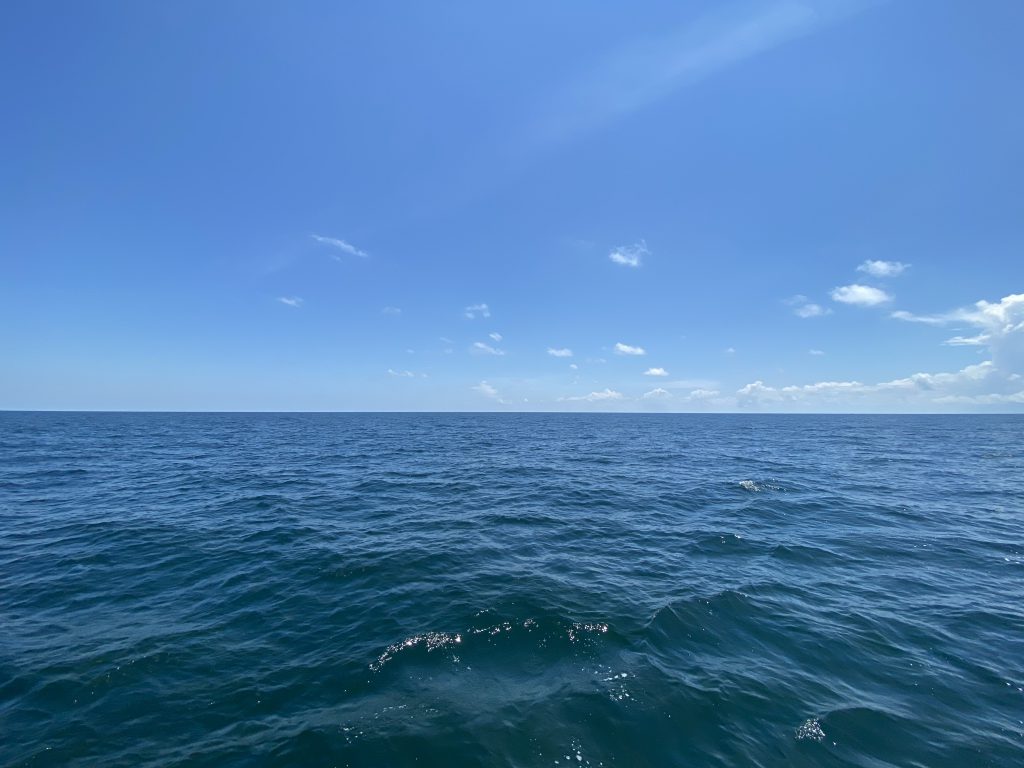 A different view of the big ships. This was the first of two we would see making their way to the river today.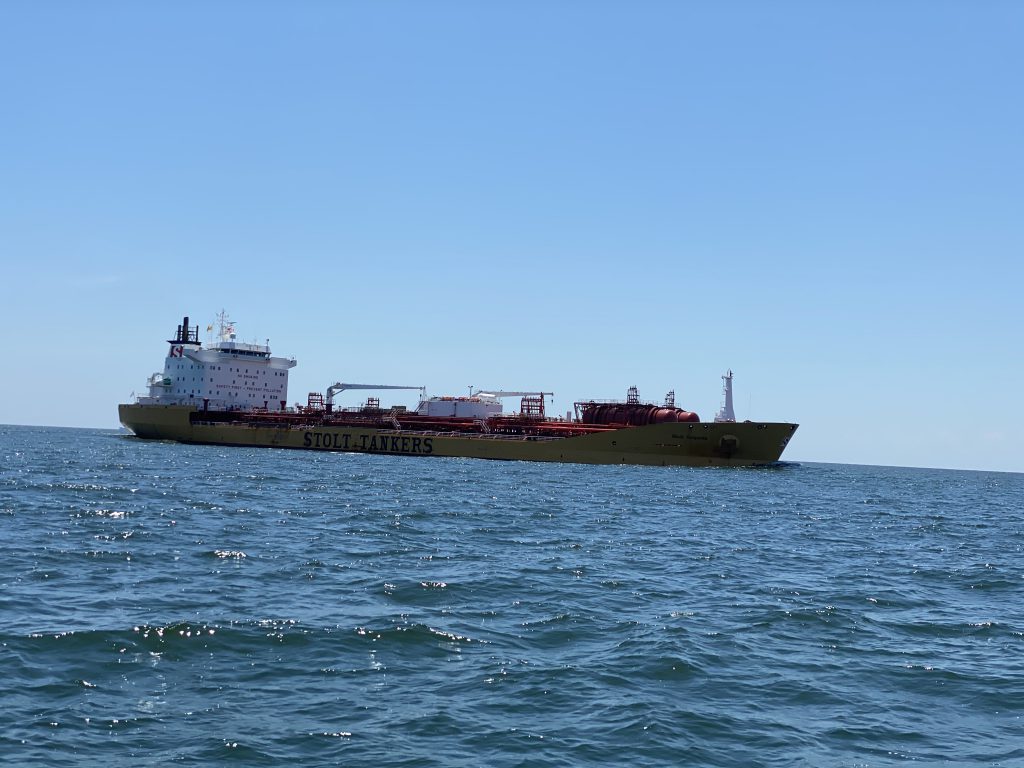 Bald Head Island. Loved how the water was so different where the river meets the ocean.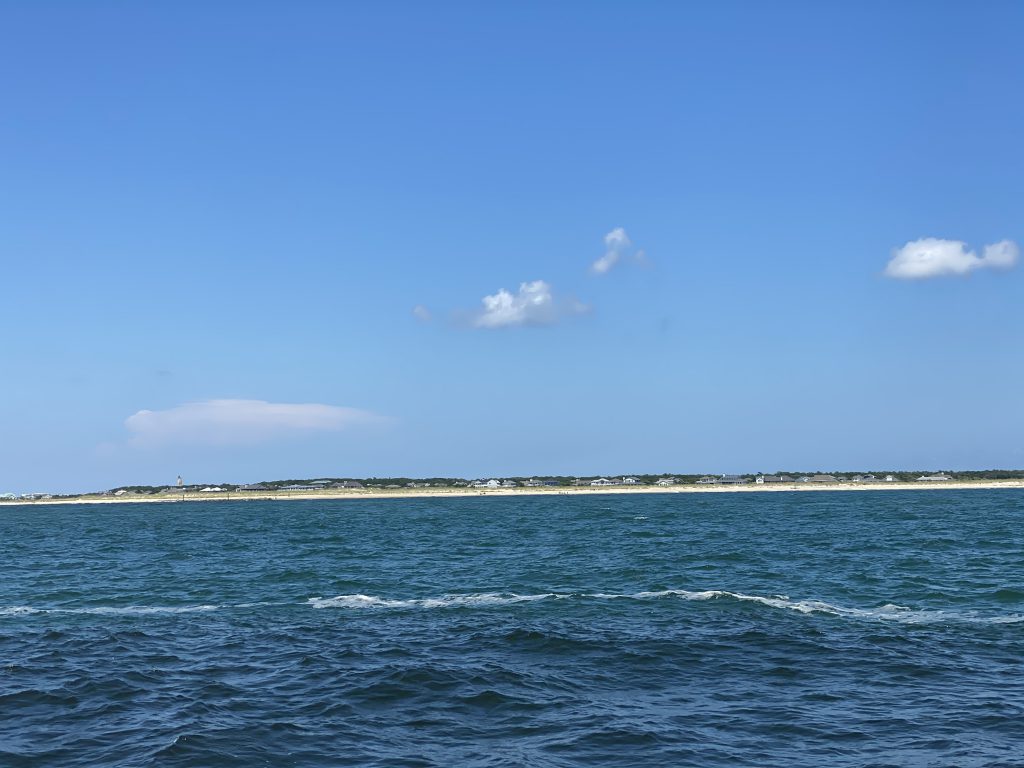 Chelsea and me with the "good water" in the background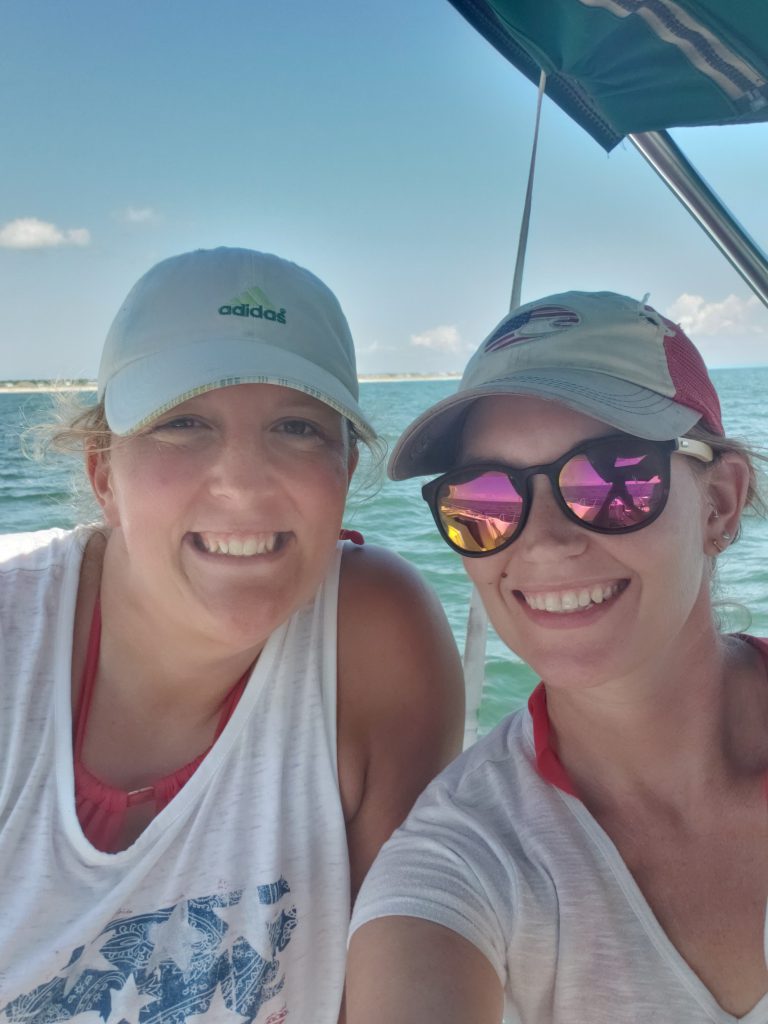 Another view of the two different waters.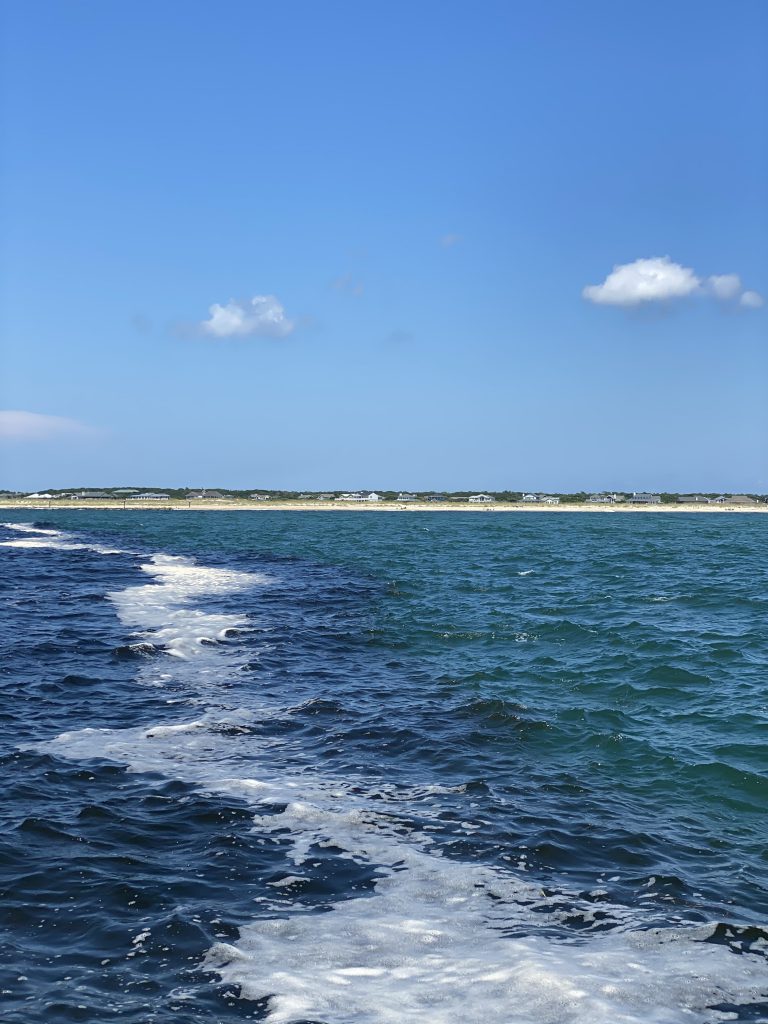 Old Baldy. The lighthouse on Bald Head Island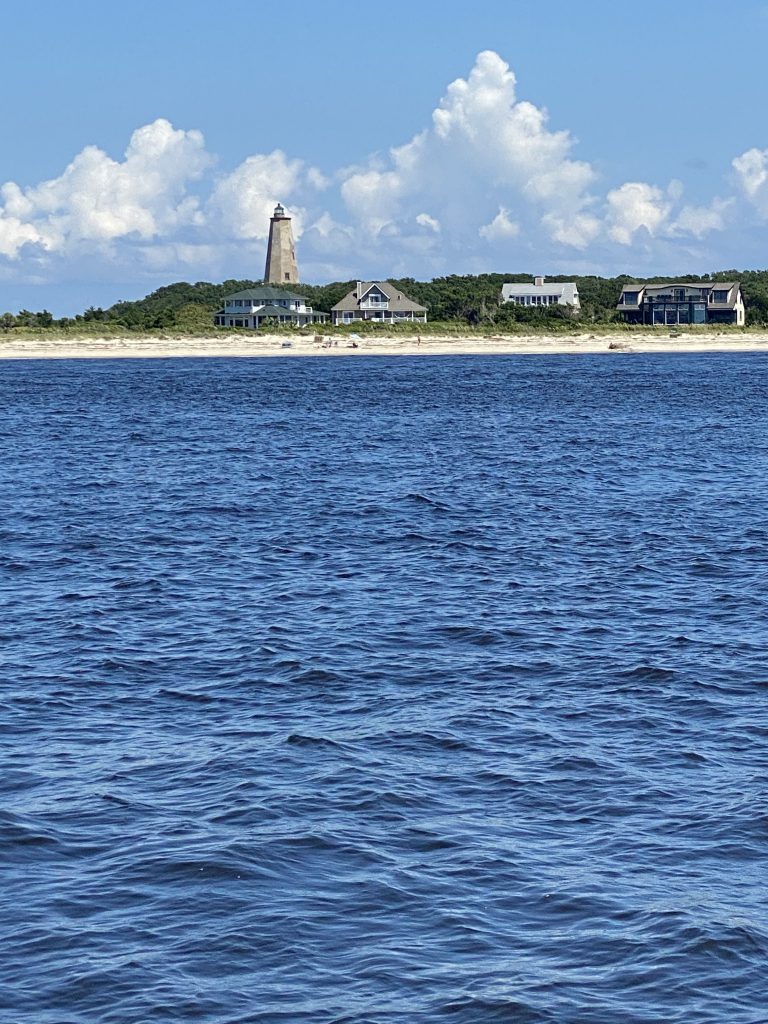 The second large ship we saw.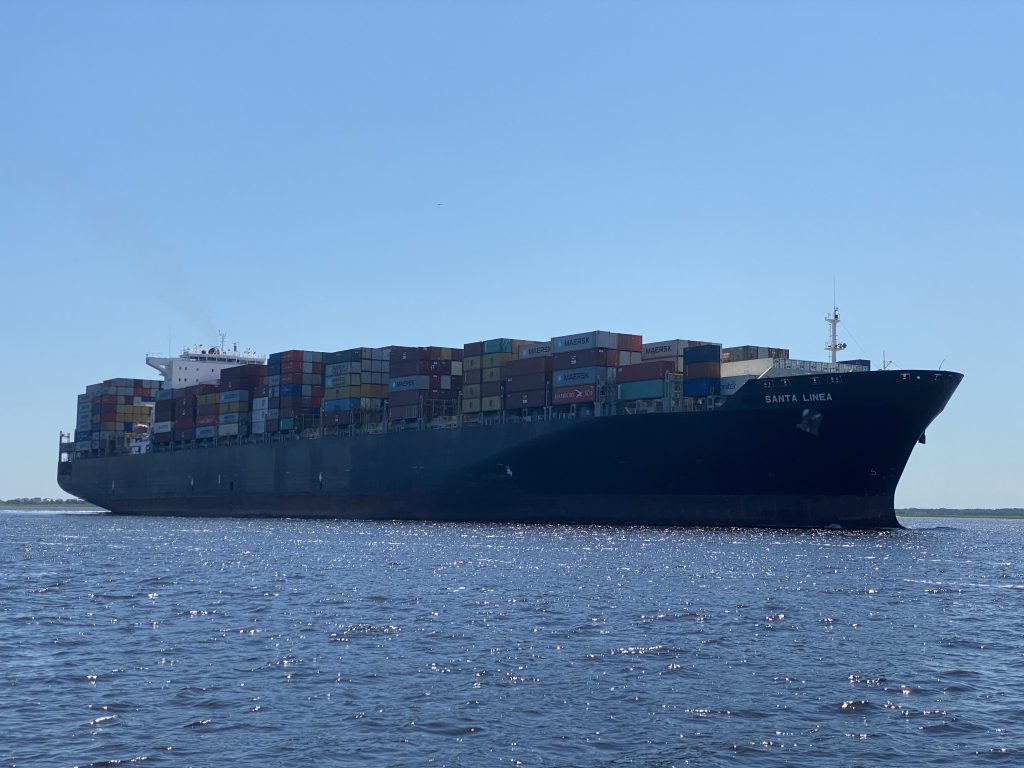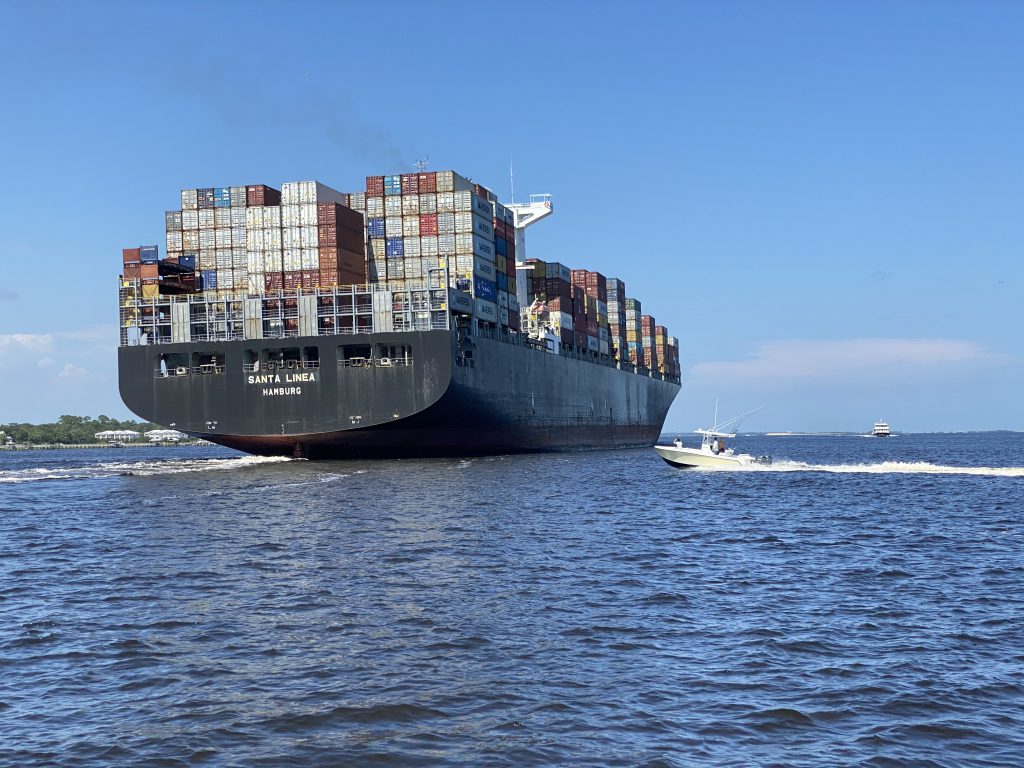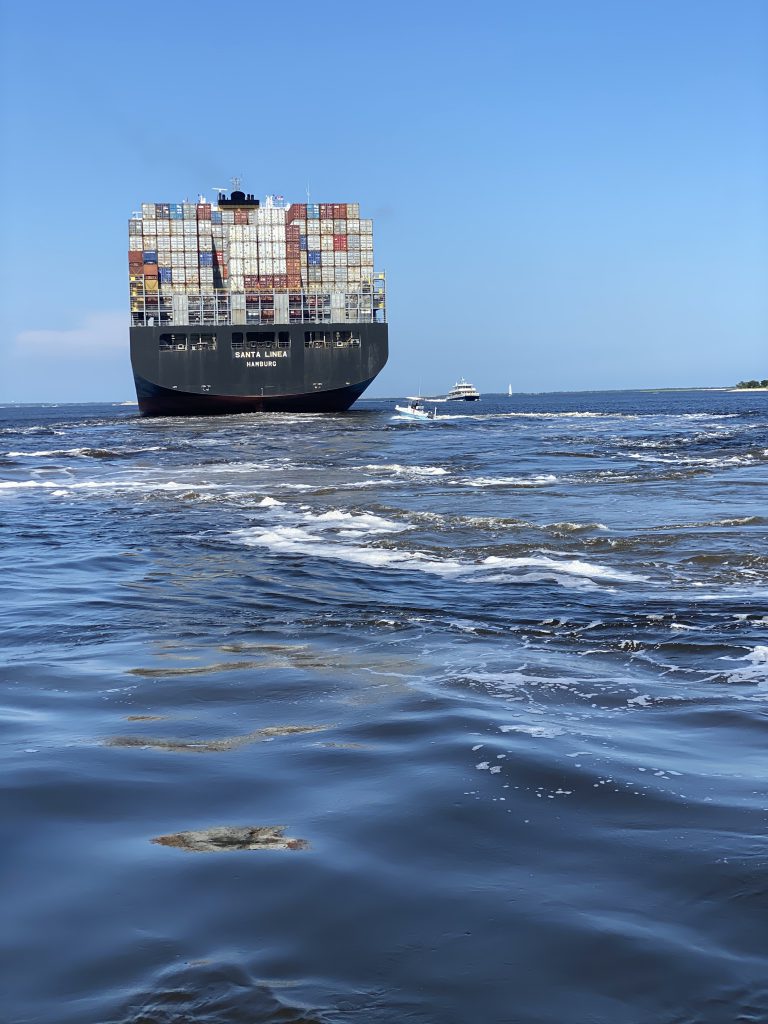 Our little town of Southport from the water.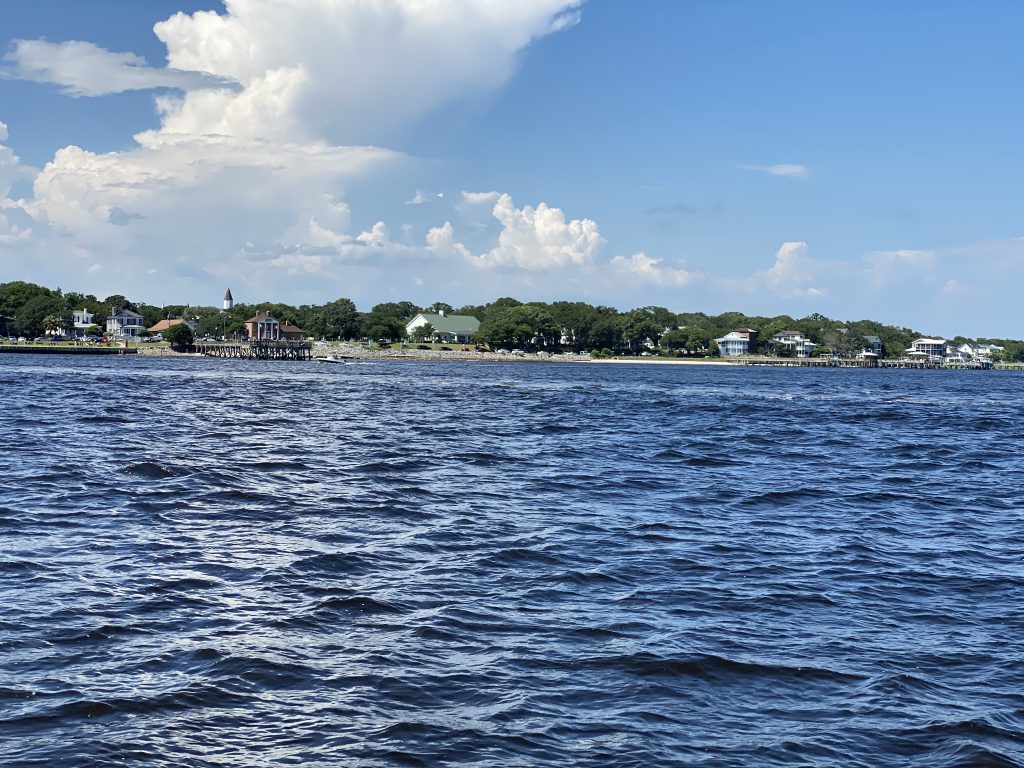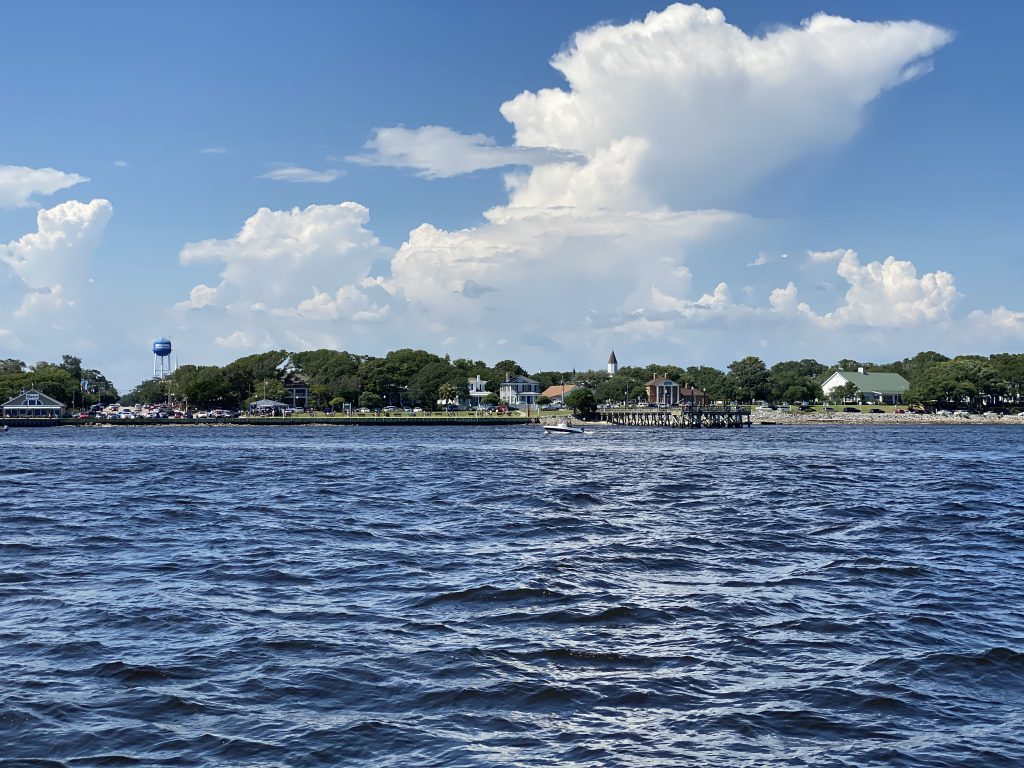 Coast guard boat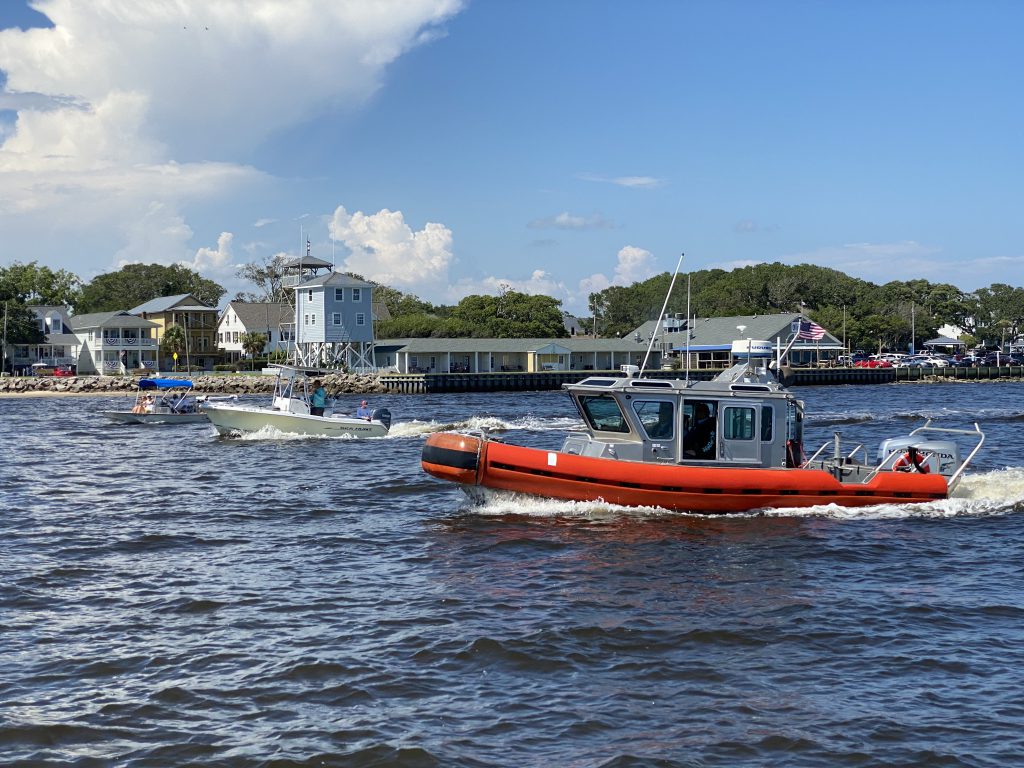 Our favorite on the water hangout. We haven't been able to enjoy this place since COVID.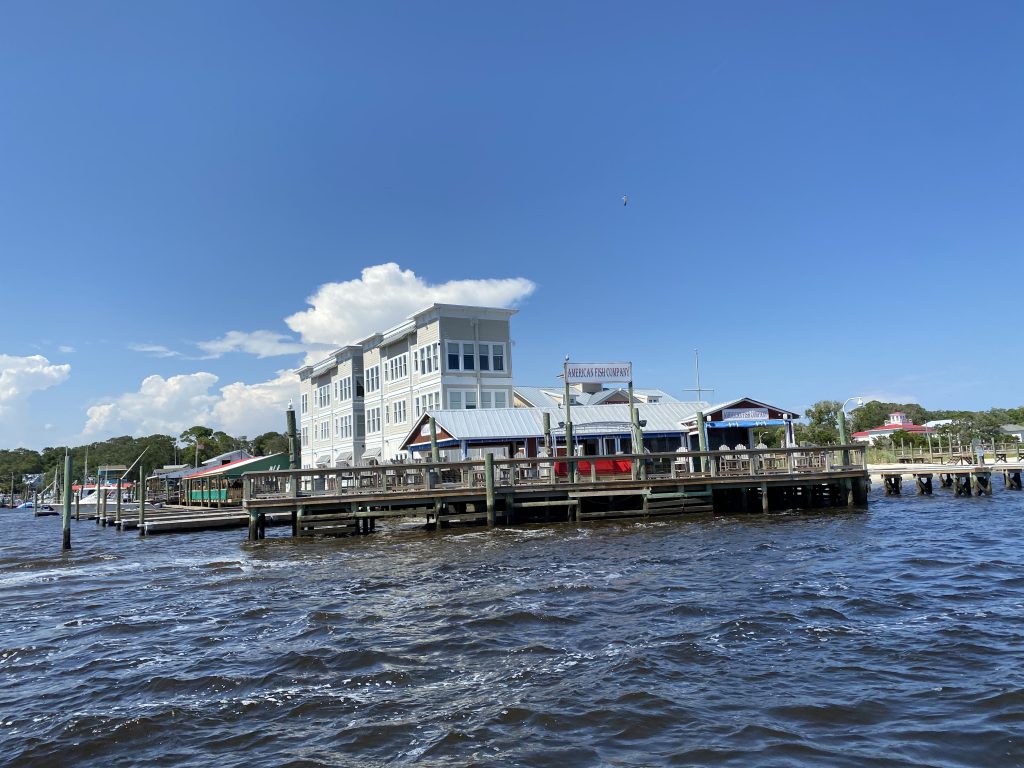 Our route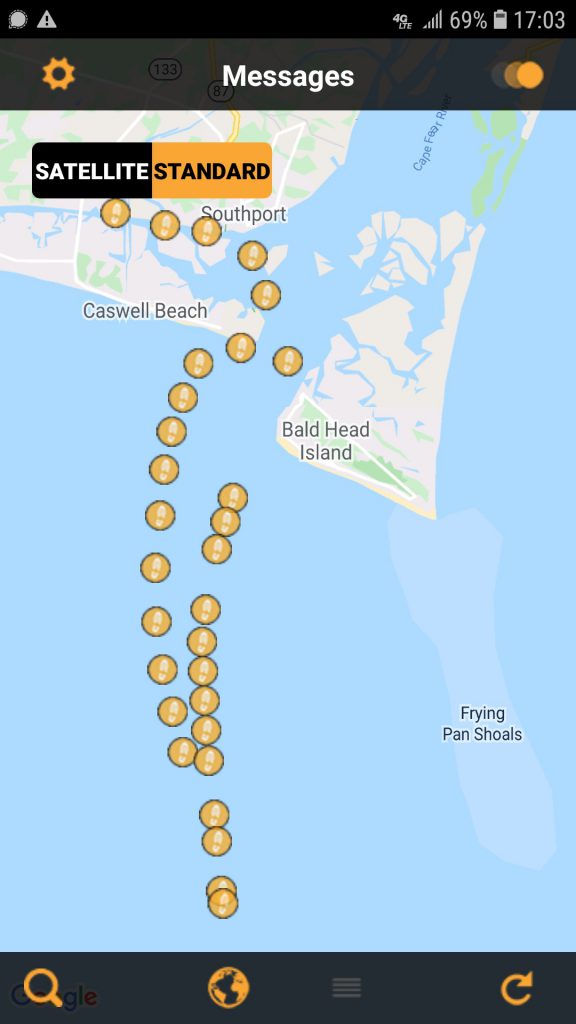 I had an awesome time. The winds were a little light but I very much enjoyed it. Hopefully I'll get to go out with them again. Sadly, I forgot to take any pictures of the sailboat in full so if I get to go again, I'll try to remember to do so.

Once we got back, we met Scott at Chuck's homemade ice cream and enjoyed a few scoops. A great end to a great day.