Weekend of Sunsets on the Beach
This weekend we did a lot of relaxing following the previous fun filled 4th of July weekend. On both Saturday and Sunday evenings we went to the beach to just chill. We enjoyed the sights, sounds, and sunsets.

Saturday: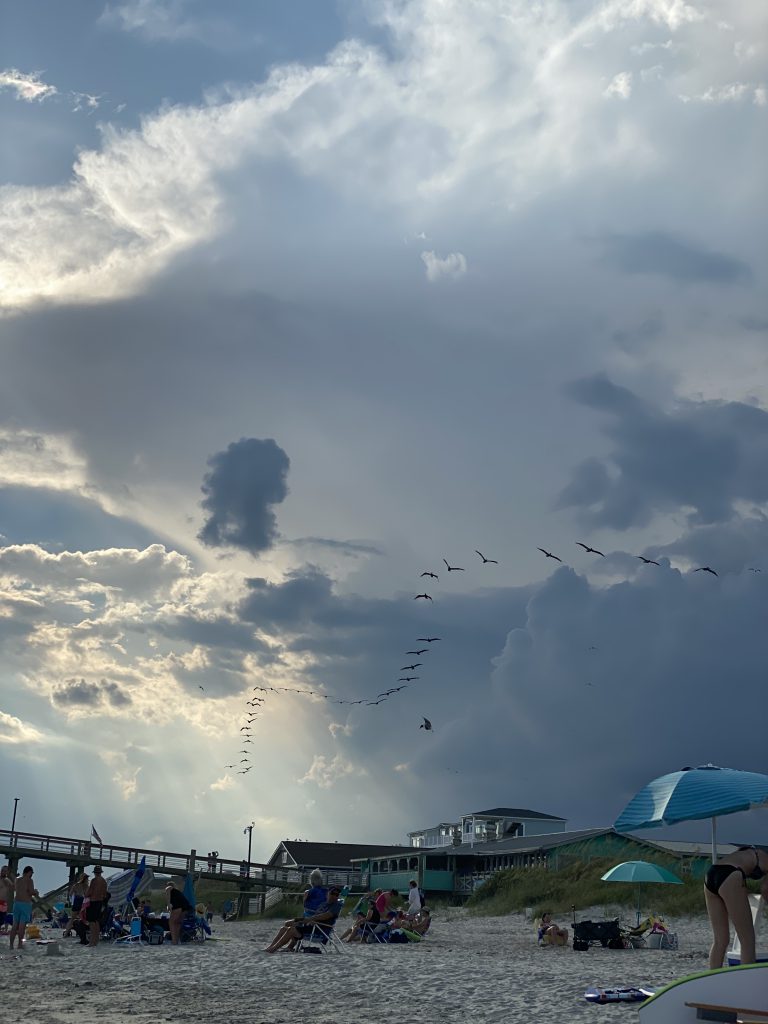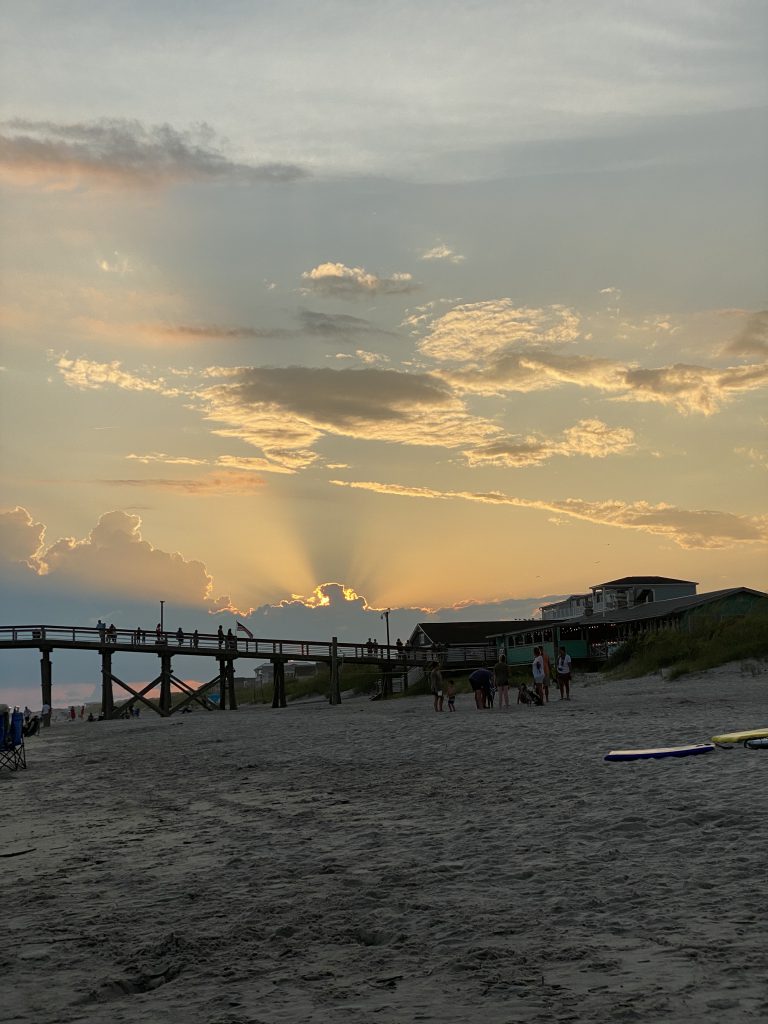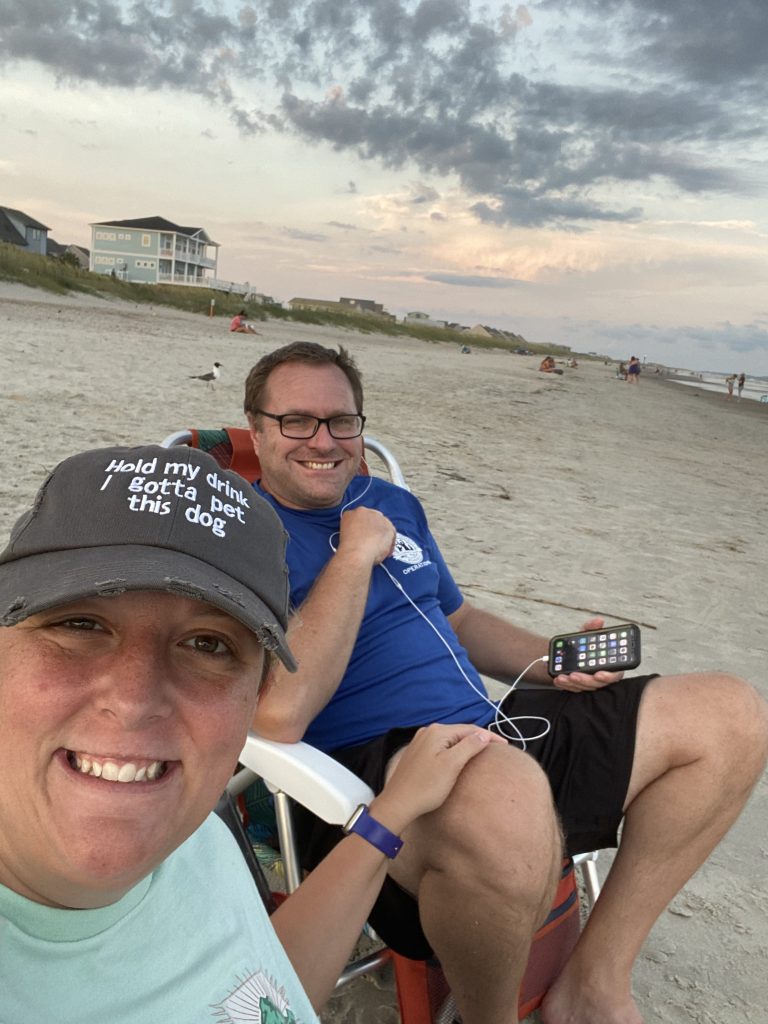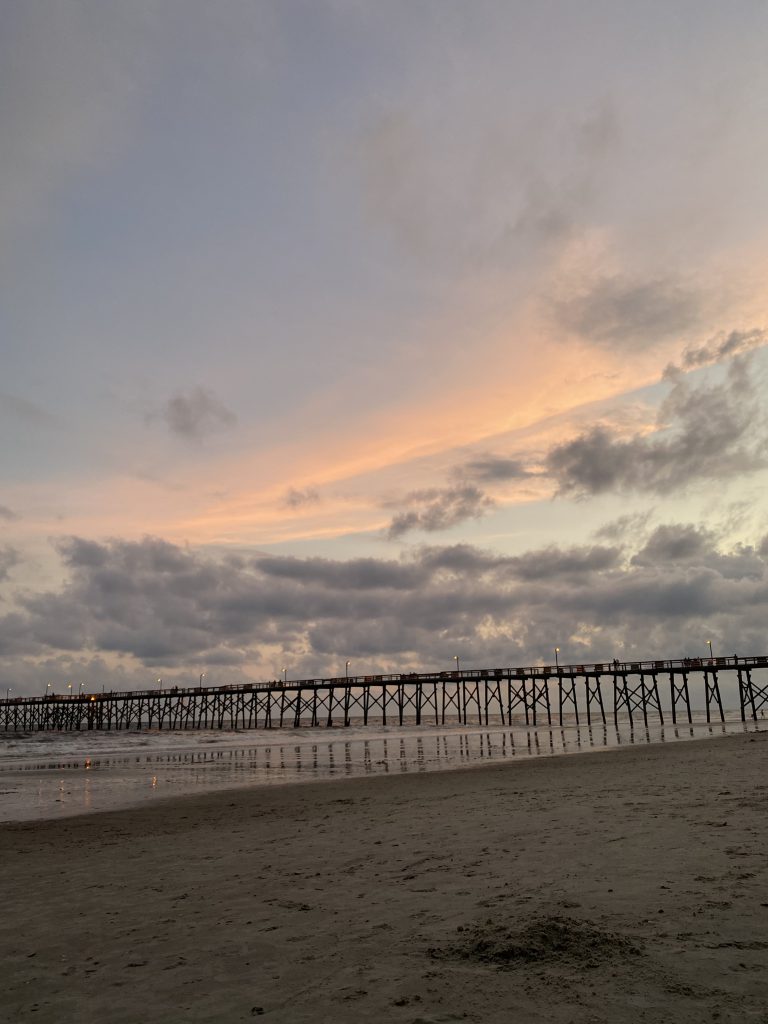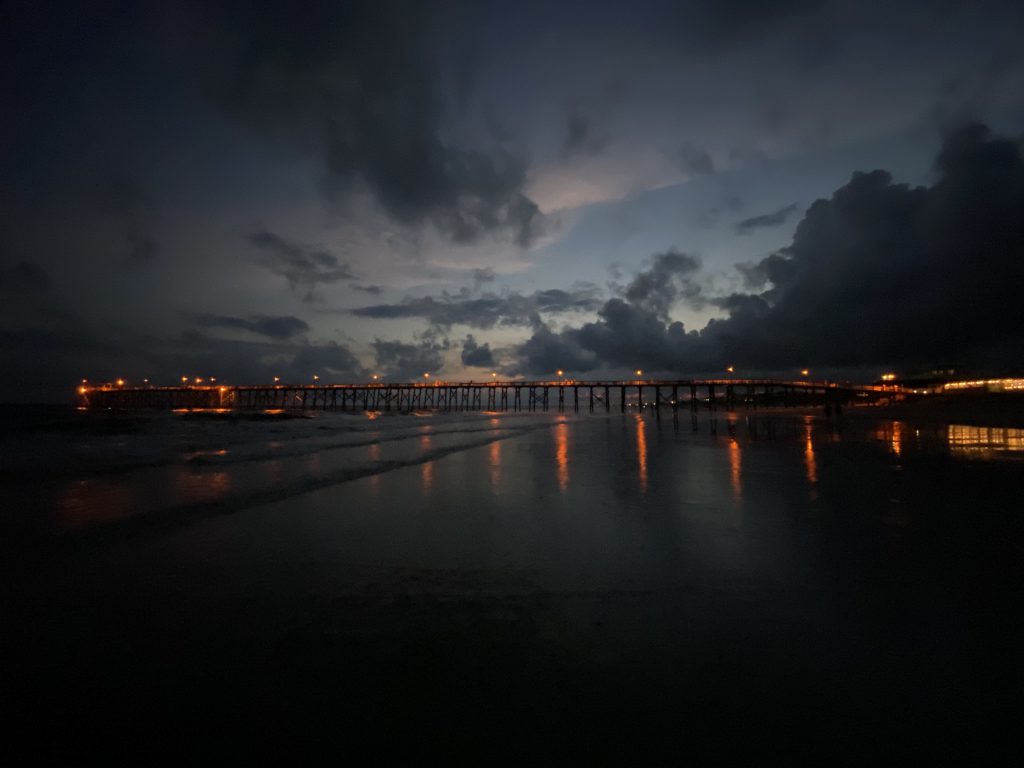 Sunday: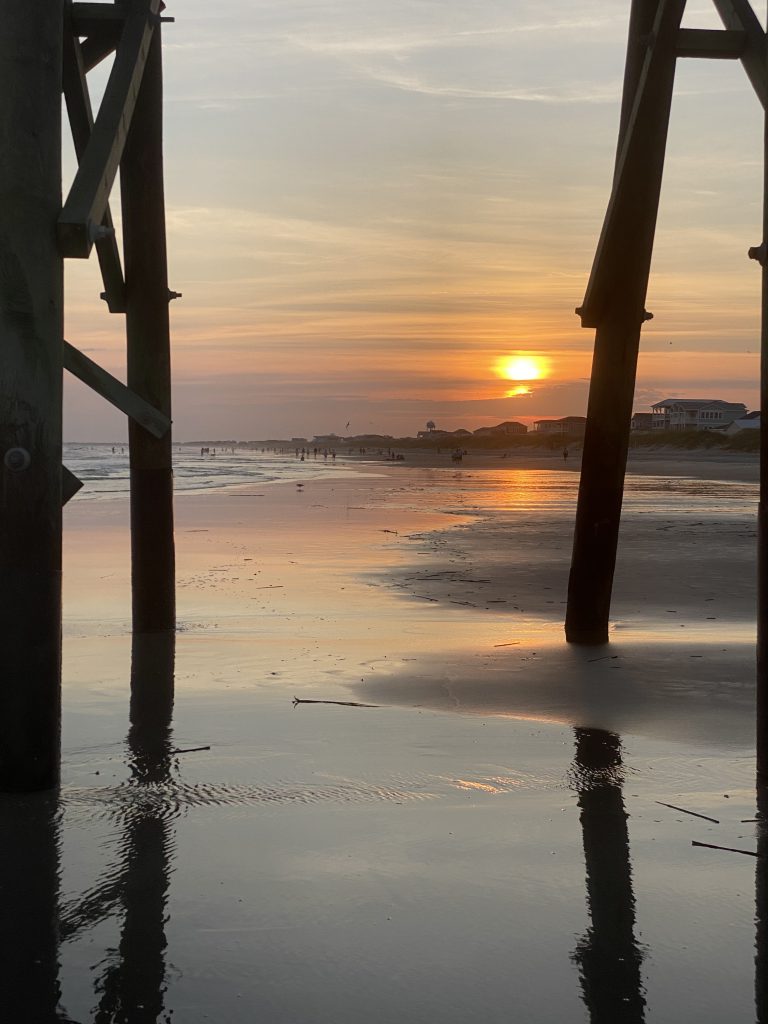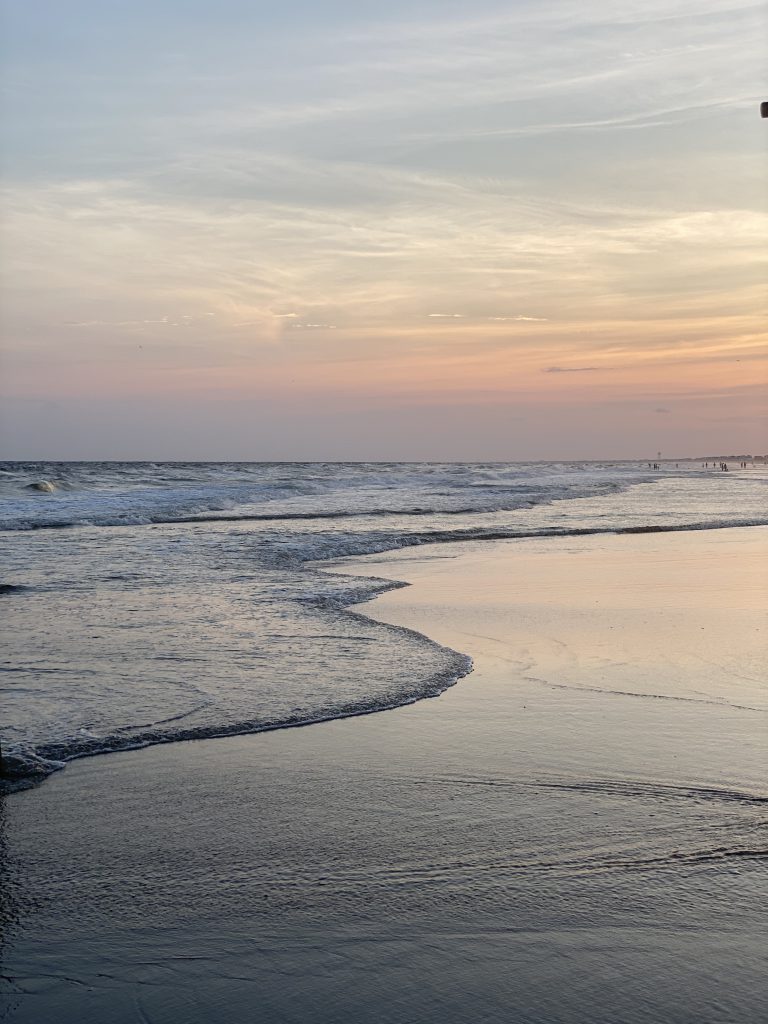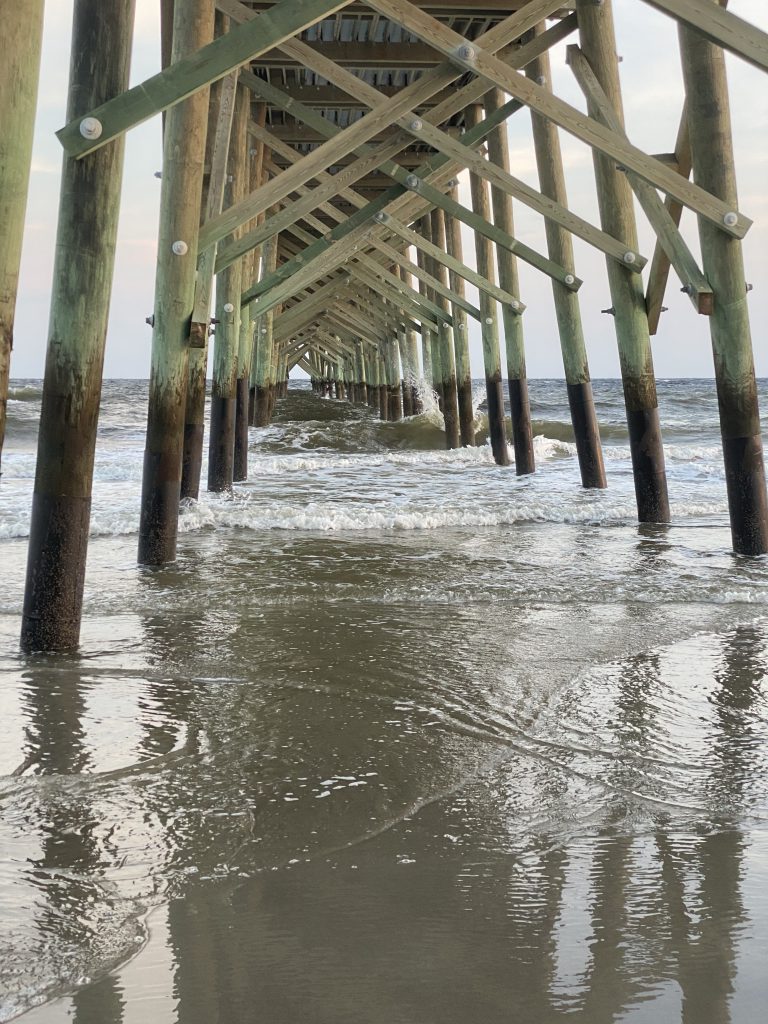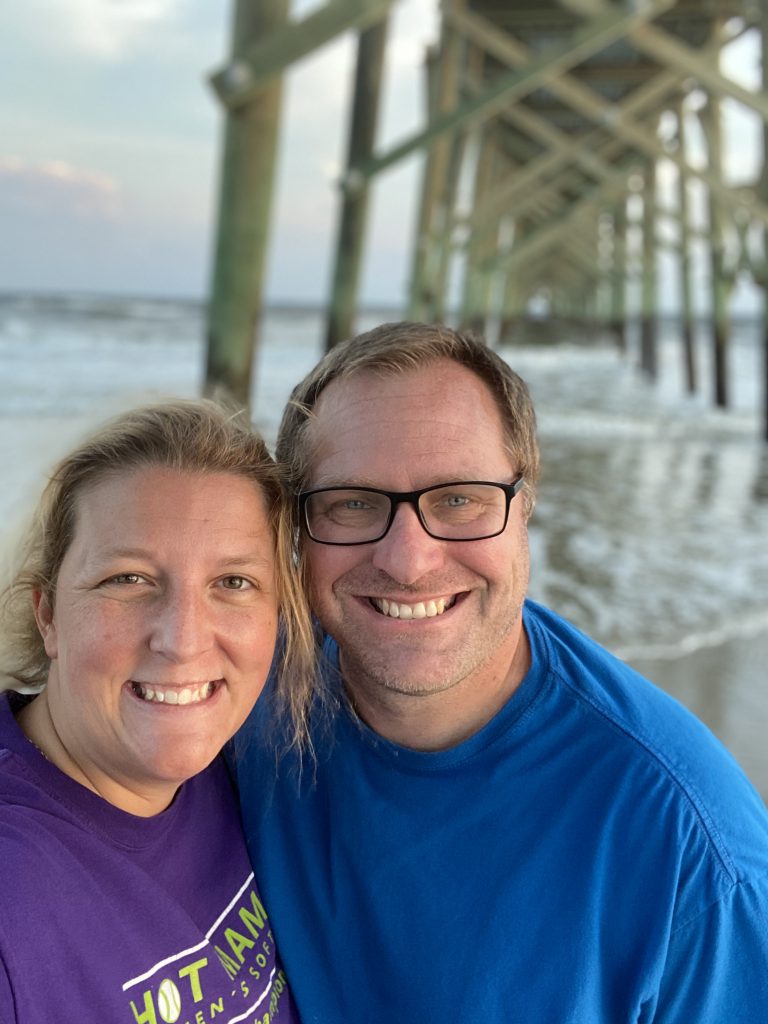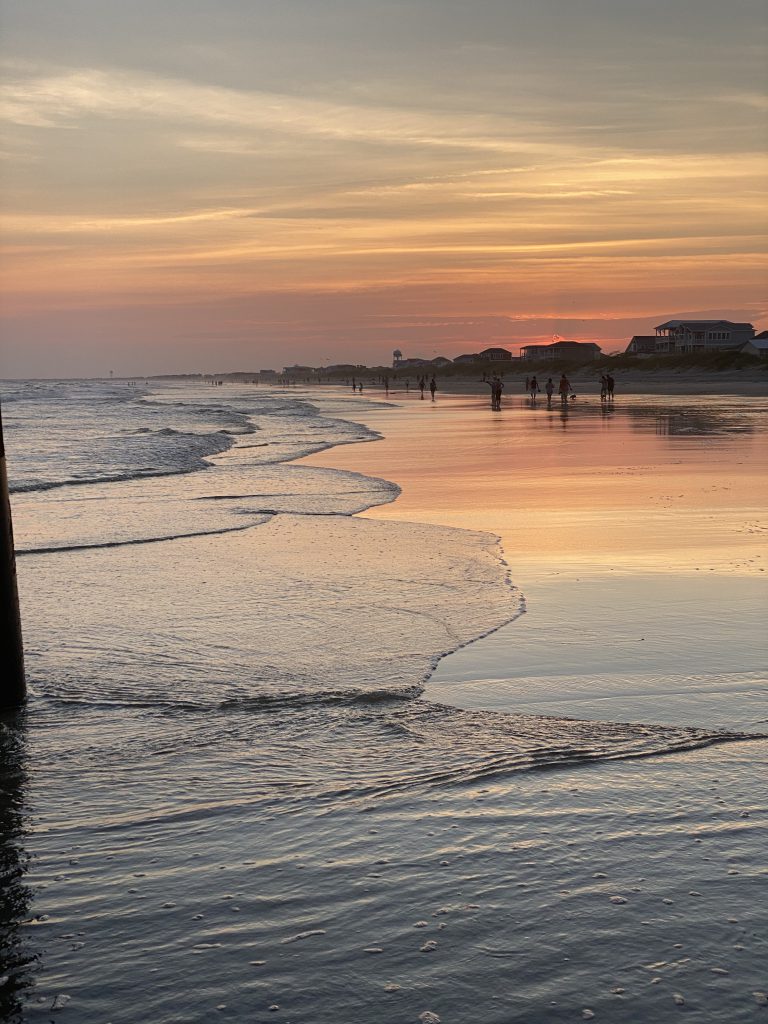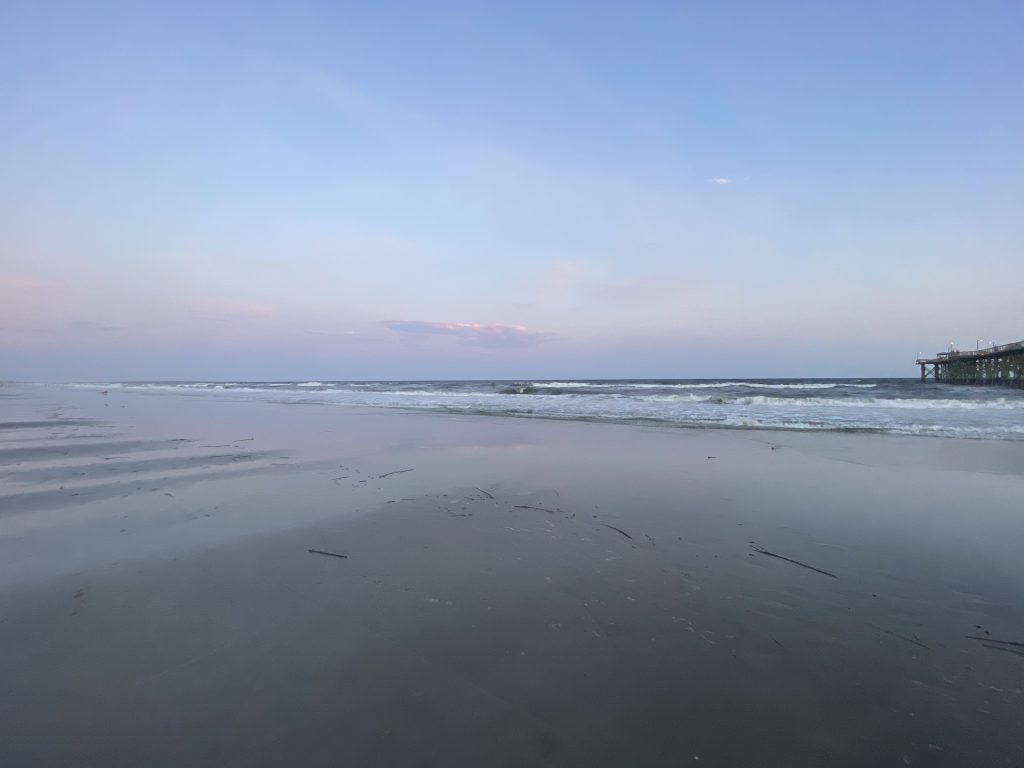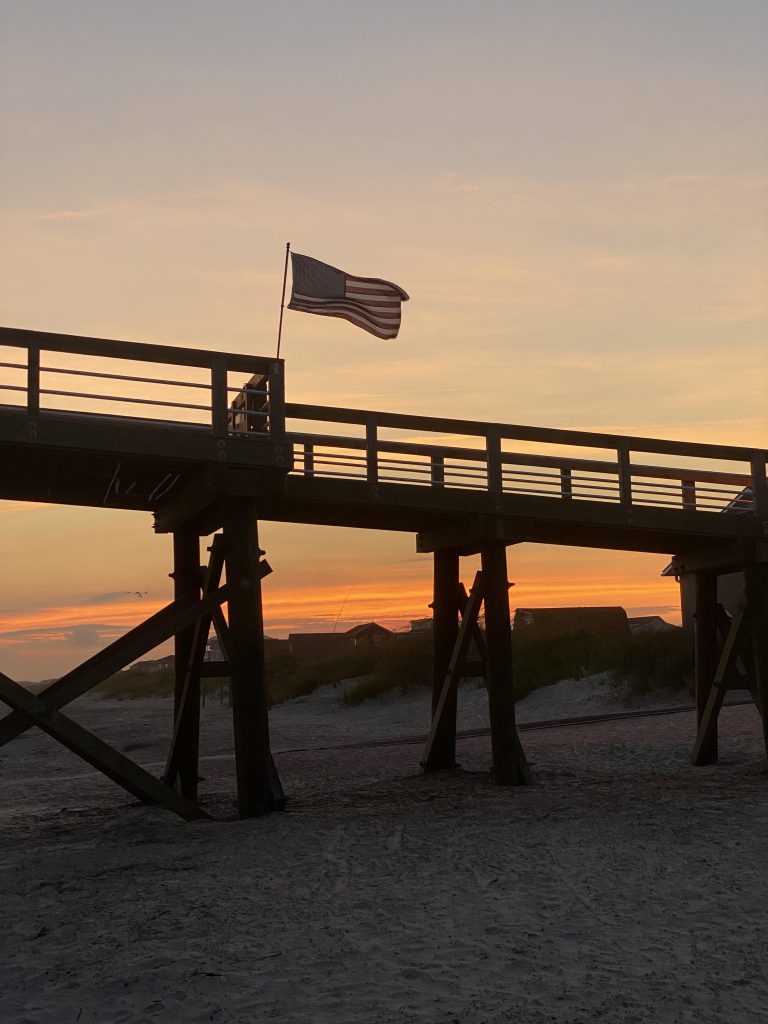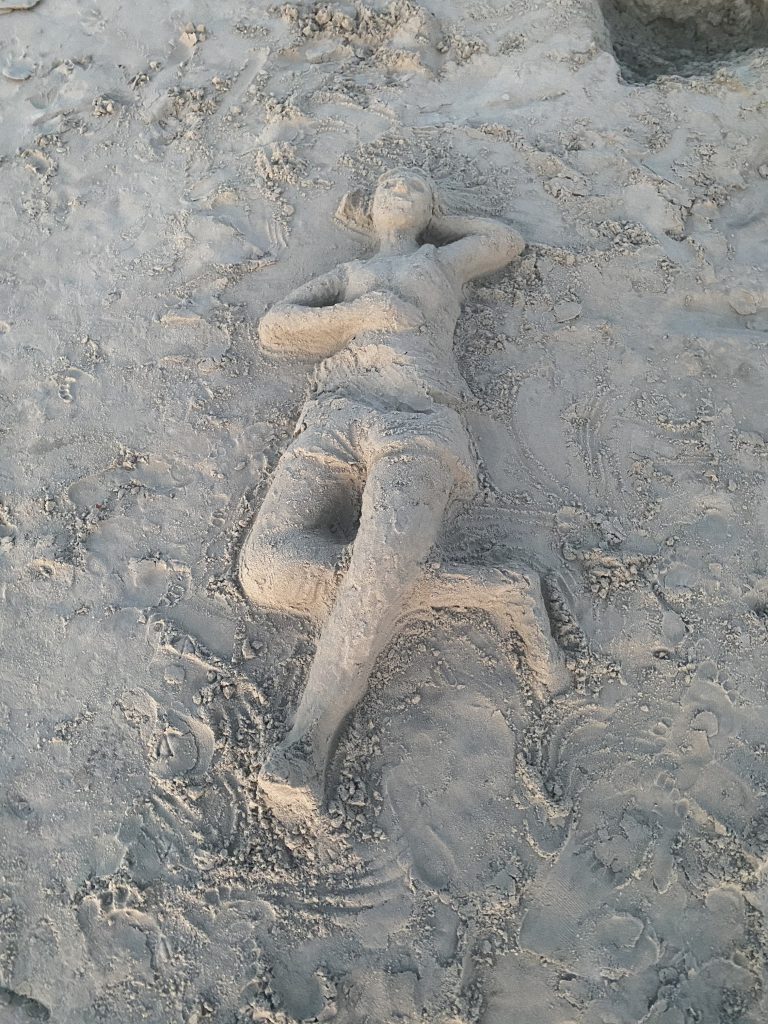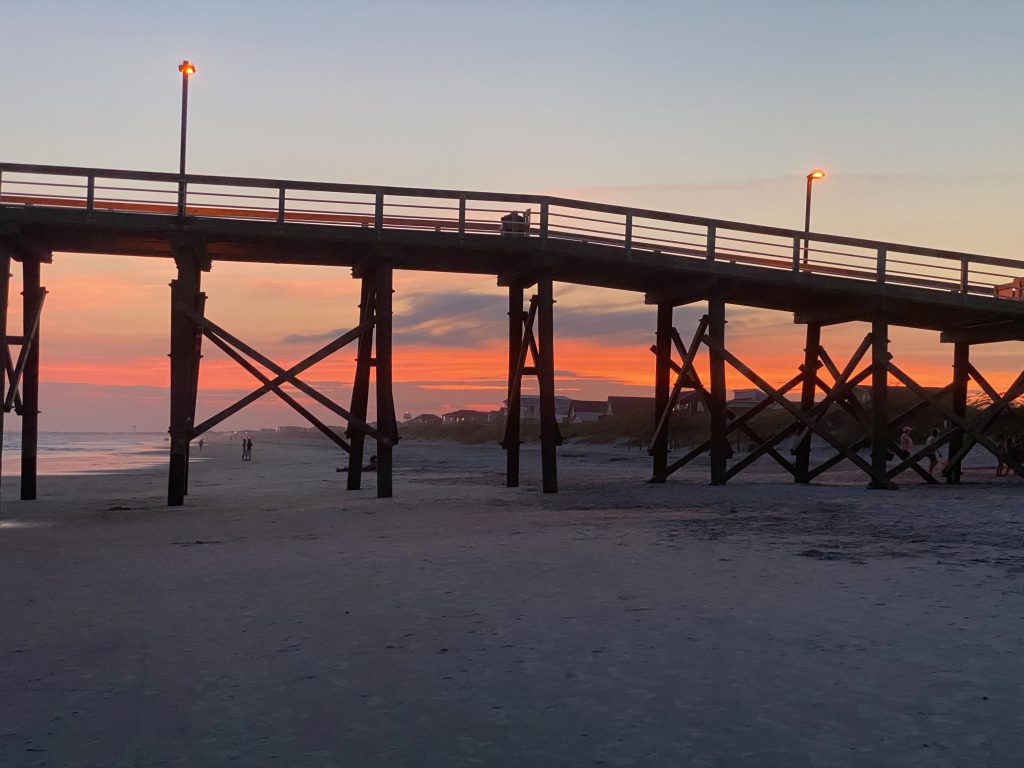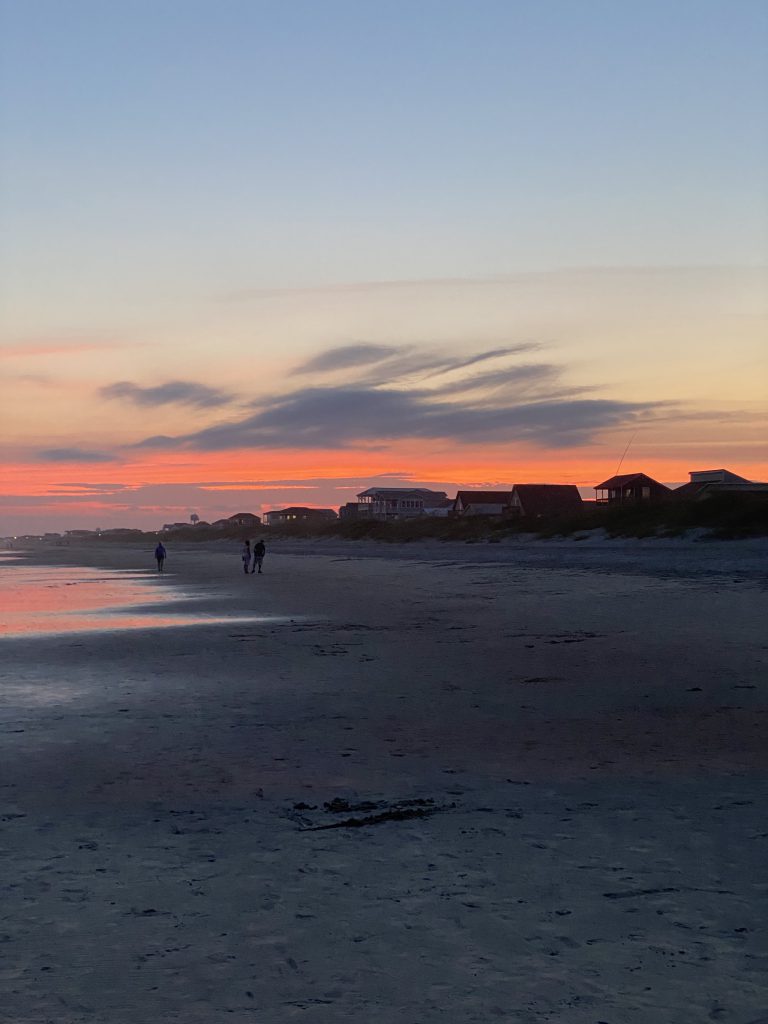 After Sunday's sunset we went down to the Oak Island Lighthouse because there was a turtle nest near there that could hatch any day. We ended up walking 3 miles round trip and there was no activity at the nest. We did see a crab and the lighthouse is cool to see at night.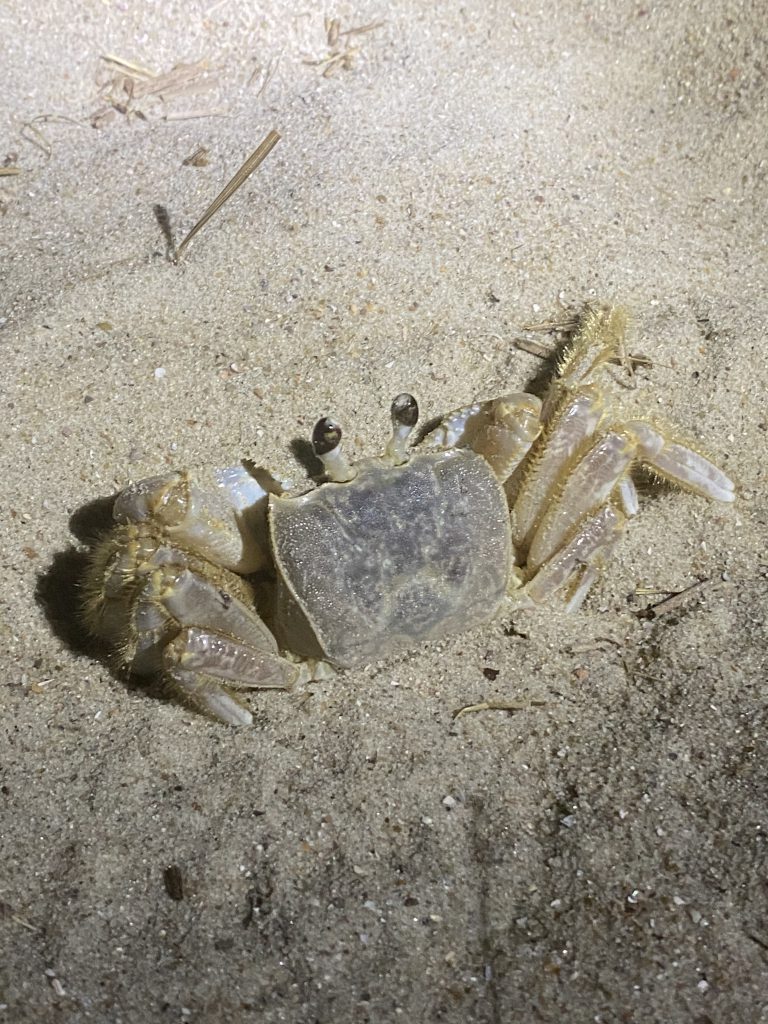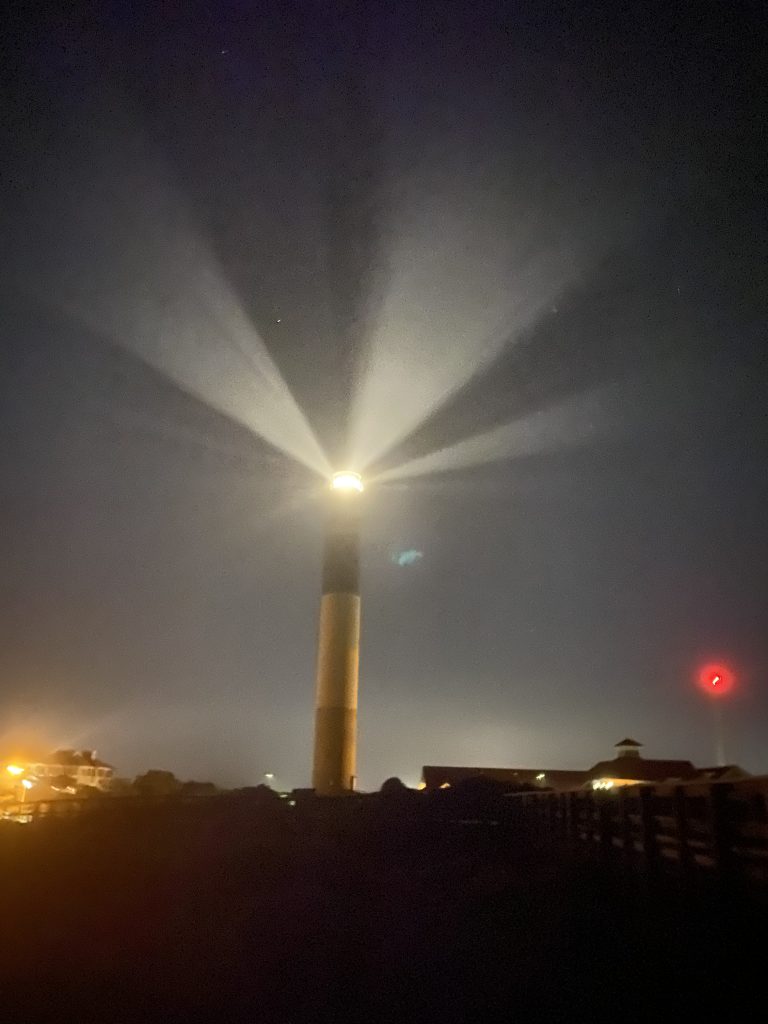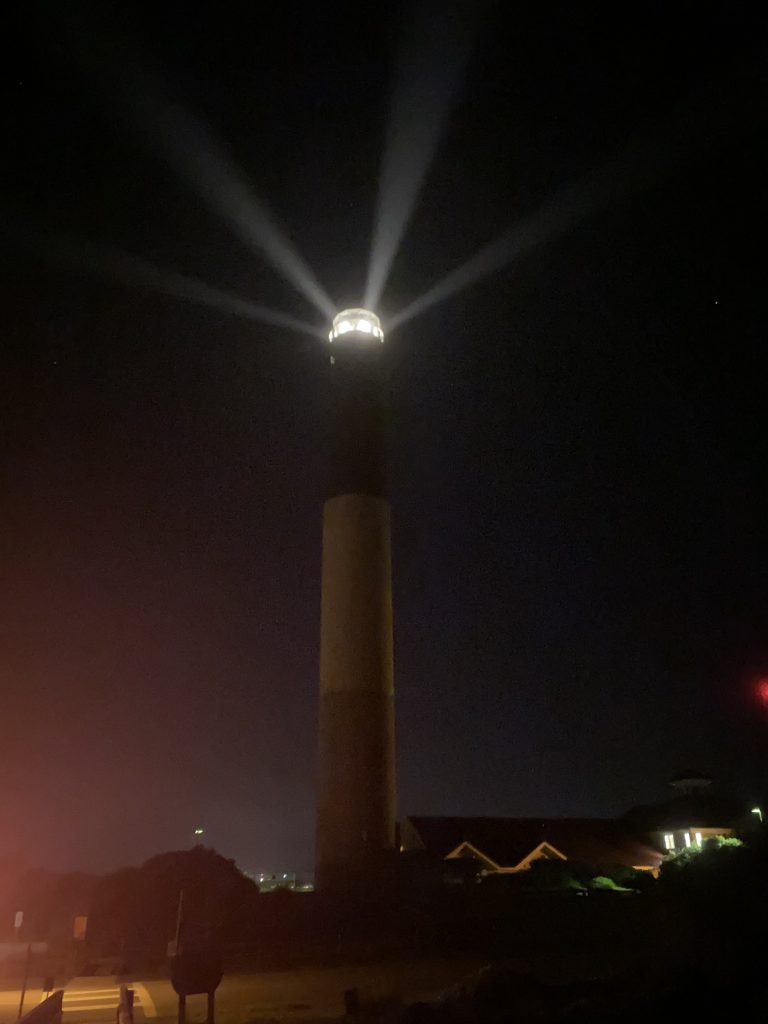 Here are two new signs that I've created.
This one is in my interchangeable frame.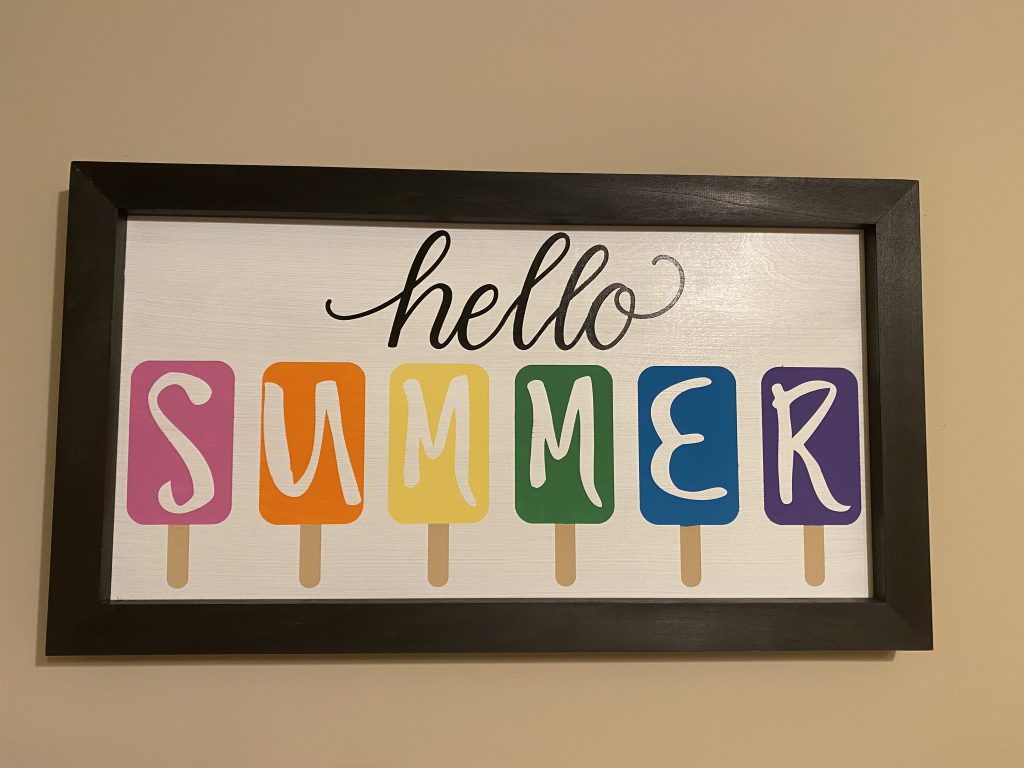 And this one is on the back of the USA sign above the garage. The coordinates are not to our house but rather to a central spot in Southport.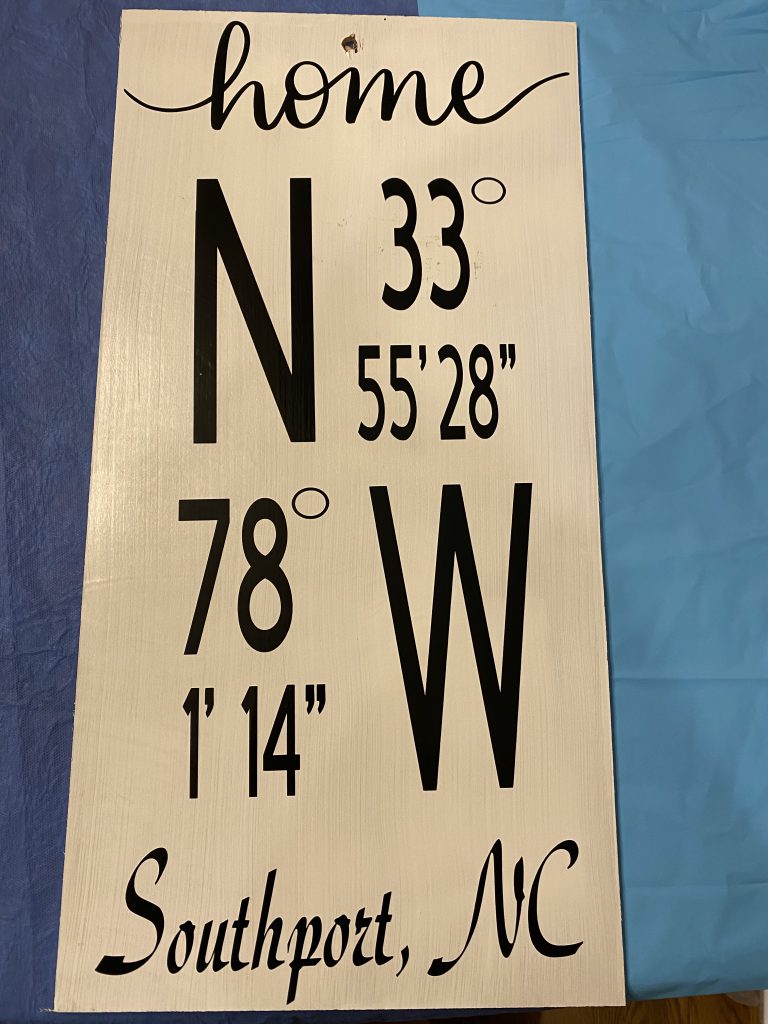 I was hoping to spend the week preparing for a visit from my cousin and her family but they had to cancel due to Covid. Hopefully they will get to come down at a later date once things level out a bit.