Not too much going on lately. All of the waterfront restaurants were able to reopen. Parts of Oak Island are still closed and they still have a lot of clean up to do.

A couple of weekends ago we built a new bed for the front guest room.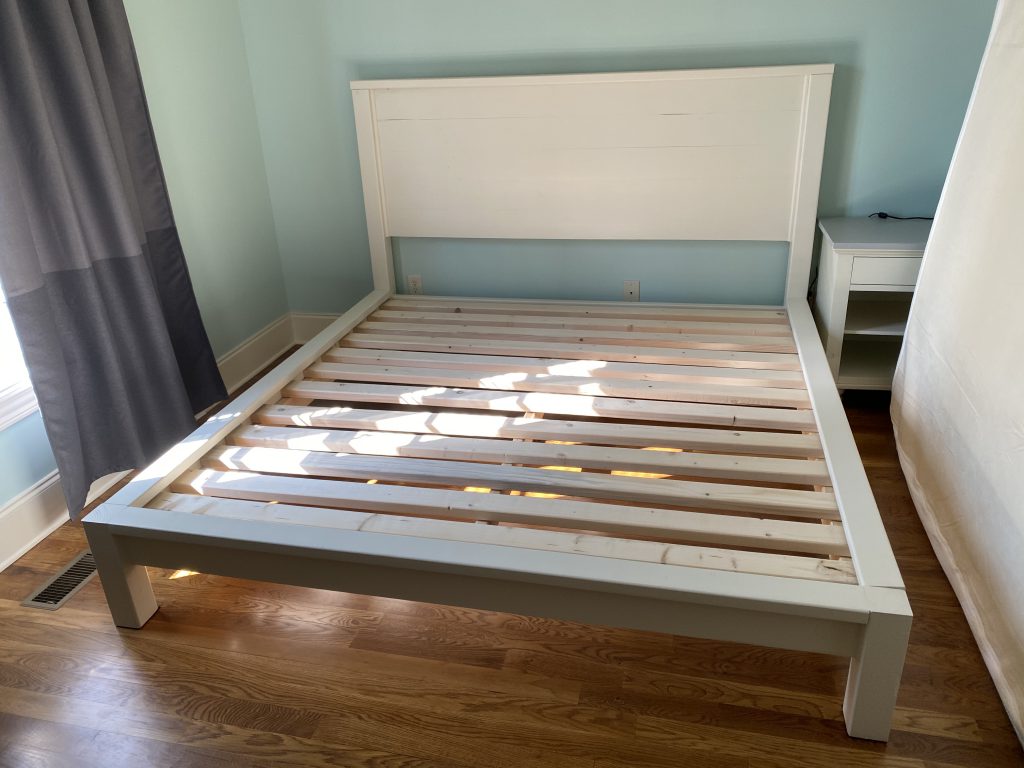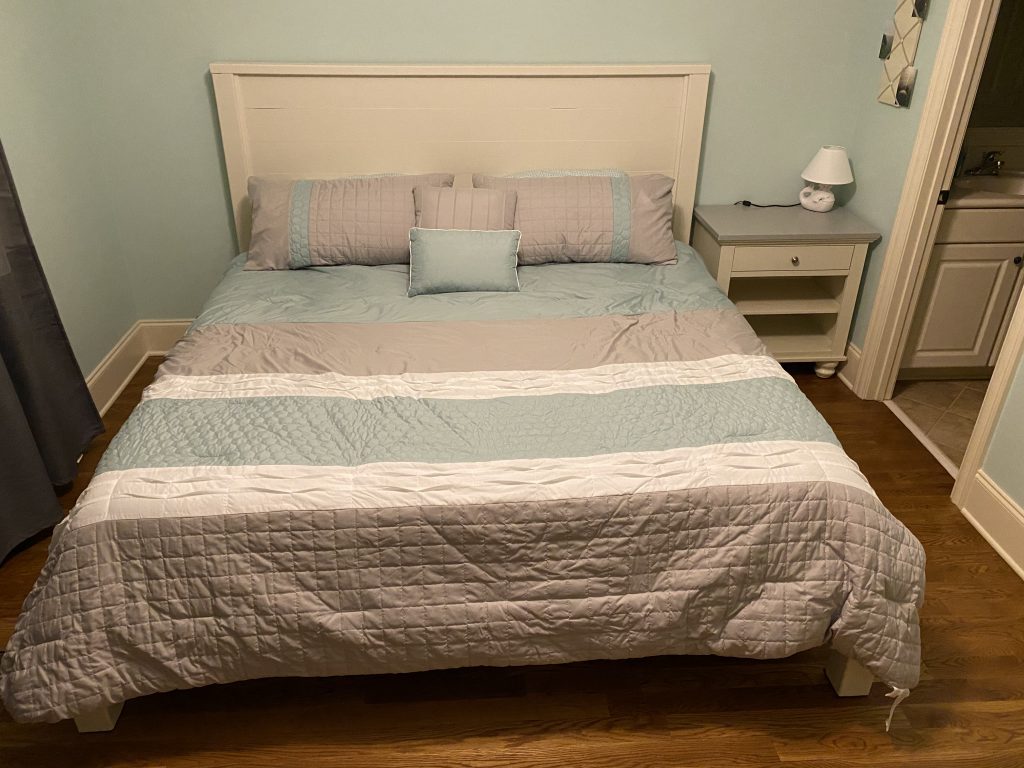 This was a little visitor that slithered out to visit me in the breezeway.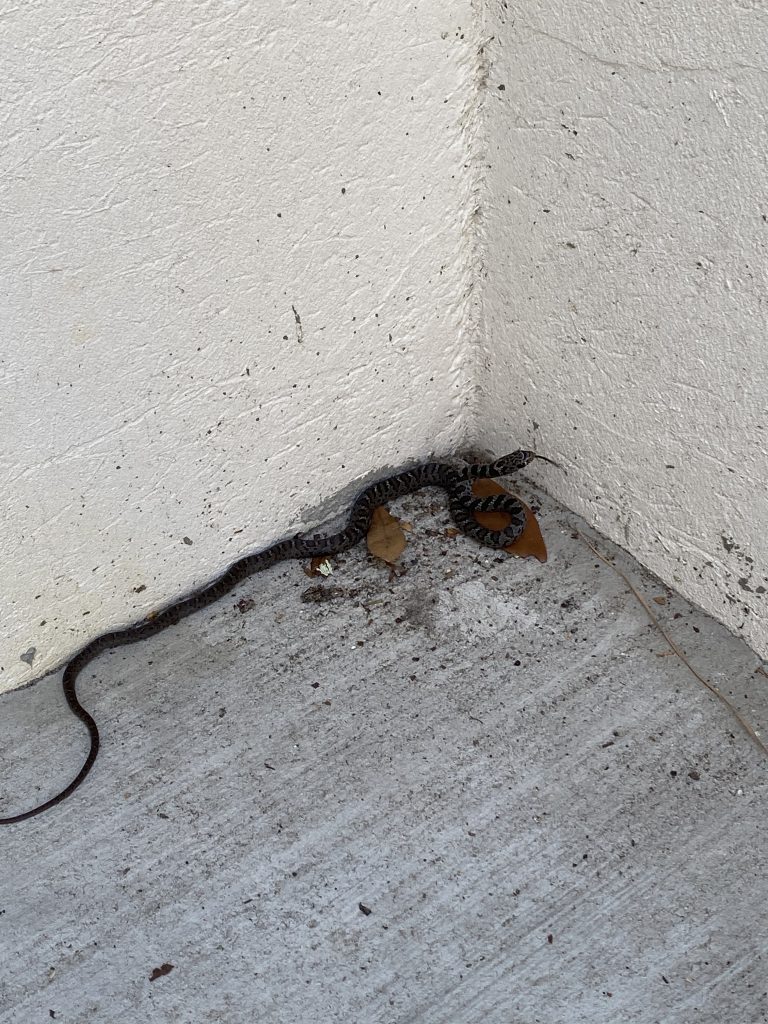 Here are several of the ships we have seen on our walks to the waterfront.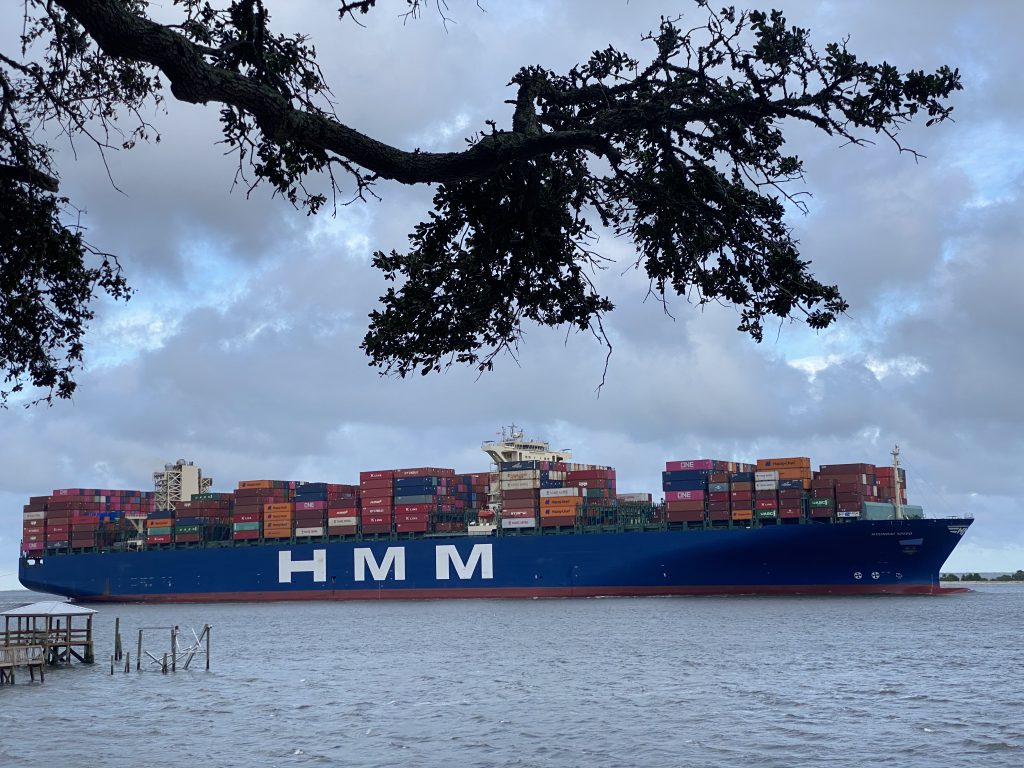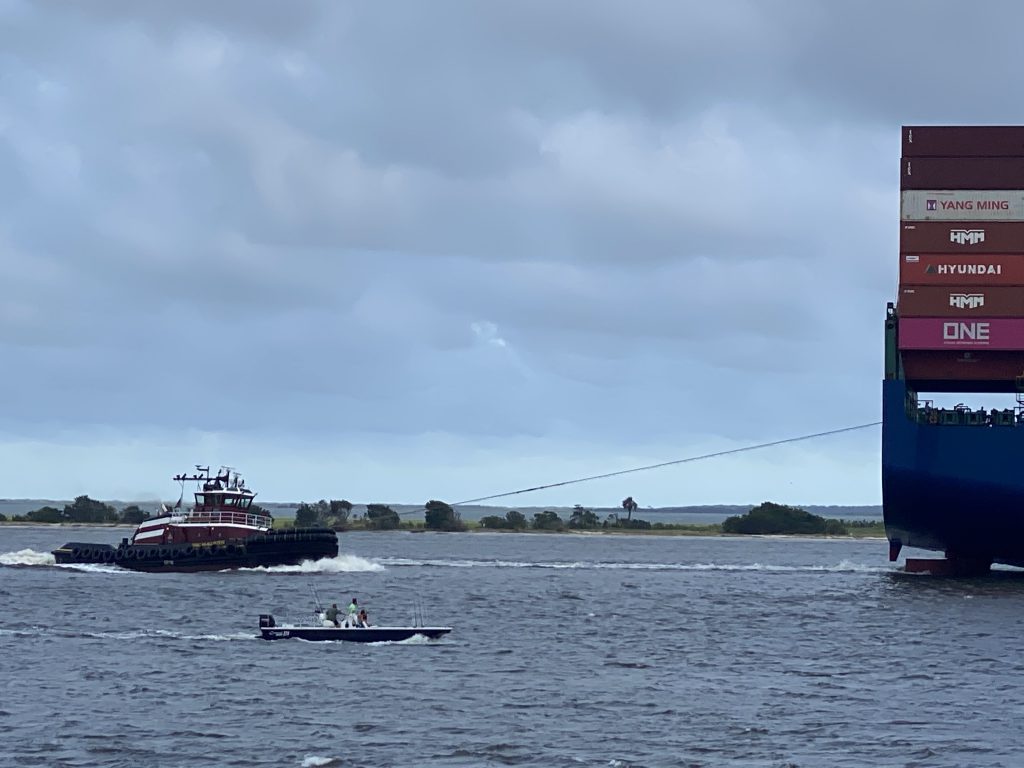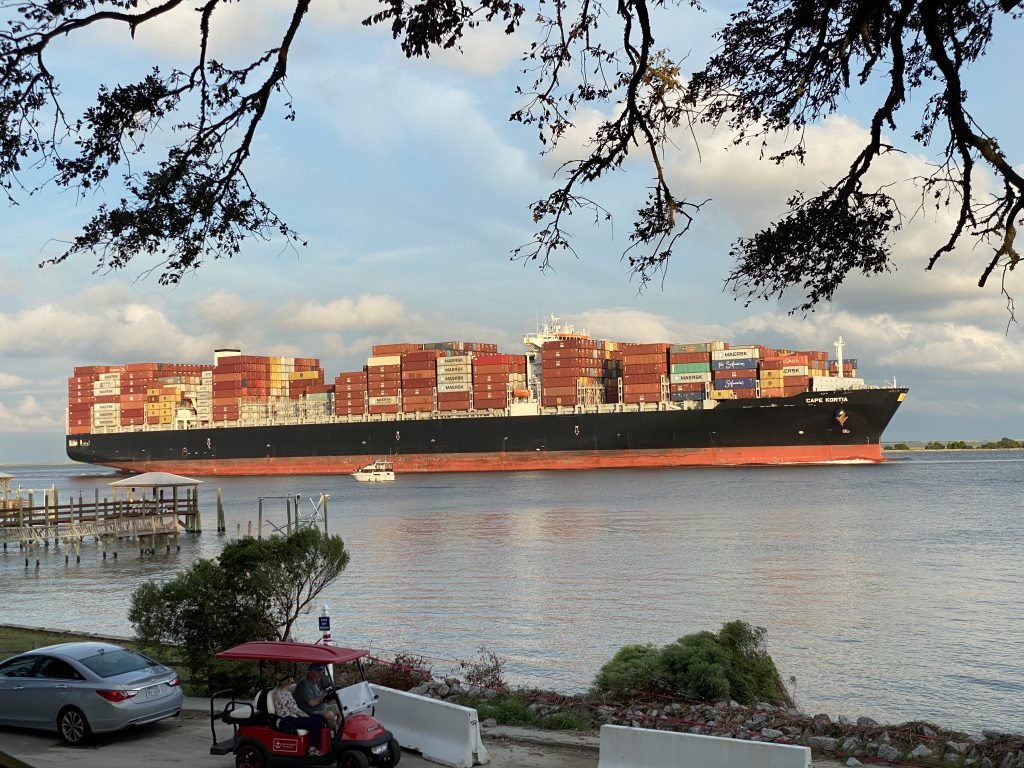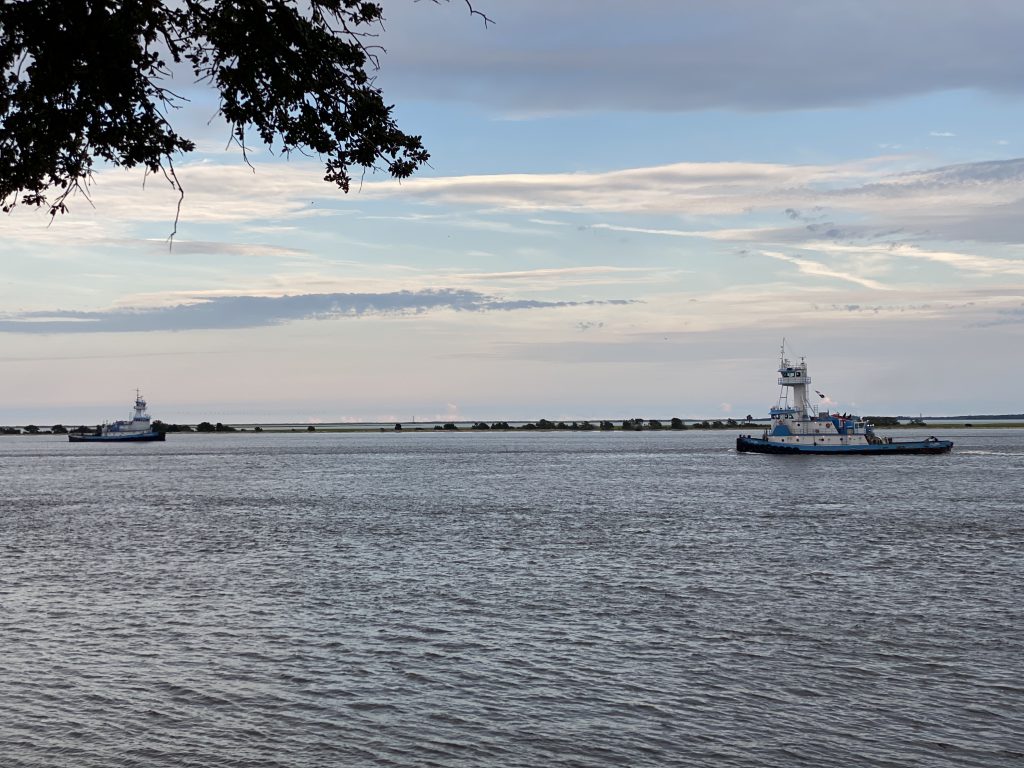 A new craft that I have taken up during this quarantine crap is etching glass. I made a coastal set of stemless wine glasses. Not perfect but I'm learning.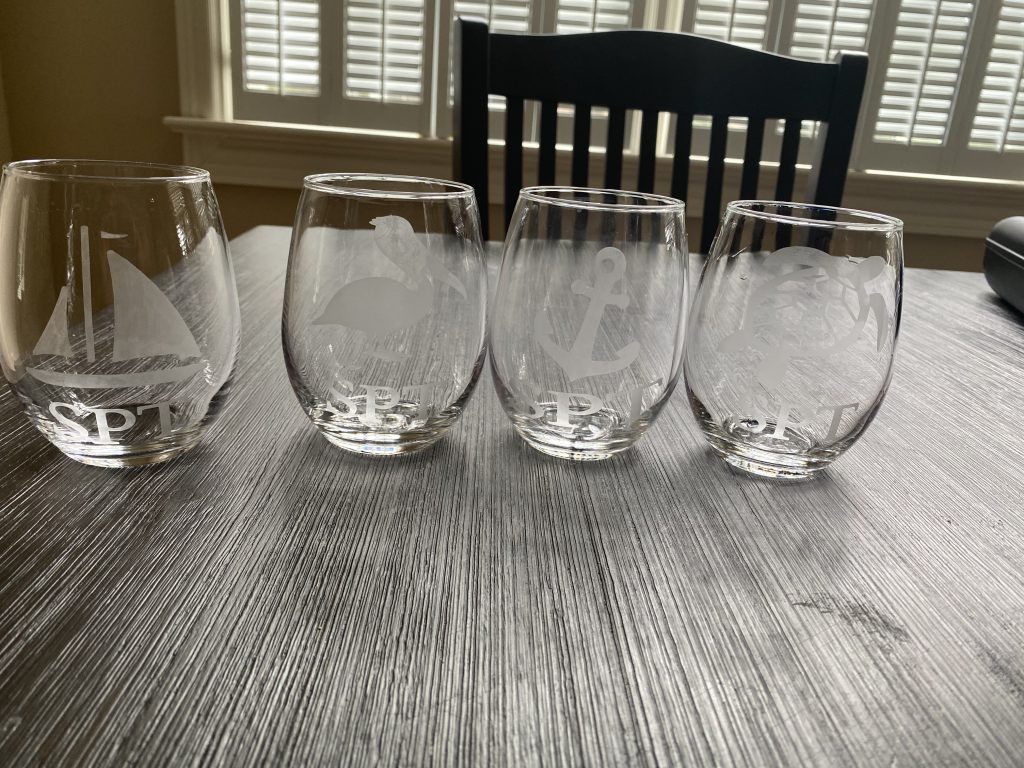 This past weekend we finally got our friends Amanda and Stacy to visit. We spent the day at the beach catching up, drinking beer, and people watching. We were treated to a beautiful sunset. Once home, we grilled some steaks, played cornhole, drank some more, and continued catching up. So much fun. We've missed them!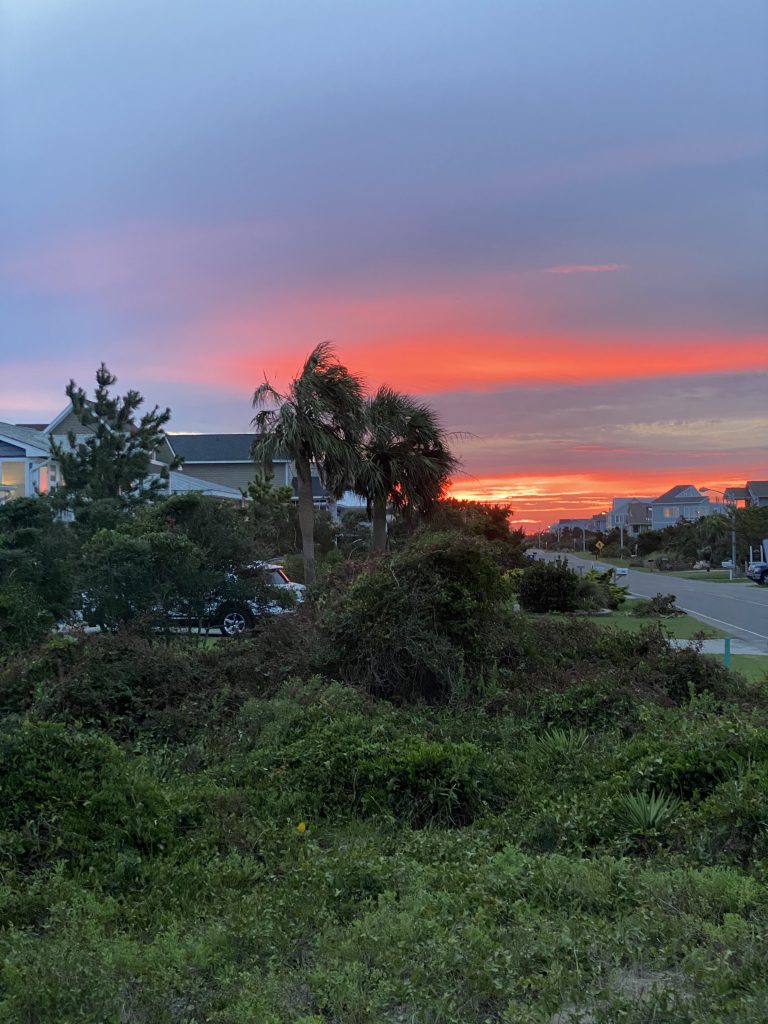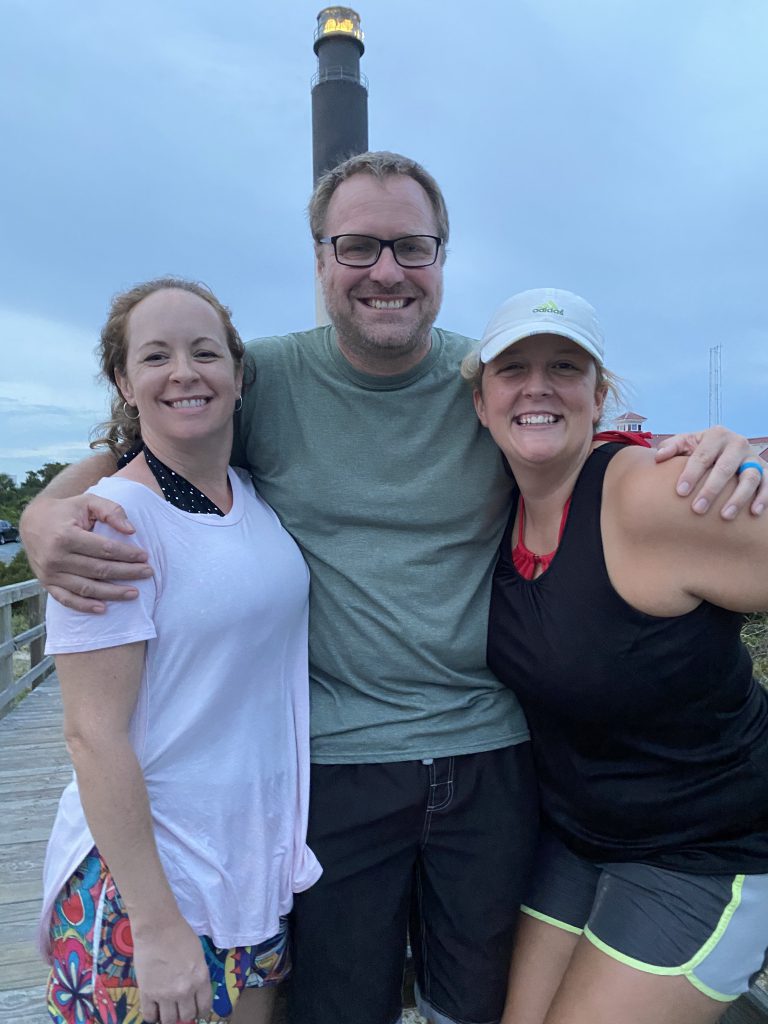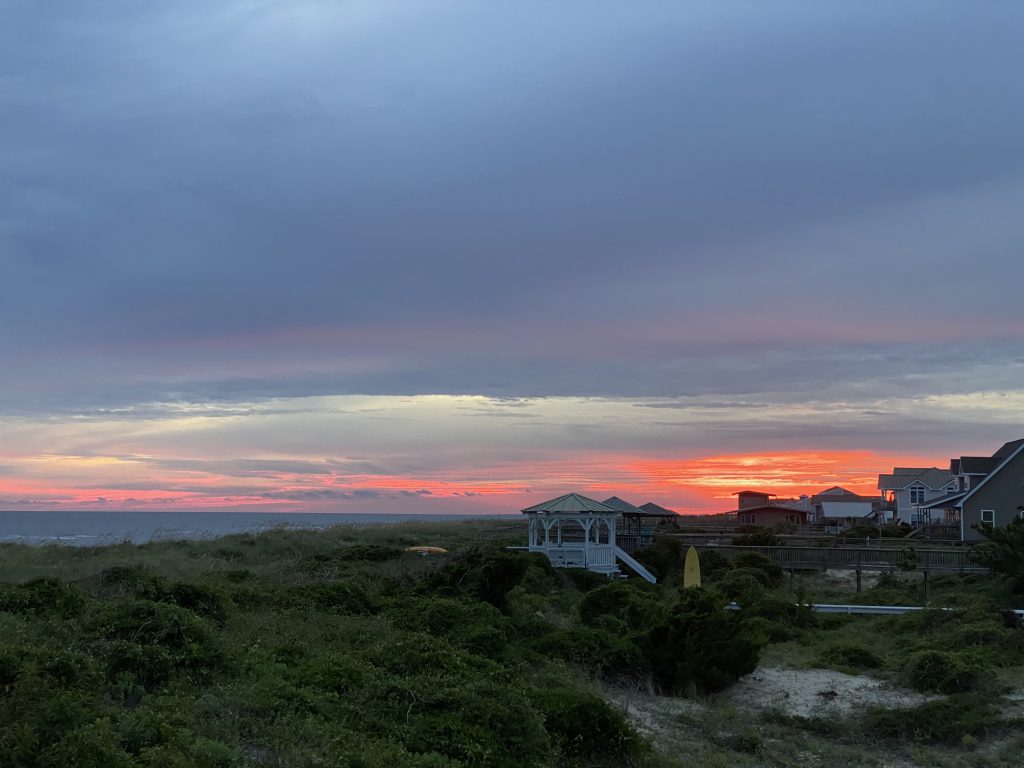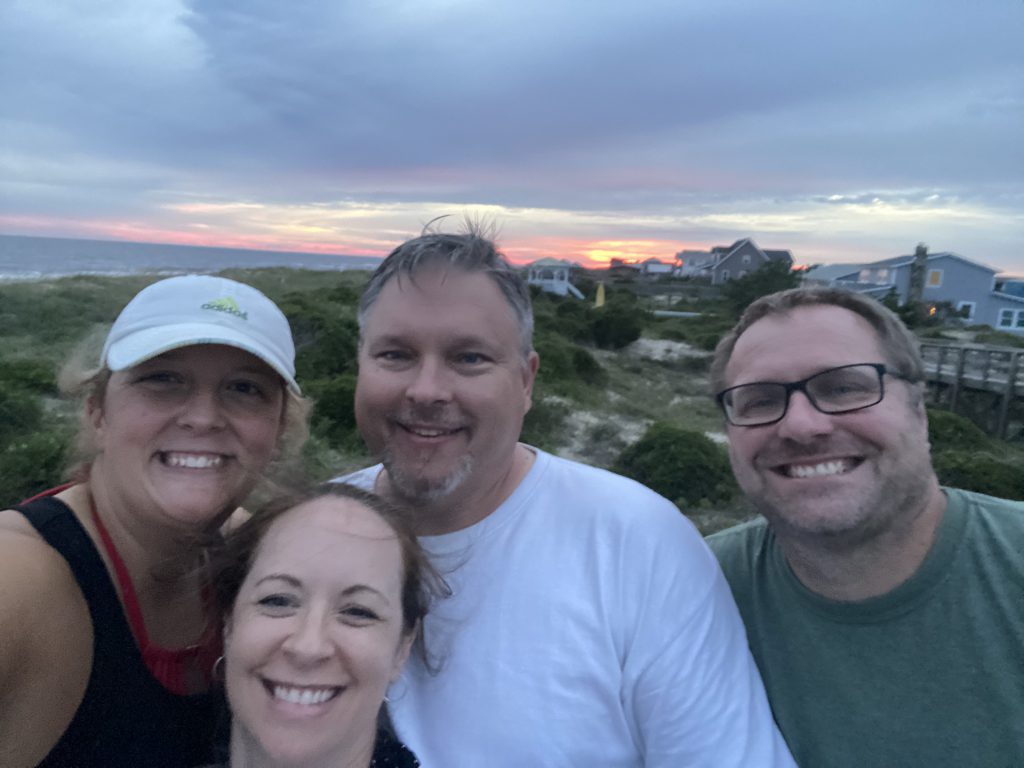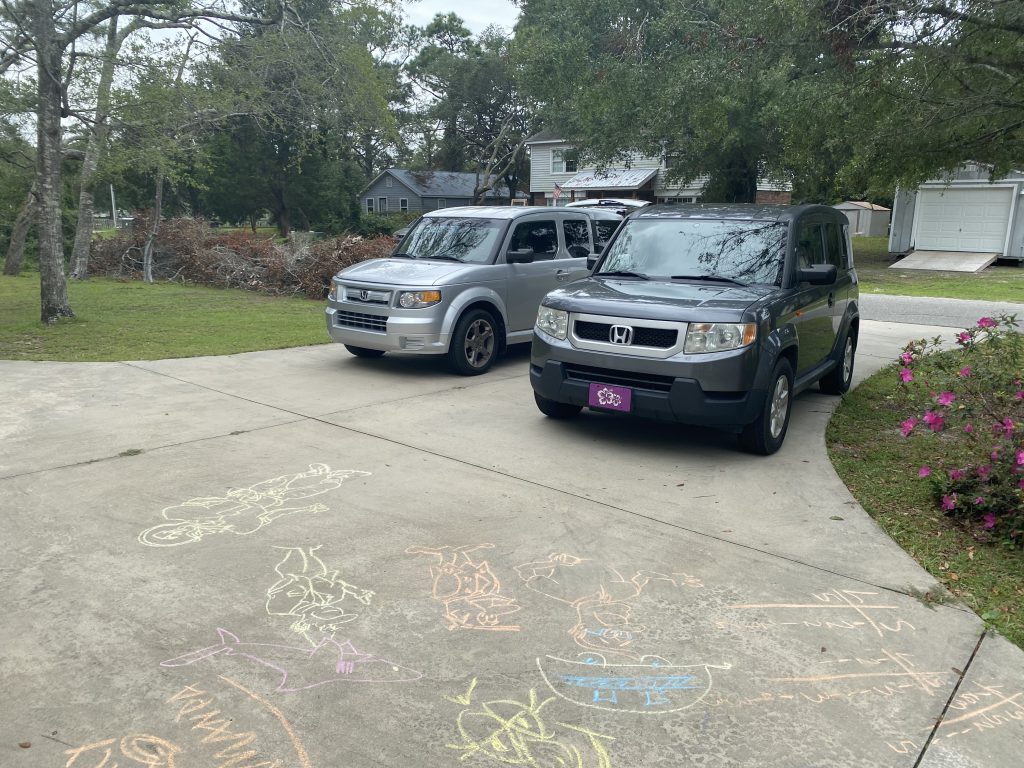 Can't believe that in a couple of days we will have been in our house for a year!