One of my cousins got married this month in Wisconsin. I was lucky enough to be able to attend. Their wedding was originally scheduled for May, but Covid caused it to be rescheduled to September. My mom and I flew out together and my brother and sister in law met us there also. It was so good to see my family again, especially since the last time I was there it wasn't under happy circumstances.

My cousin Melissa and her family allowed us to stay with her the night before the wedding. We played aggravation for dishes (an old family tradition)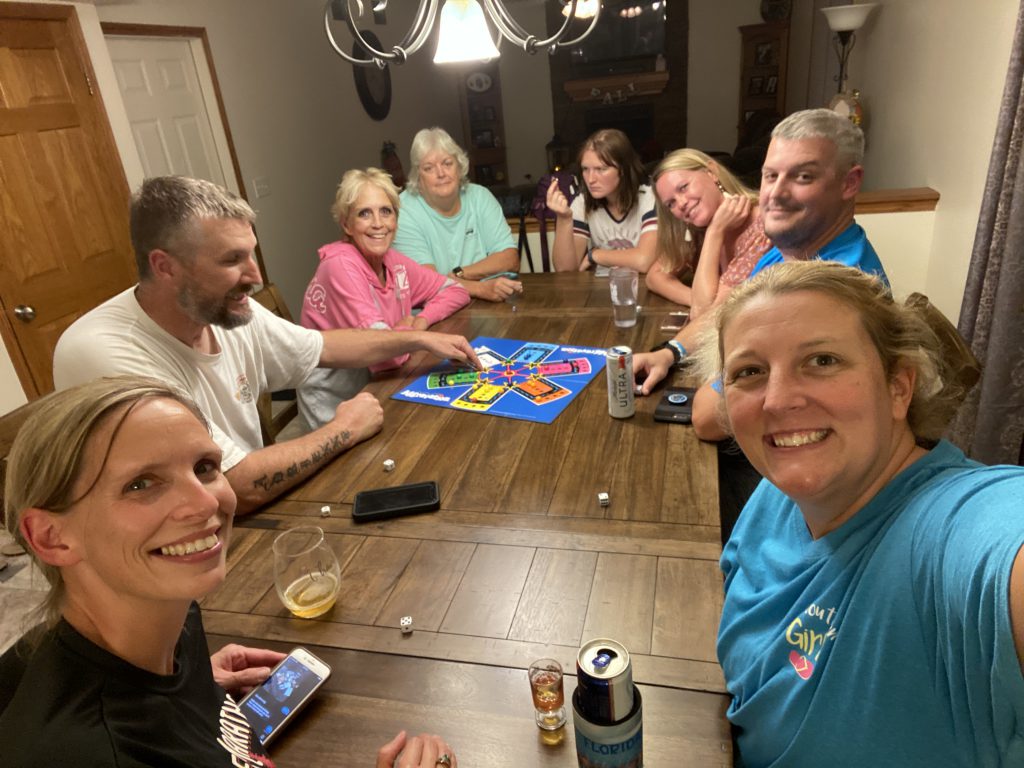 Saturday, we arrived at the hotel to get ready for the wedding. We were treated to welcome bags put together by my aunt Pam.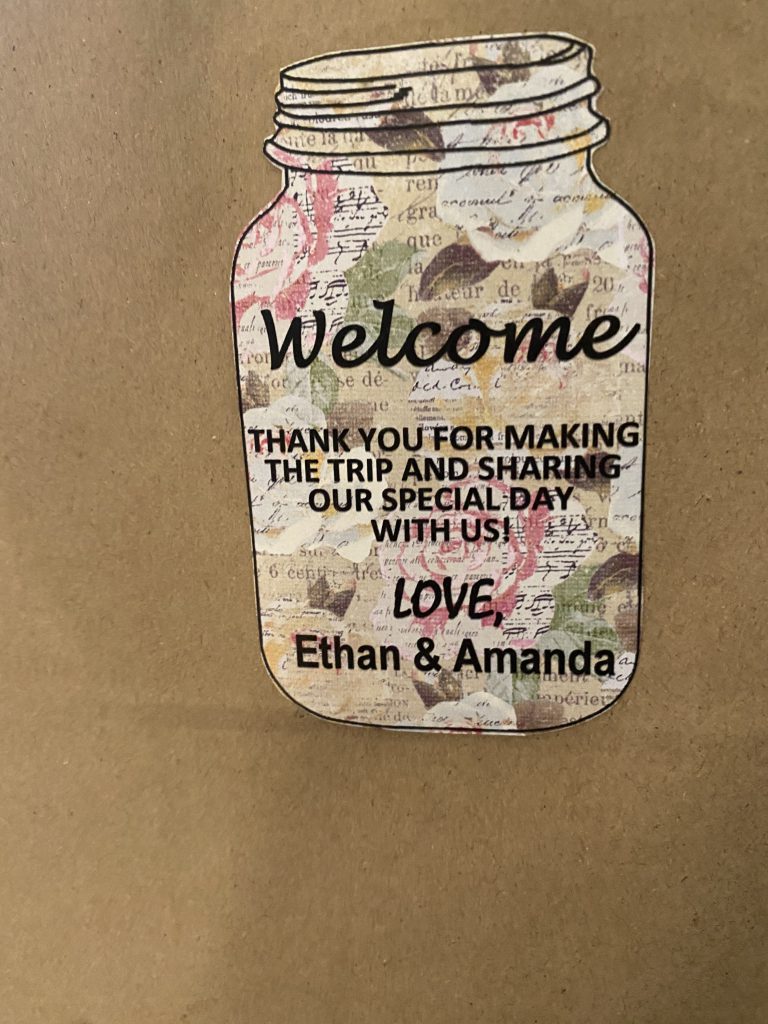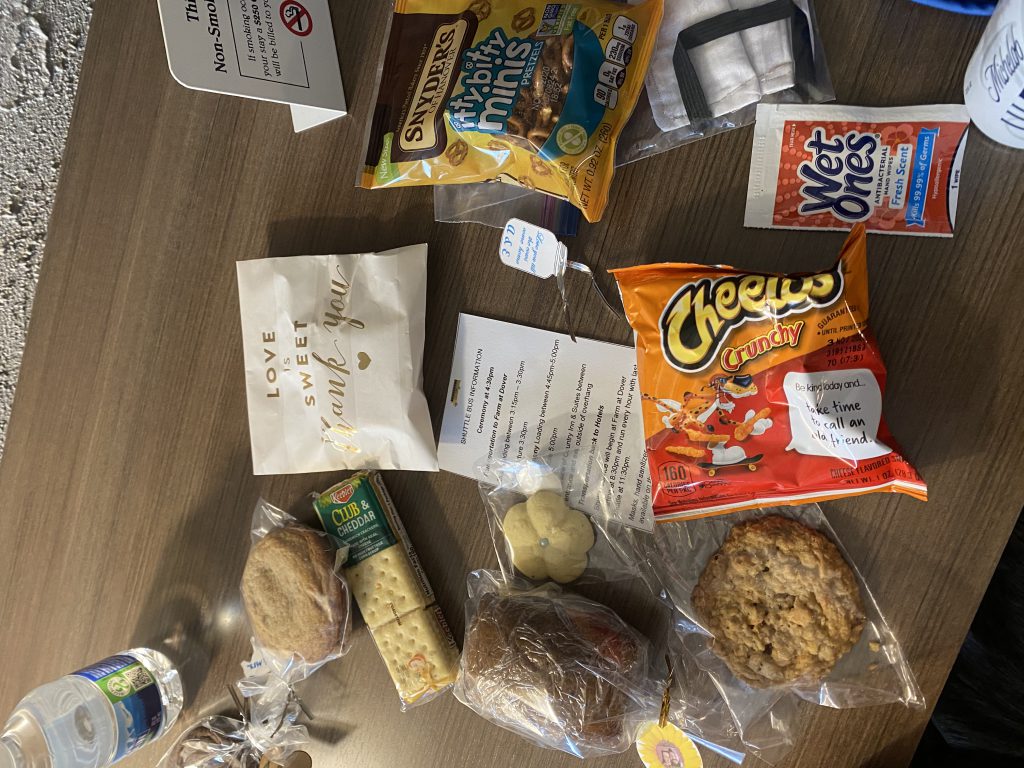 A few of us getting ready to head out to the wedding venue.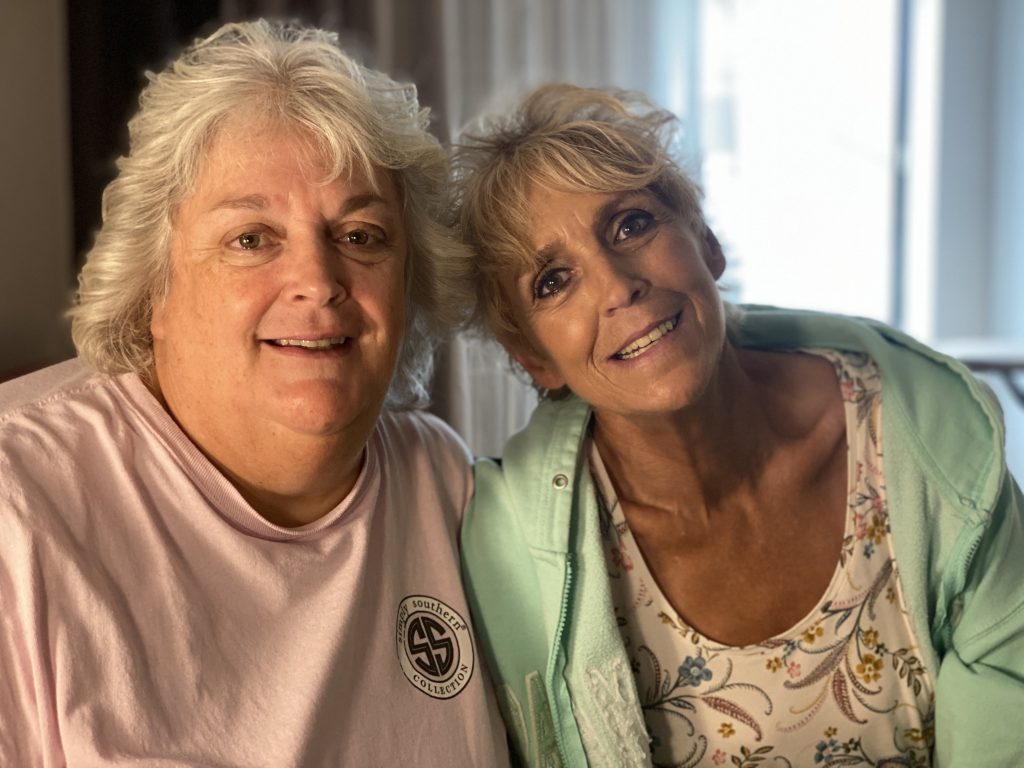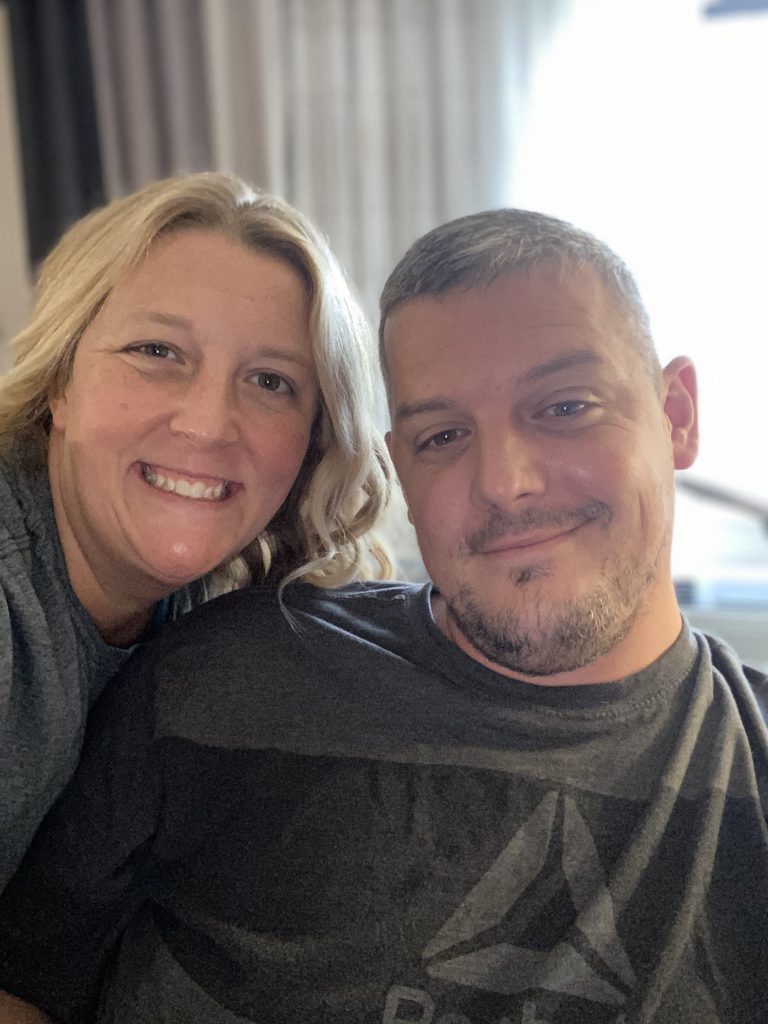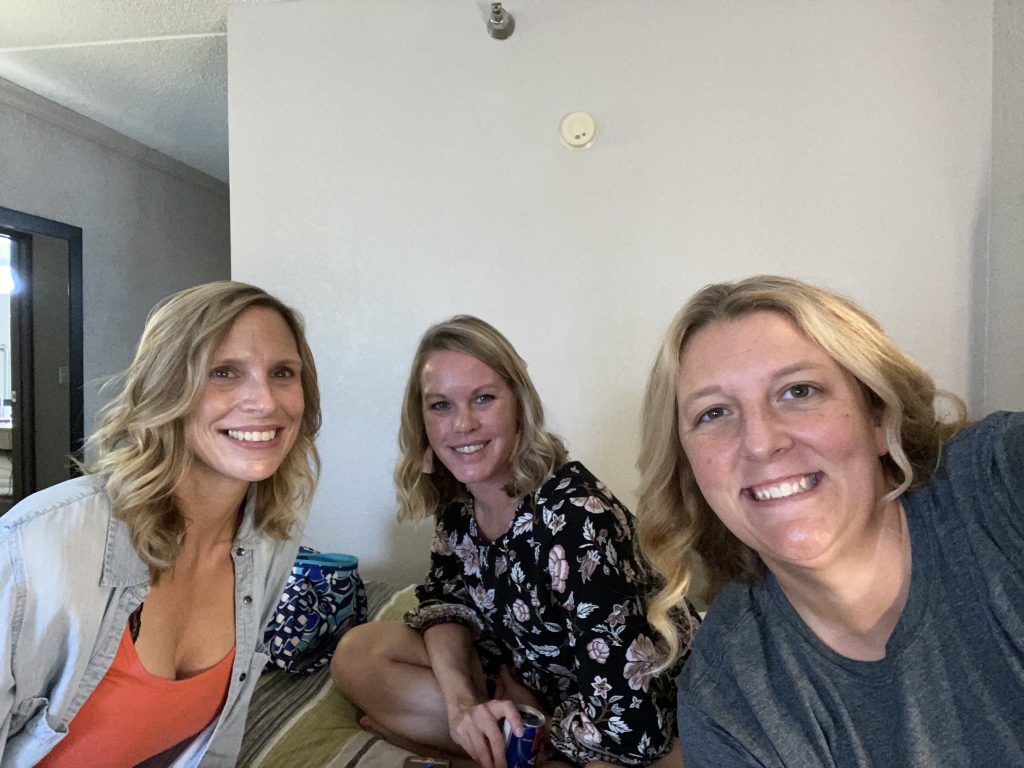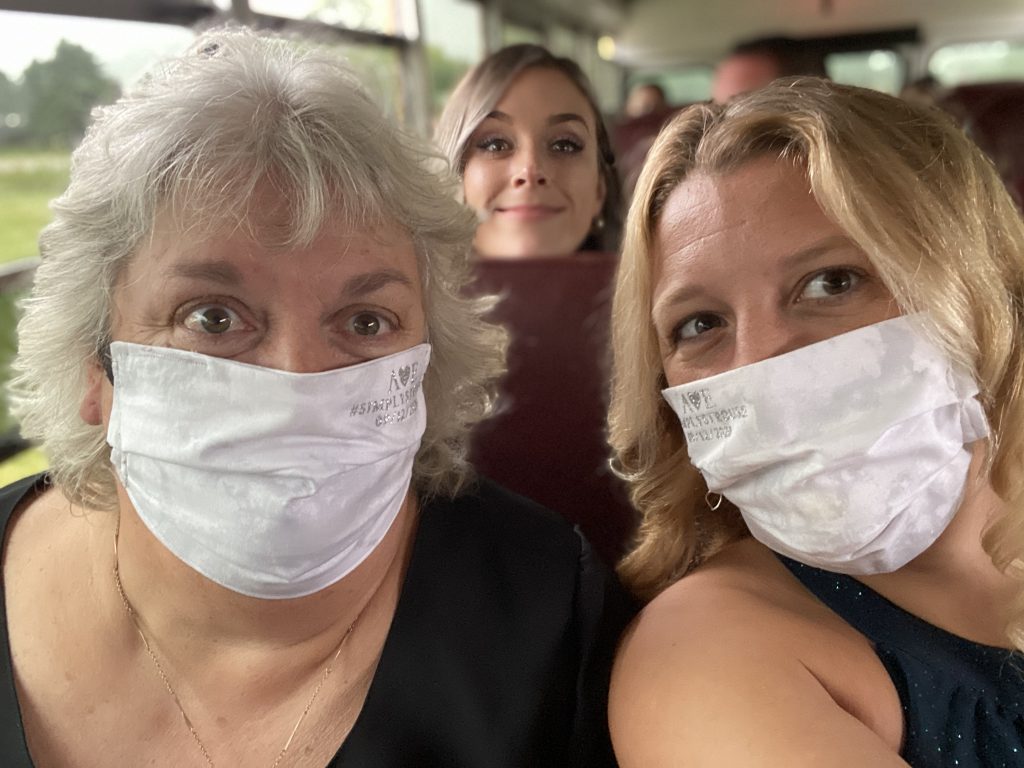 The venue. It was rainy but beautiful.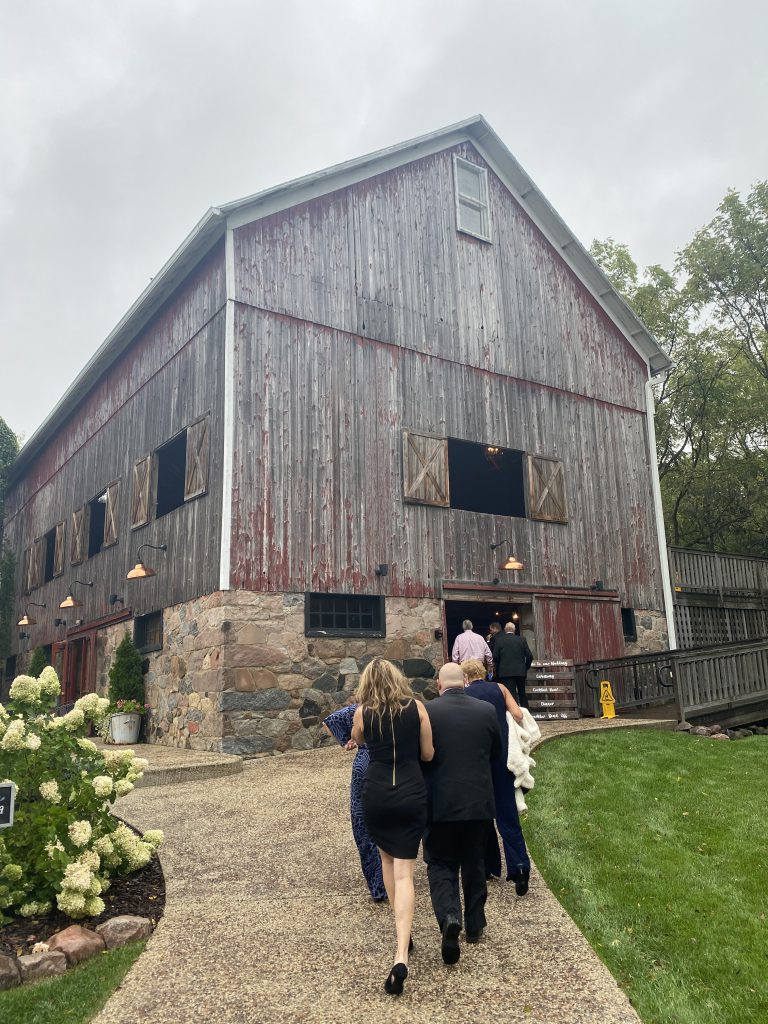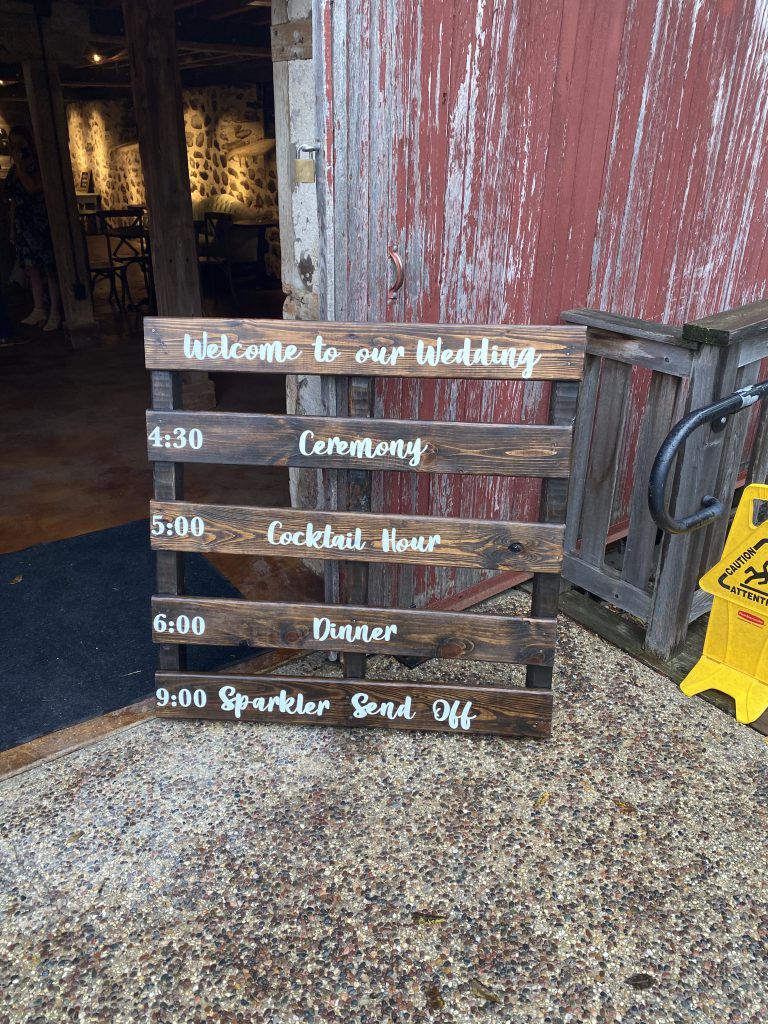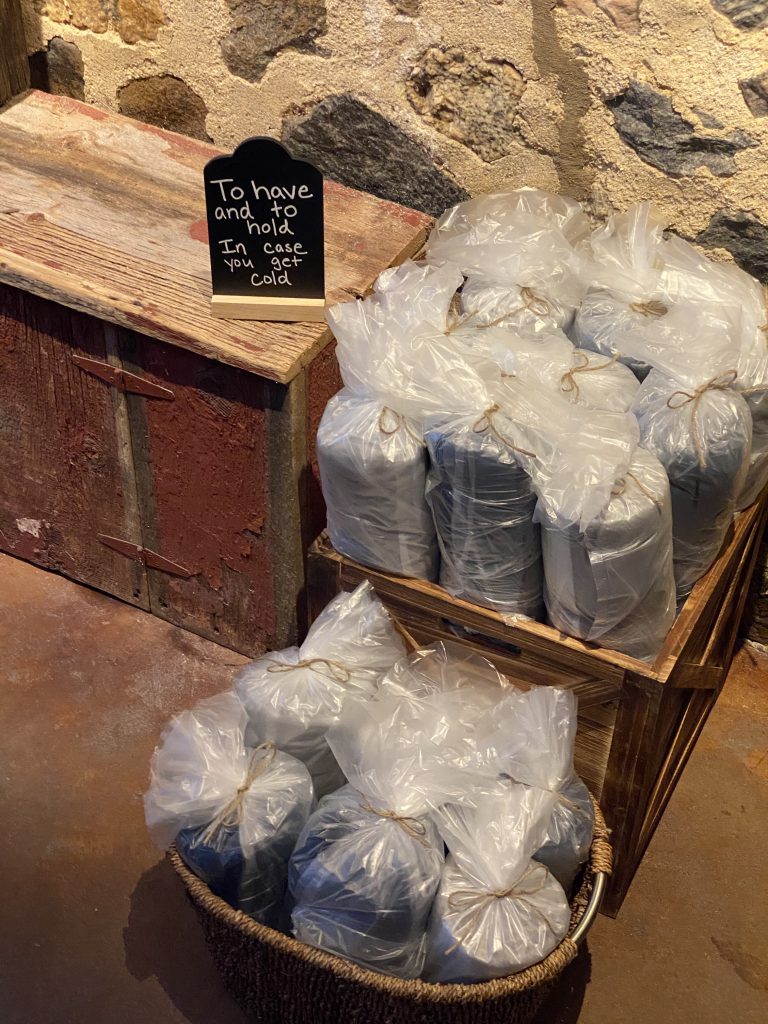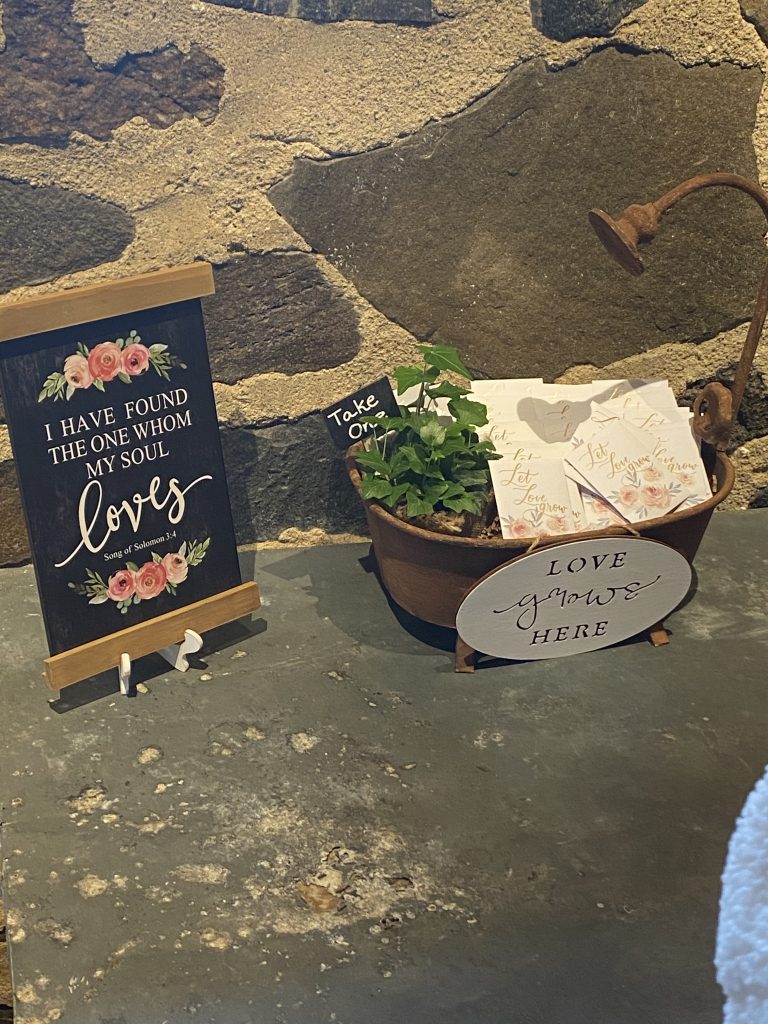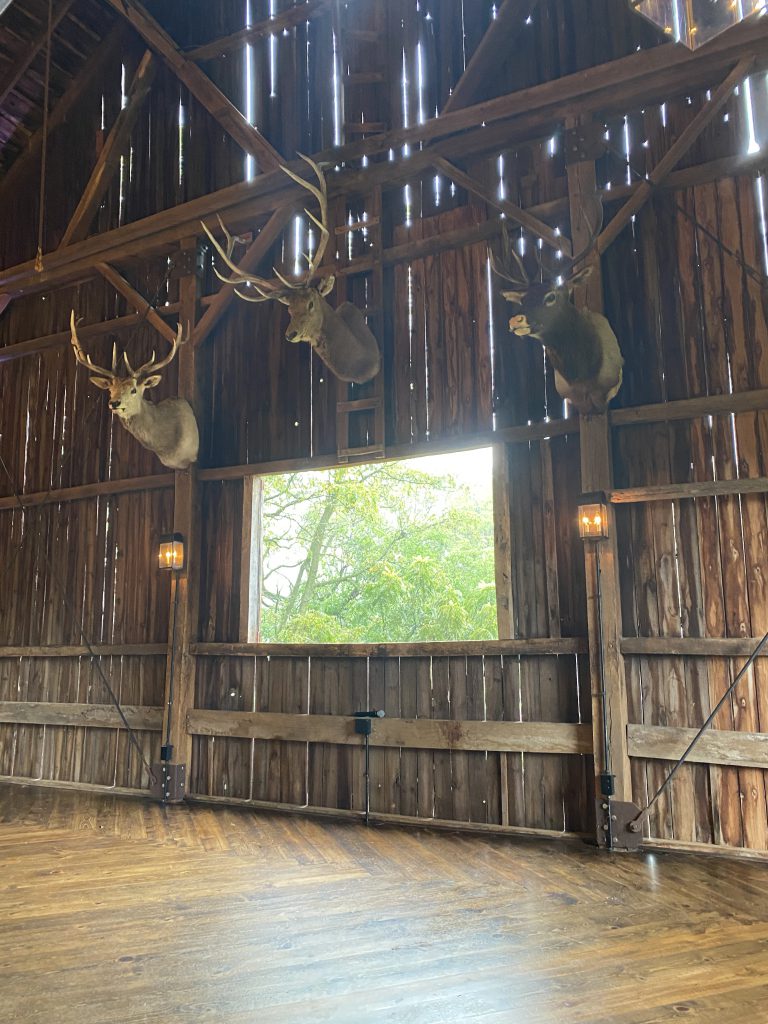 The girl cousins.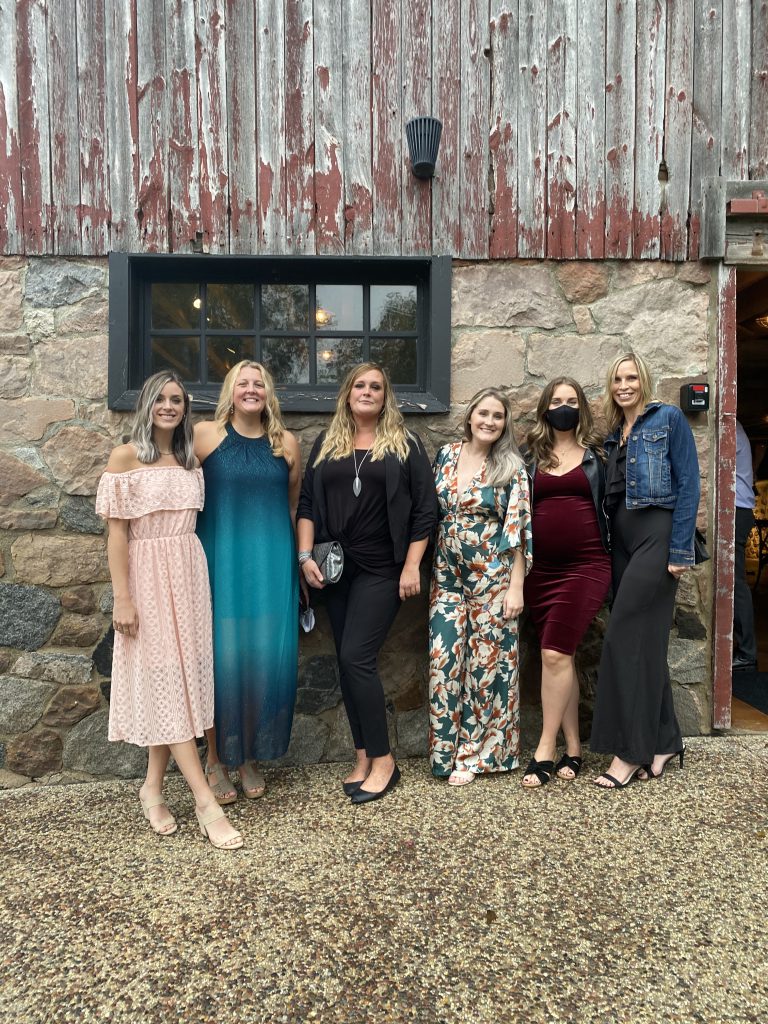 My mom and all of her siblings.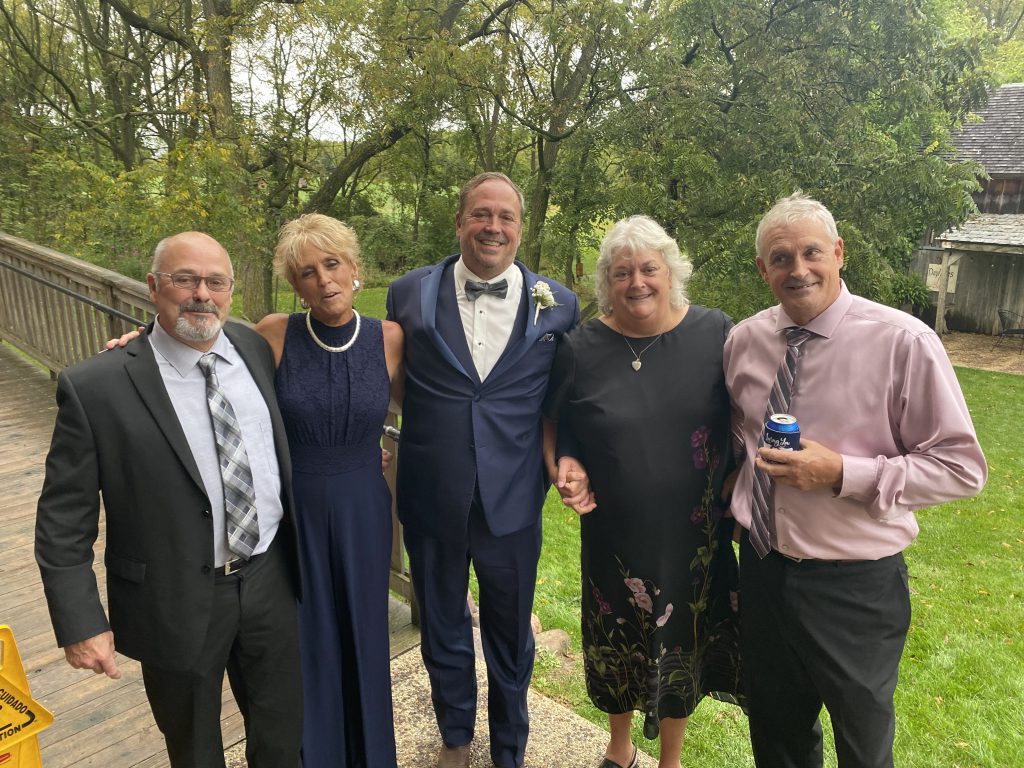 Mother of the bride and me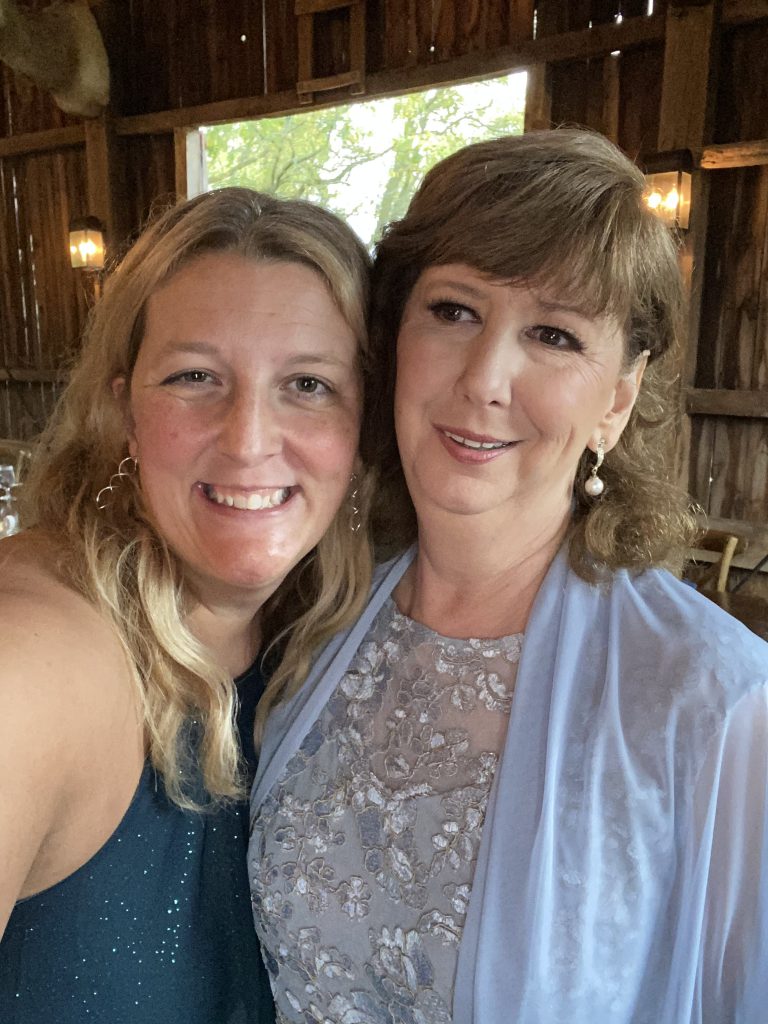 Bride and groom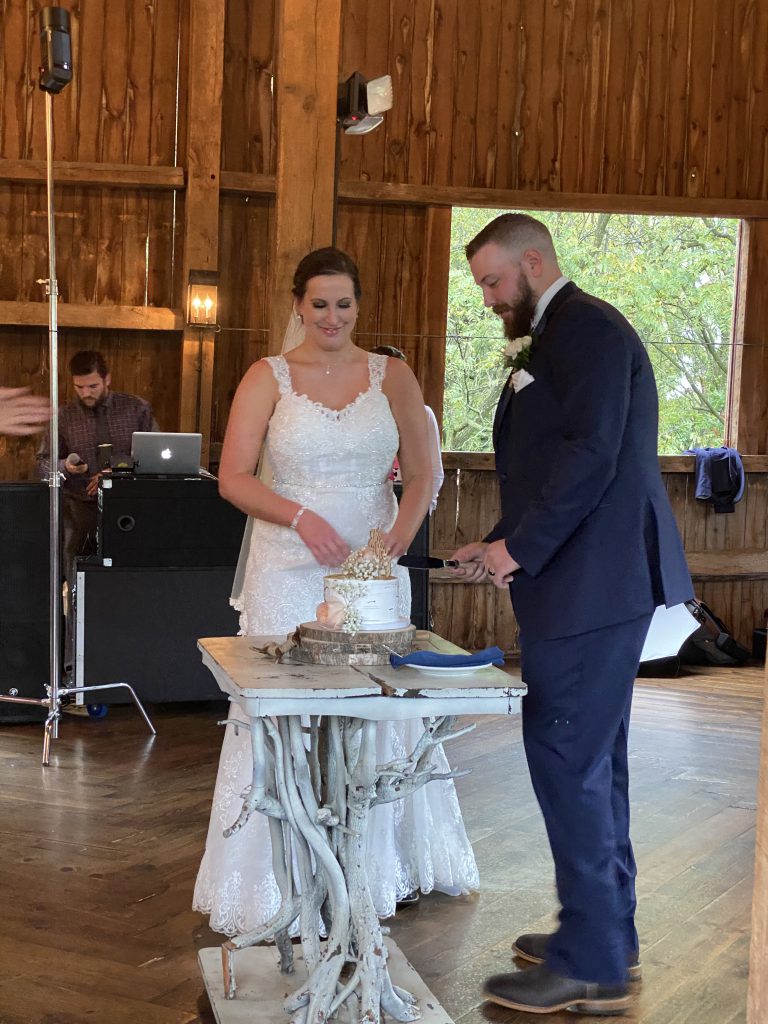 On our way home the next day, I took us on a small detour for a side trip to a lighthouse on Lake Michigan.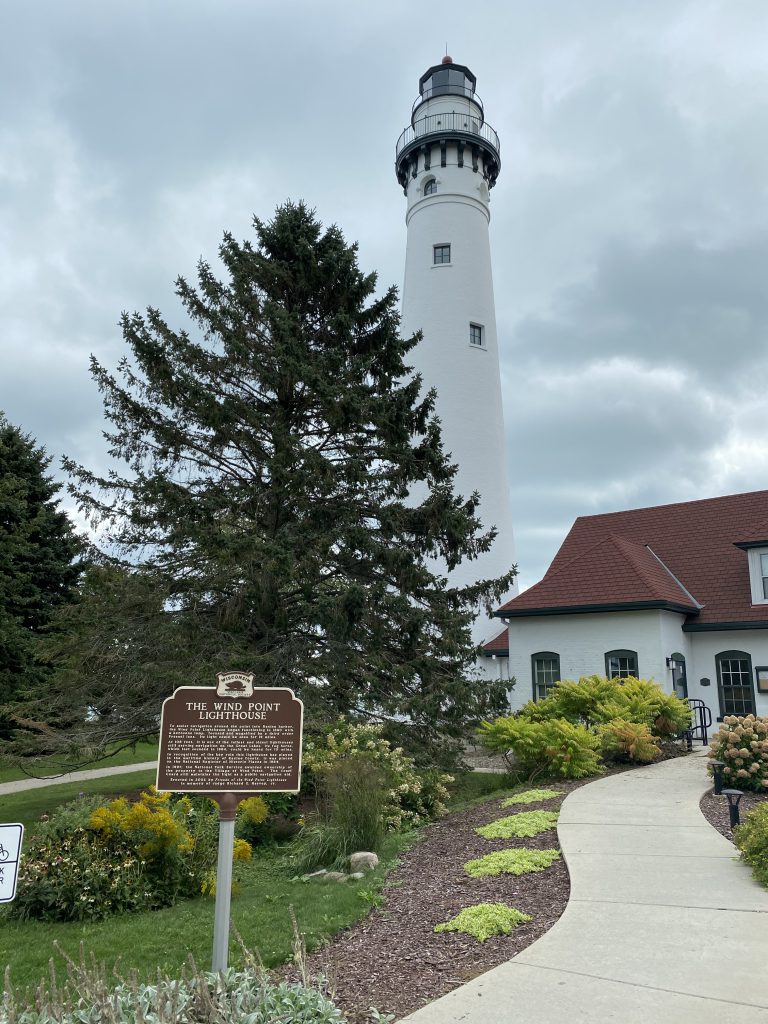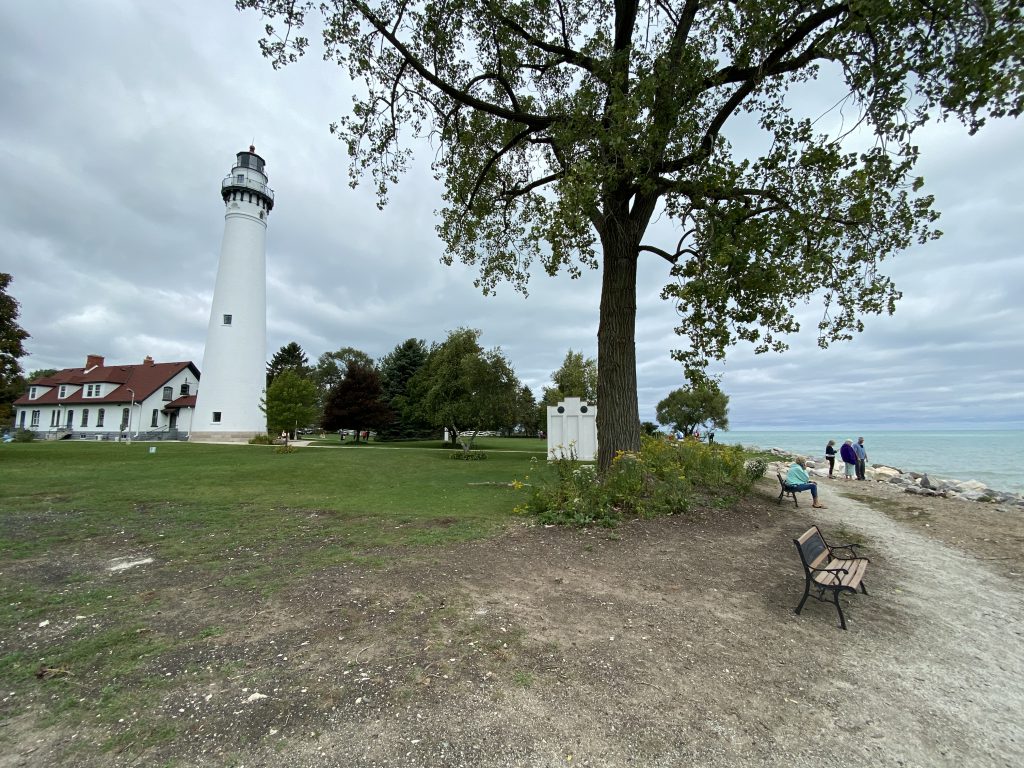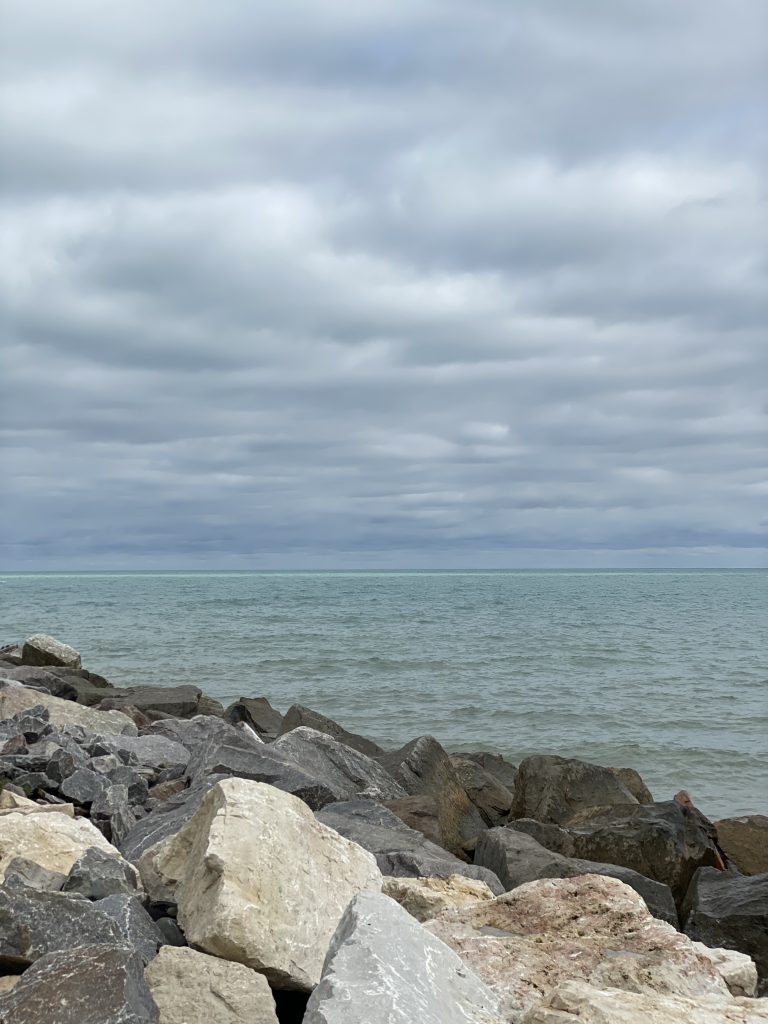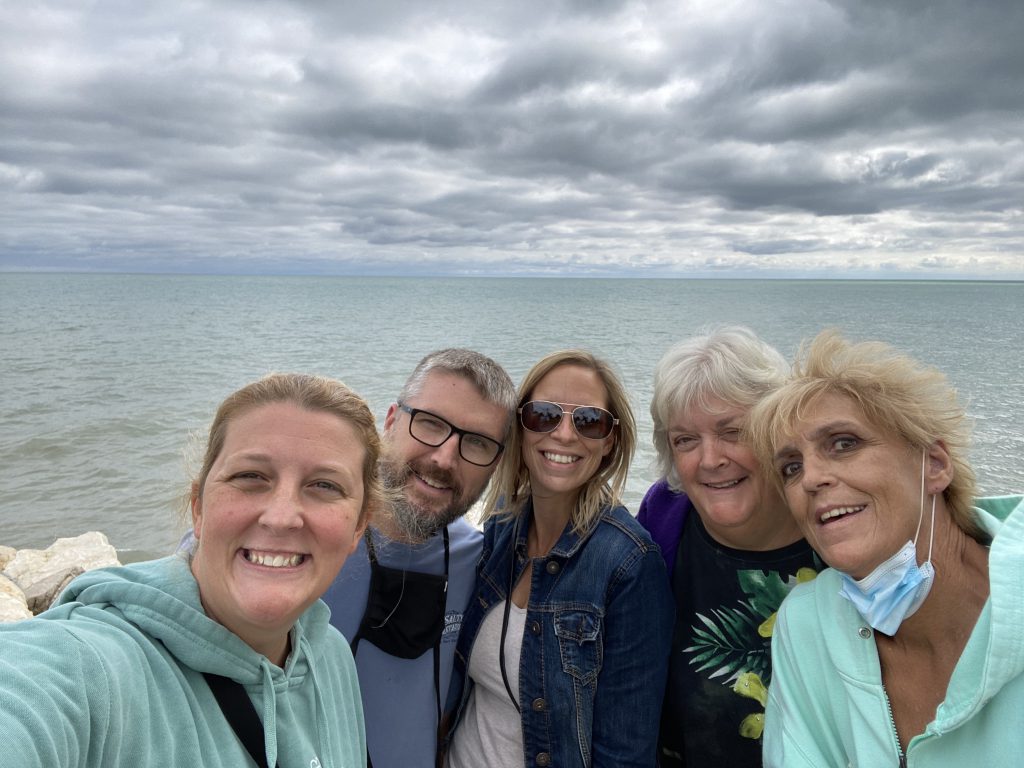 On the way home from the lighthouse we stopped at the Mars Cheese Castle. You can't go to Wisconsin without having some cheese. It's boarded up because of the riots in close by Kenosha.
We had a great trip. As always, it was too short. Congrats to my cousin Ethan and his new wife Amanda.