There's no question, Christmas has been a bit different this year. Southport cancelled ALL live events. They usually have a week long Christmas Festival with all kinds of fun activities, but this year, the events they did have were all virtual. Oak Island still had the Christmas parade this year but it was a "flip flop" parade, meaning that instead of people lining the streets and floats going by, the floats set up on the side of the street and people drove through. We did not attend because it sounded like it was going to be a traffic nightmare. While Southport showed video of past flotillas, private individuals organized an unofficial one. There were about 12 boats that participated. Sadly, we missed that as well because it was on the same night as our Christmas party.

Here are some pictures of the house decorated this year. We changed a few things up.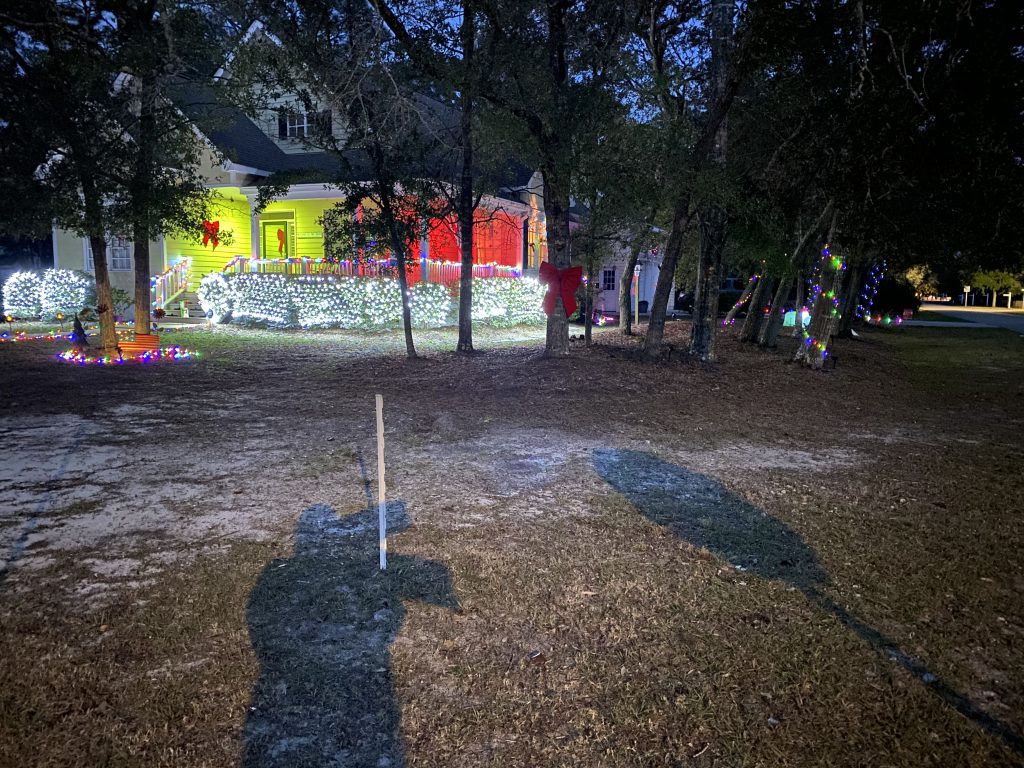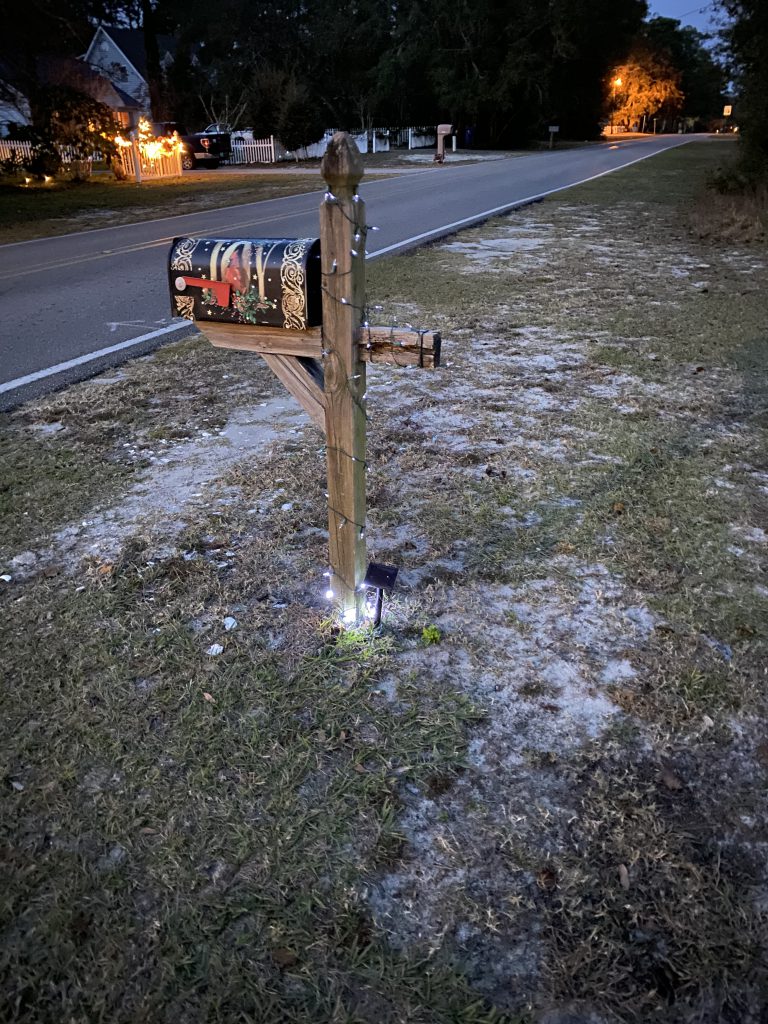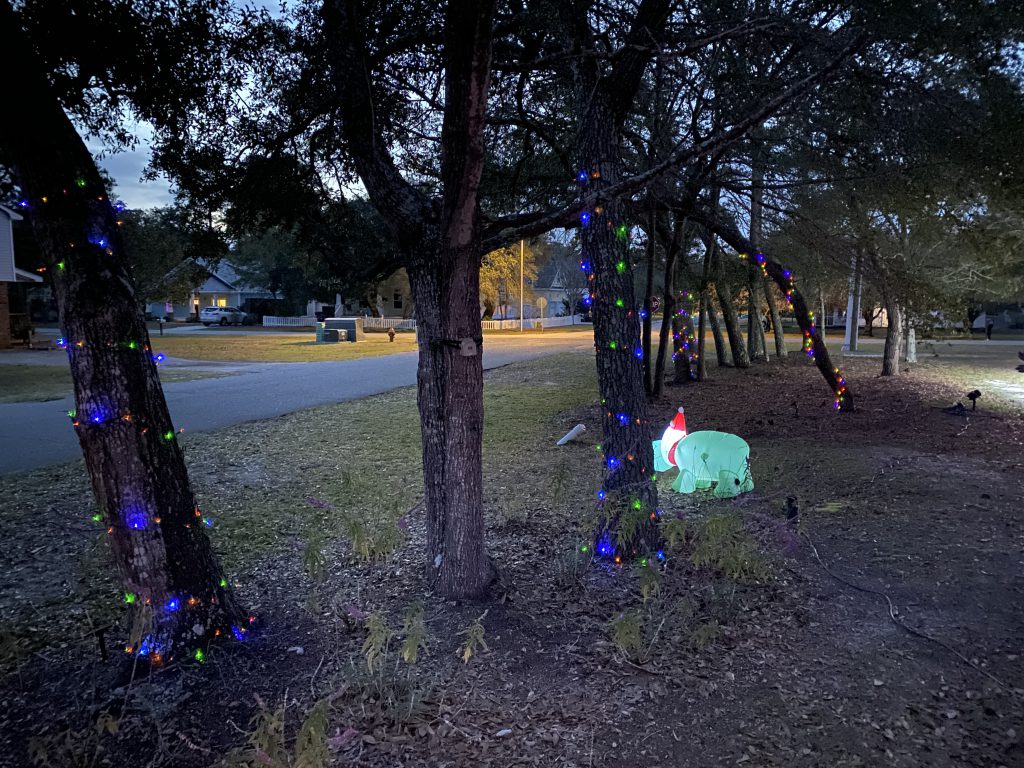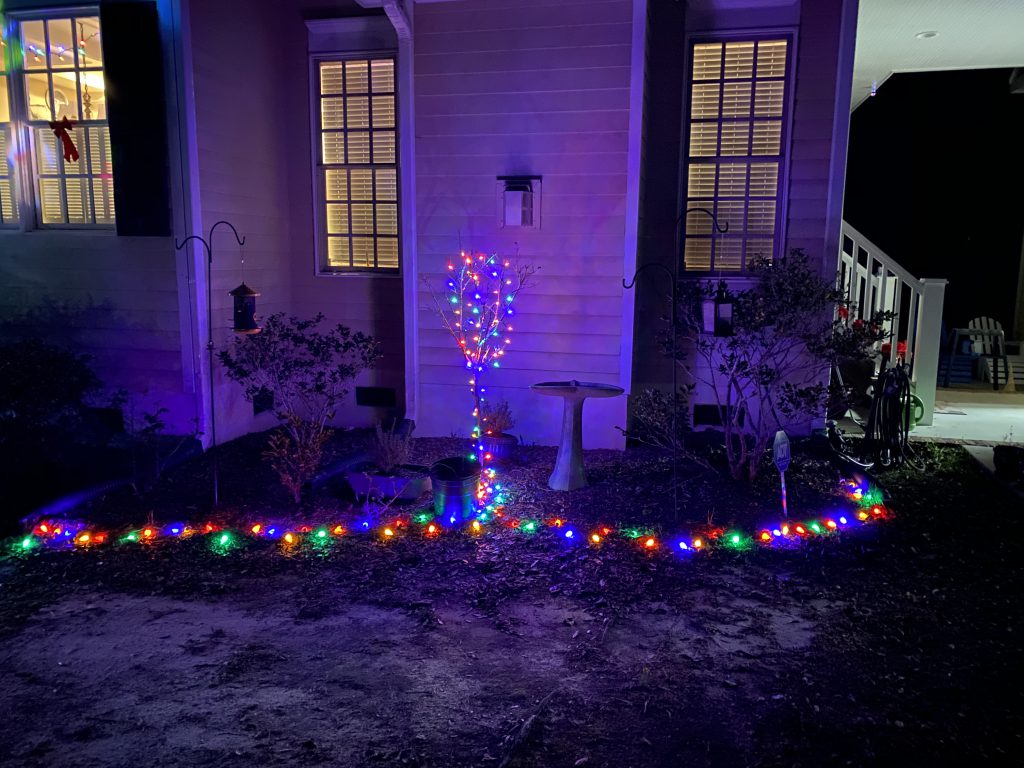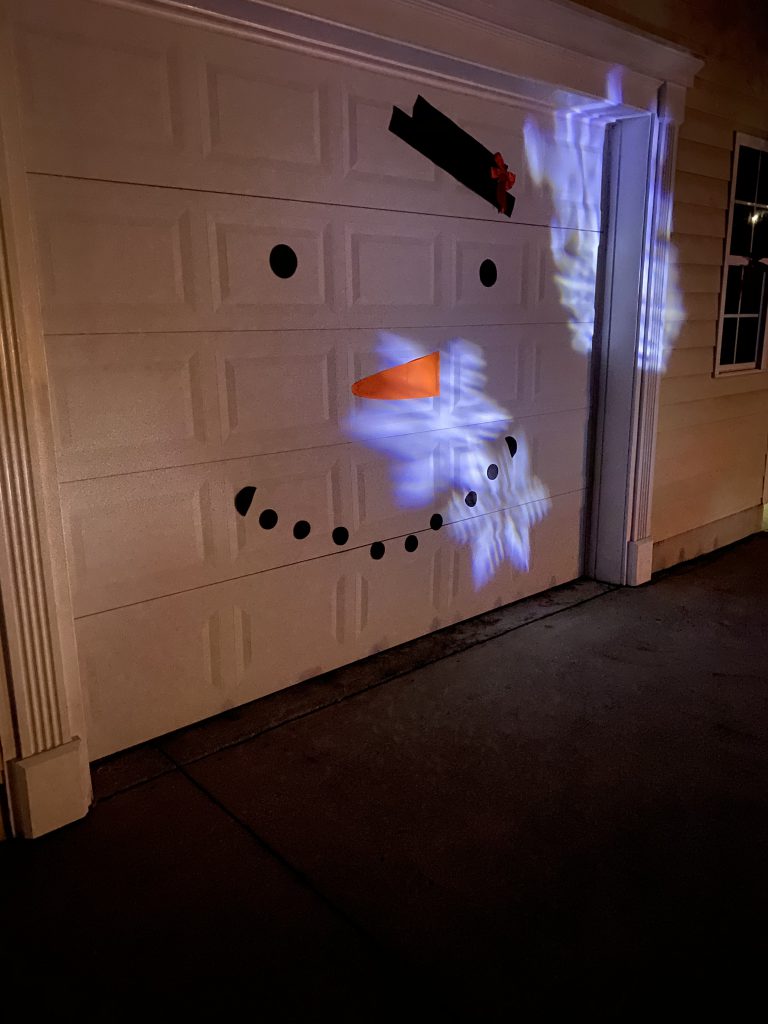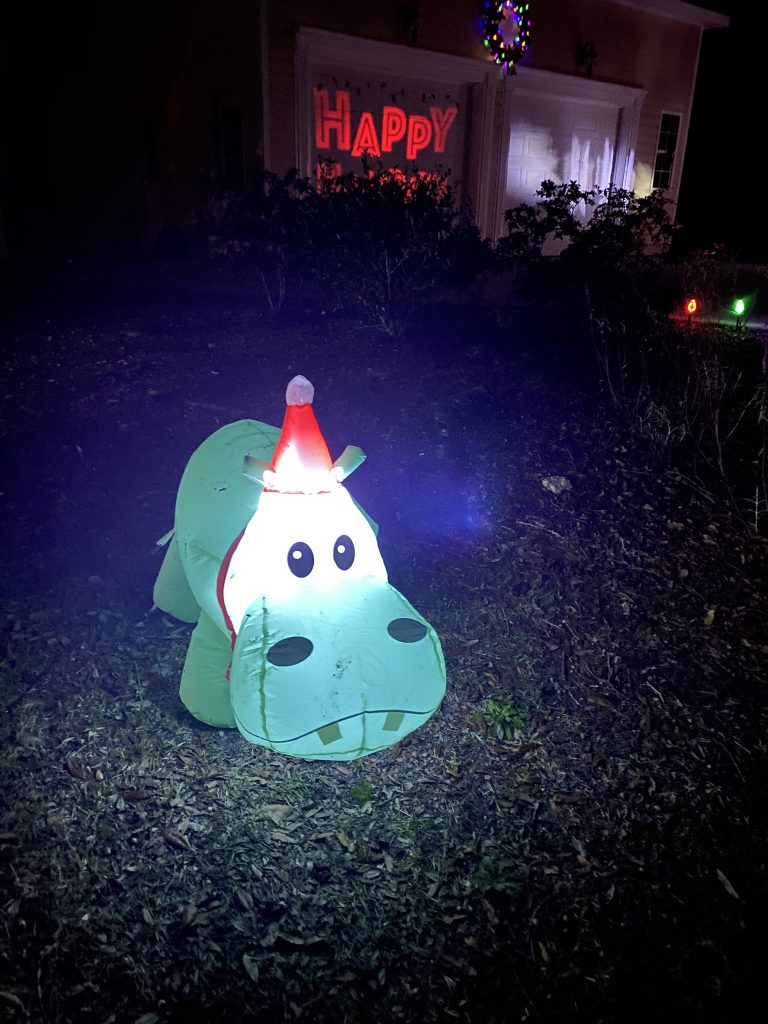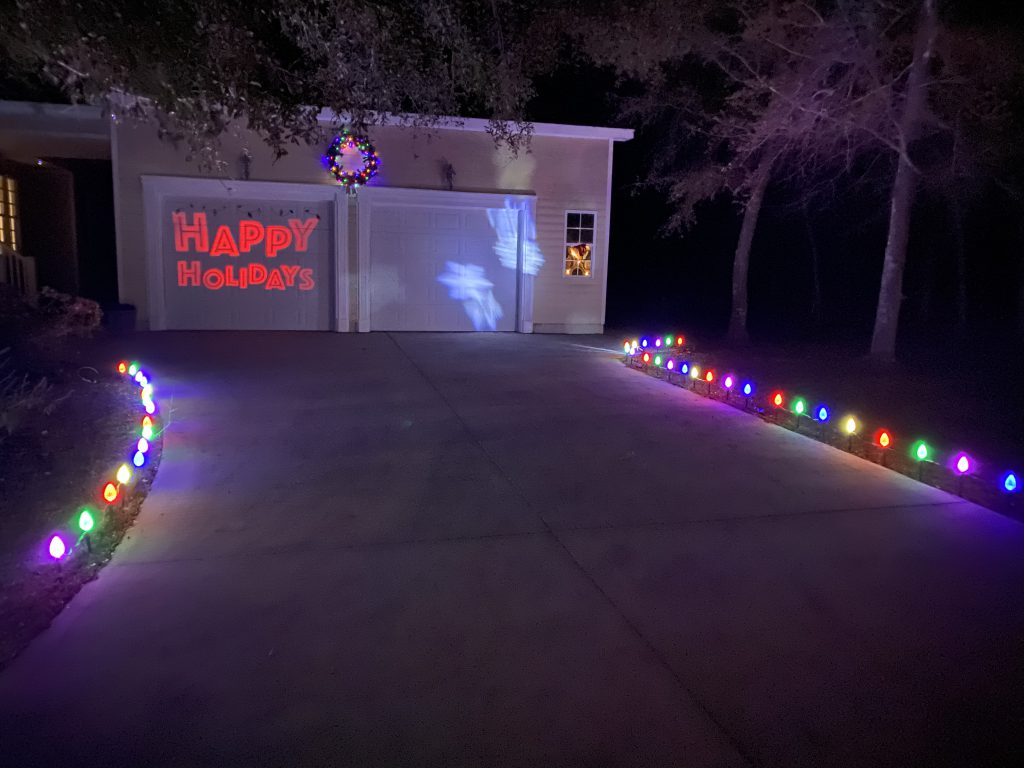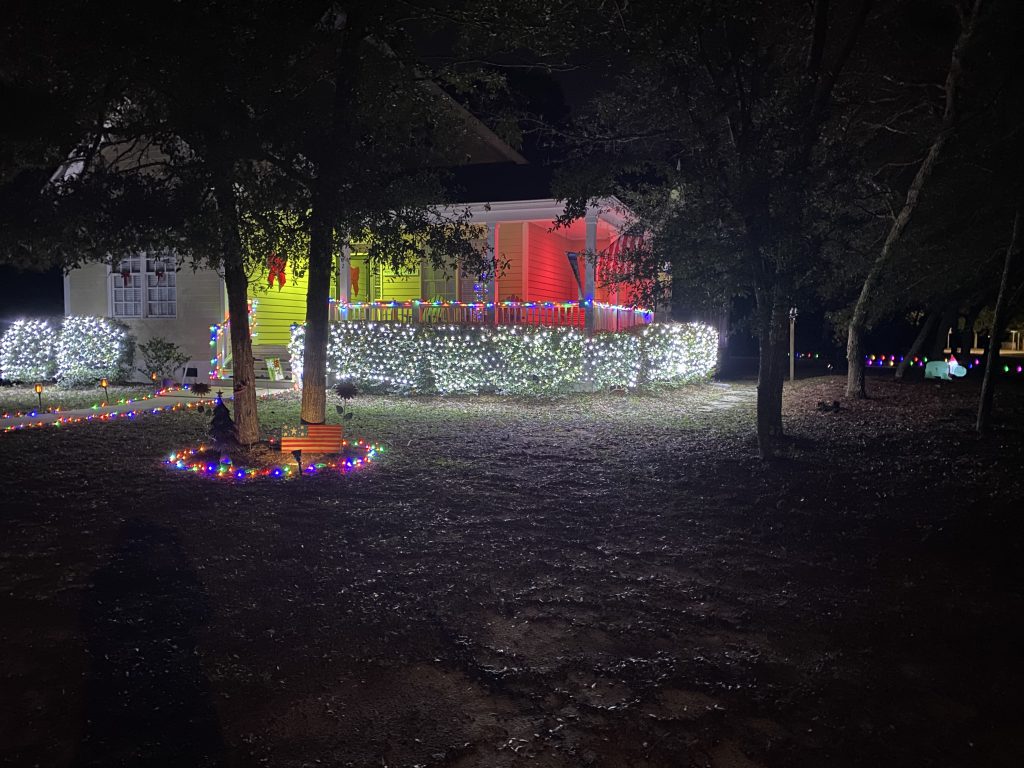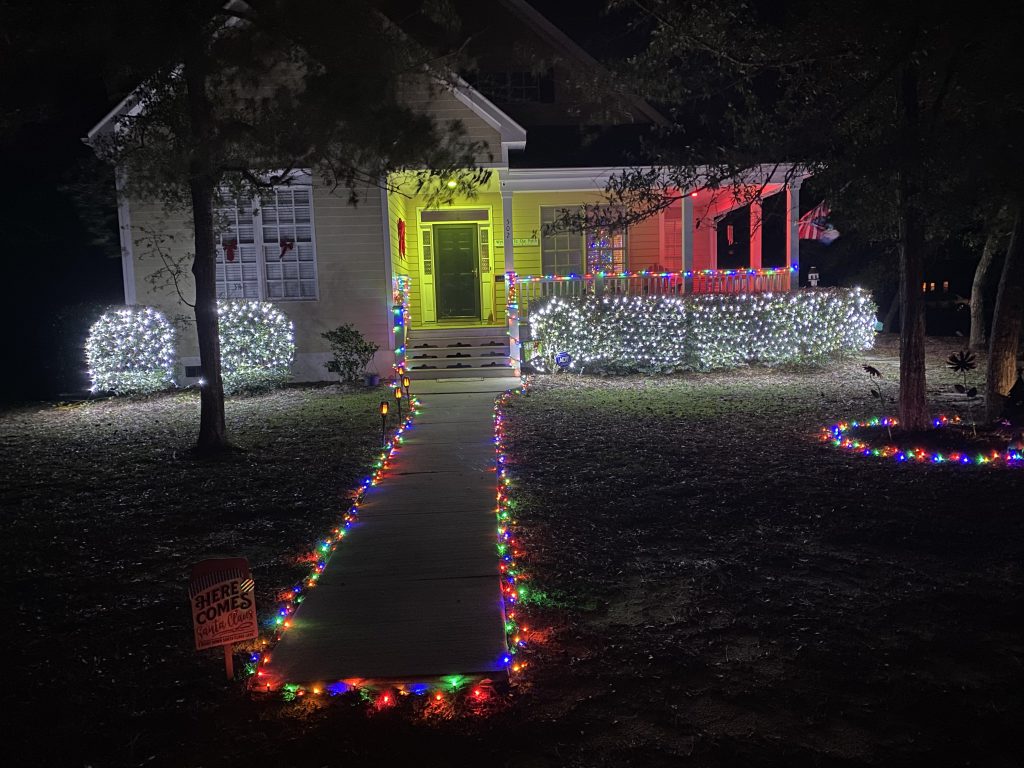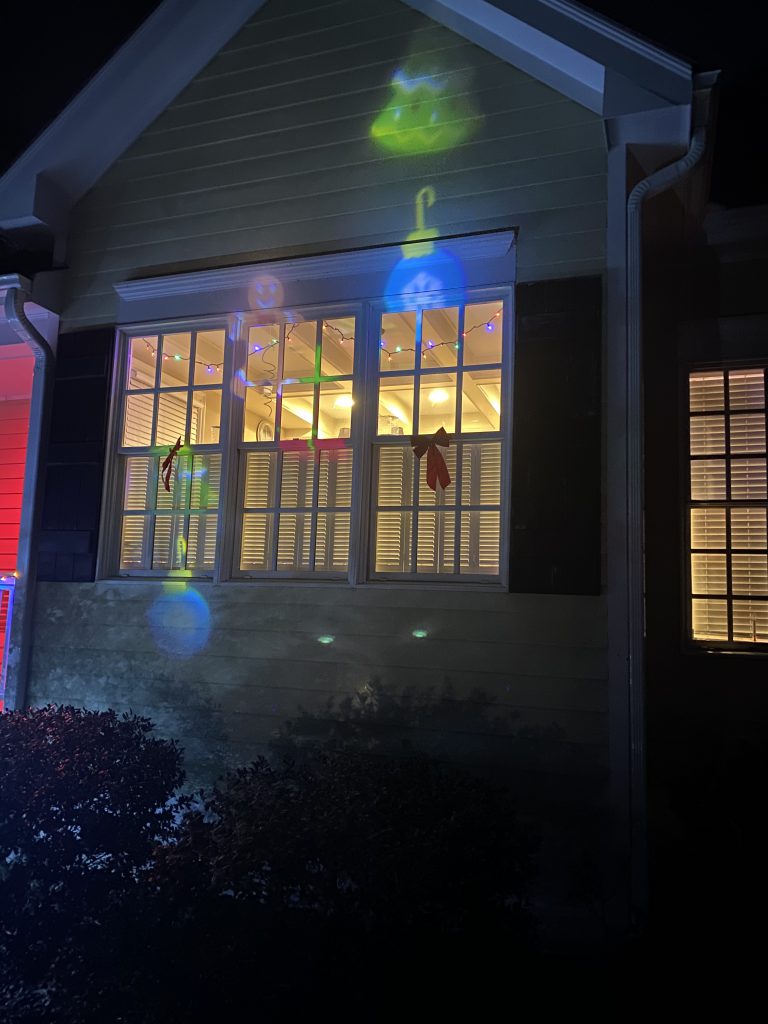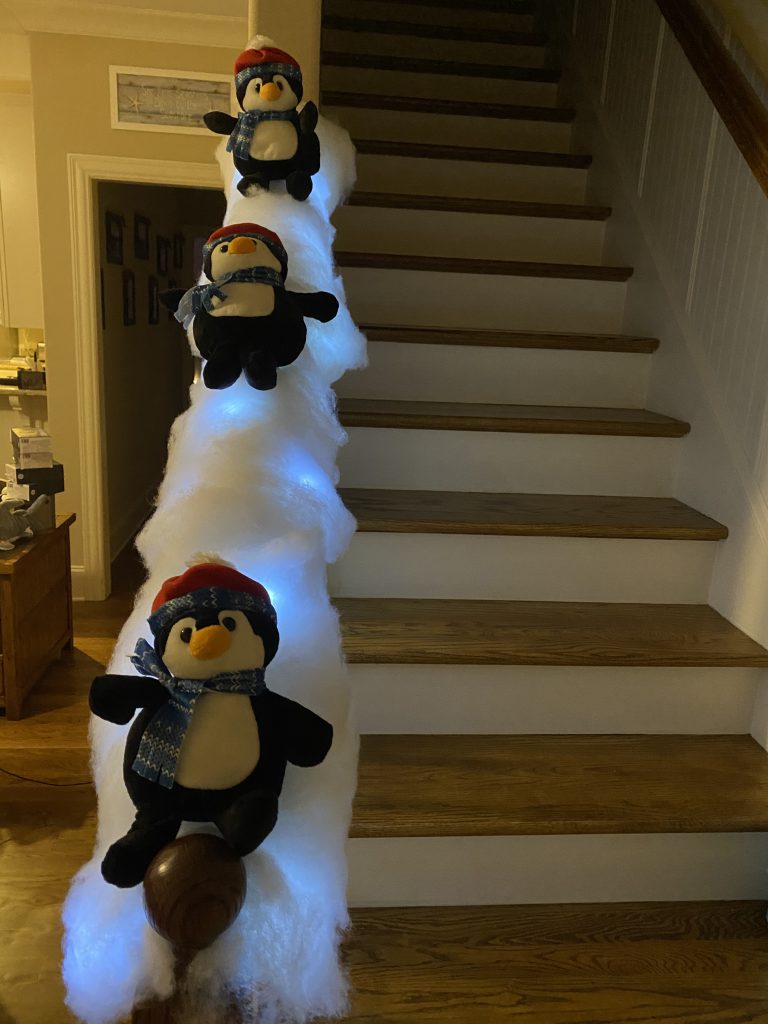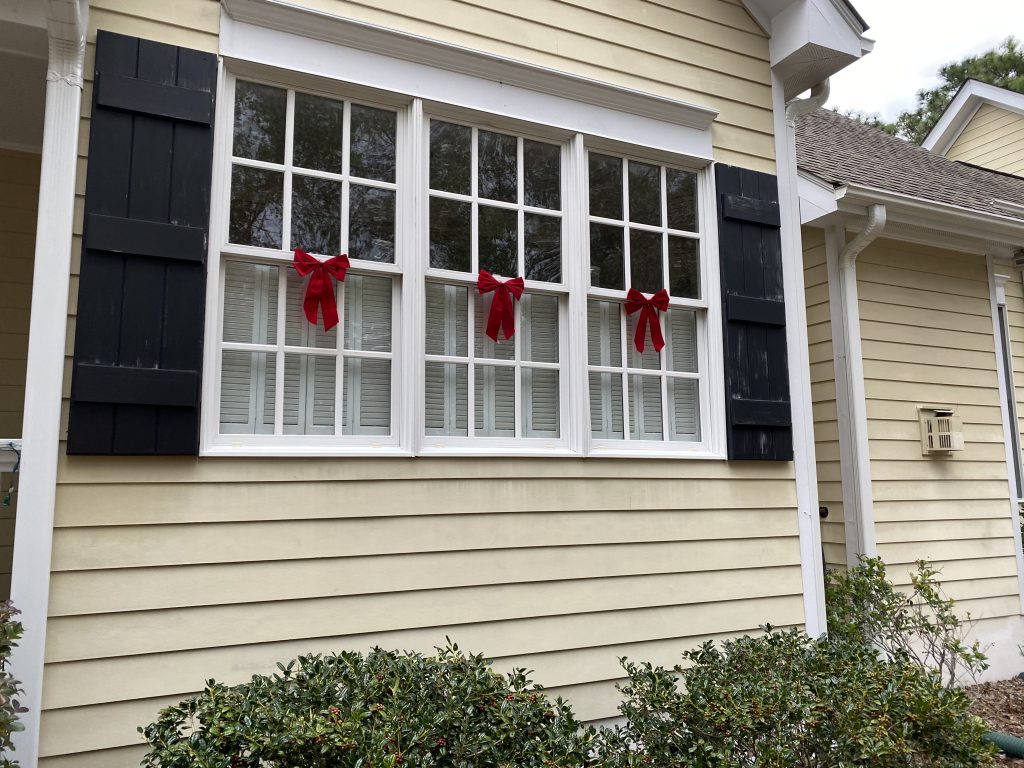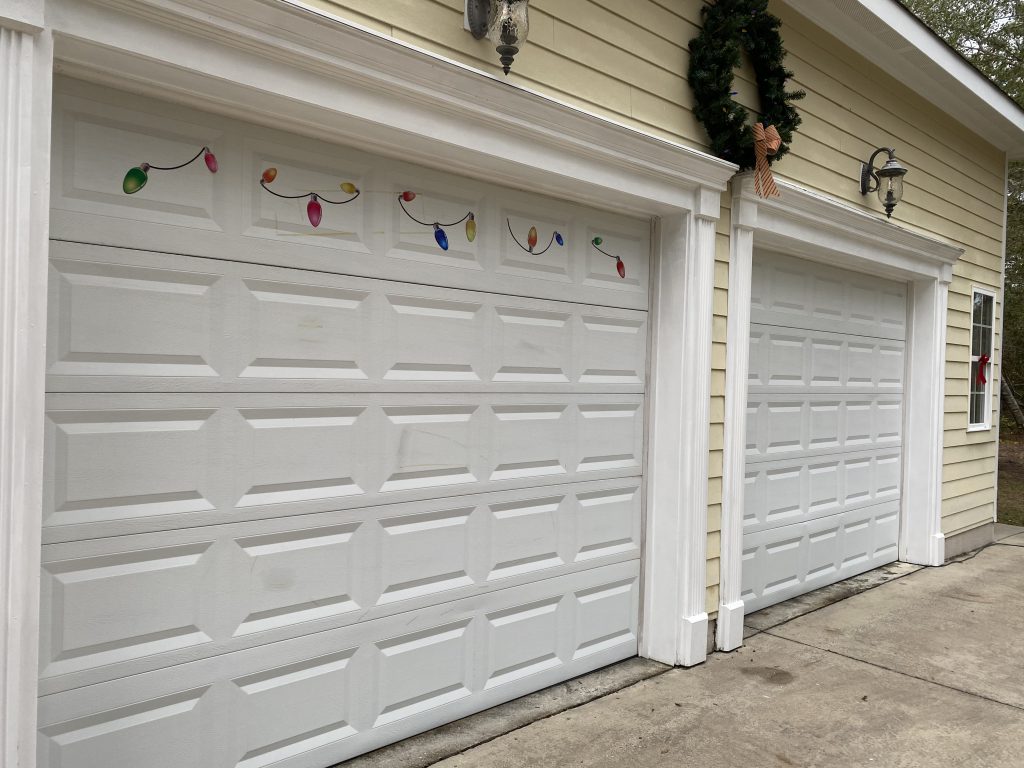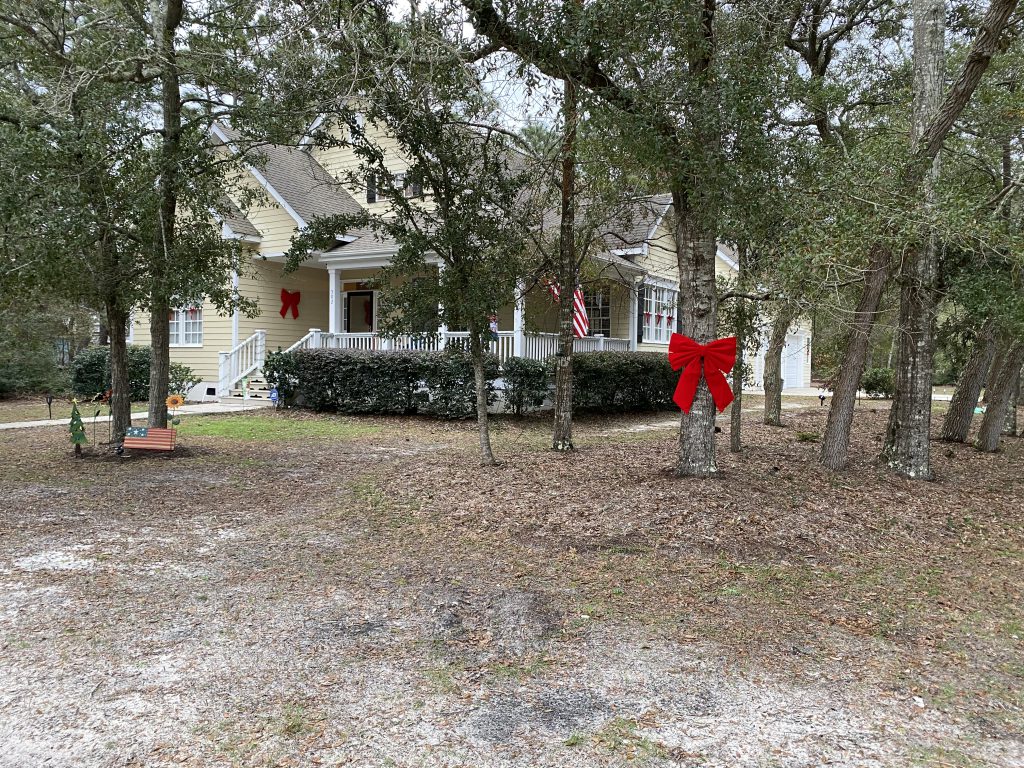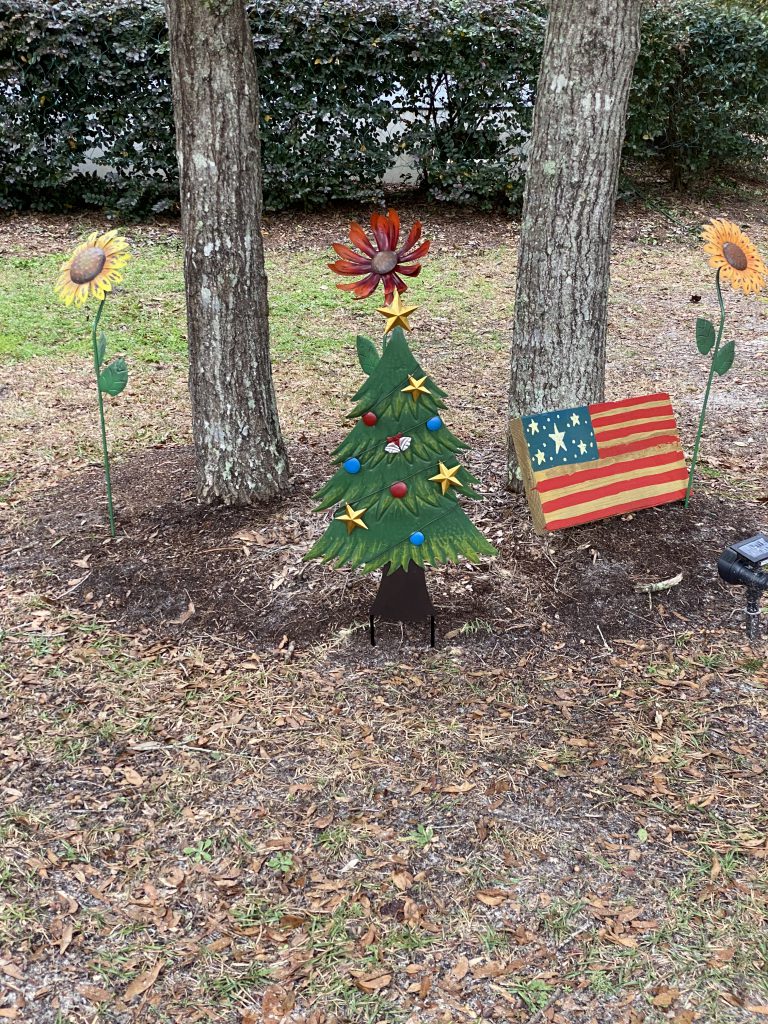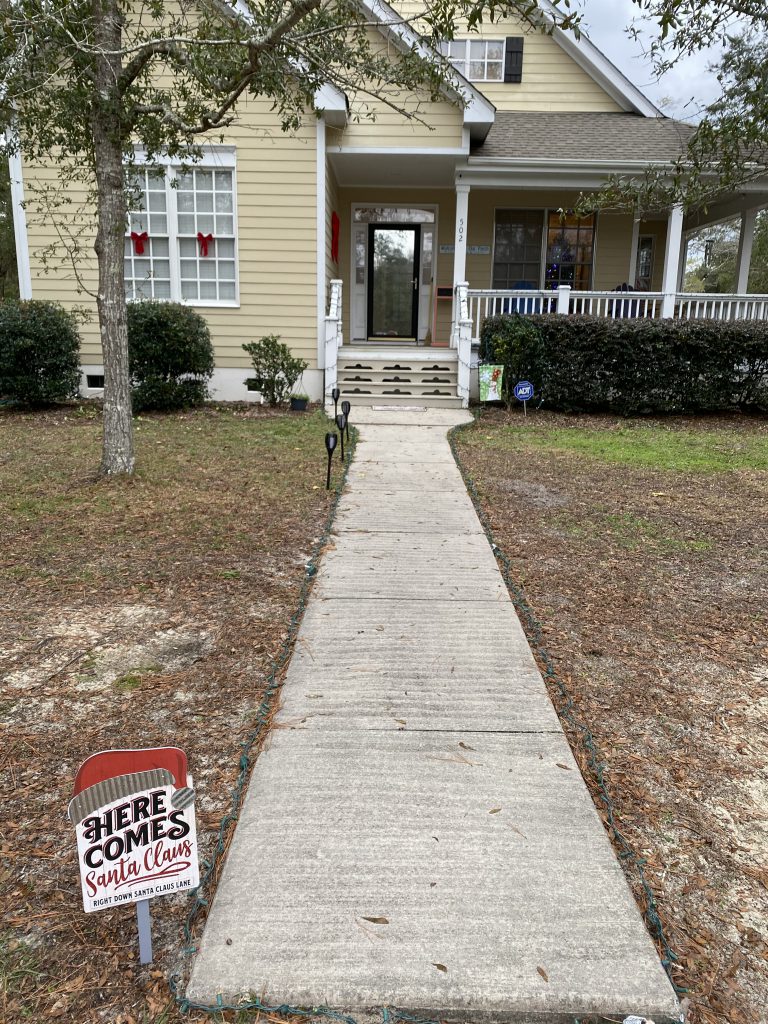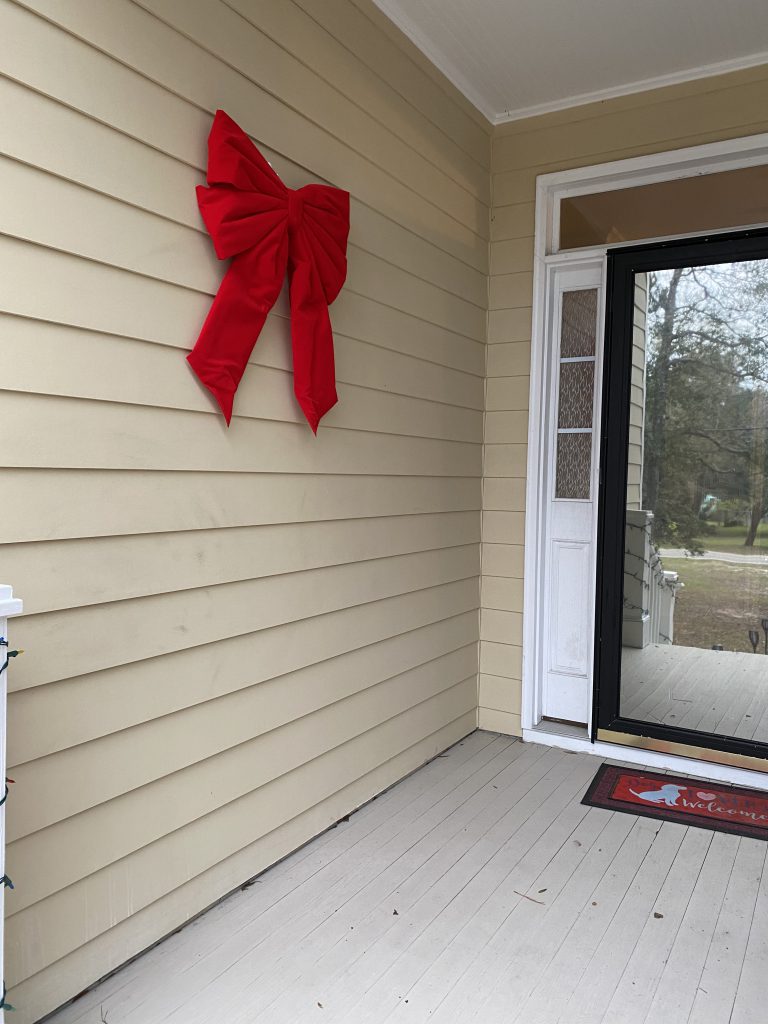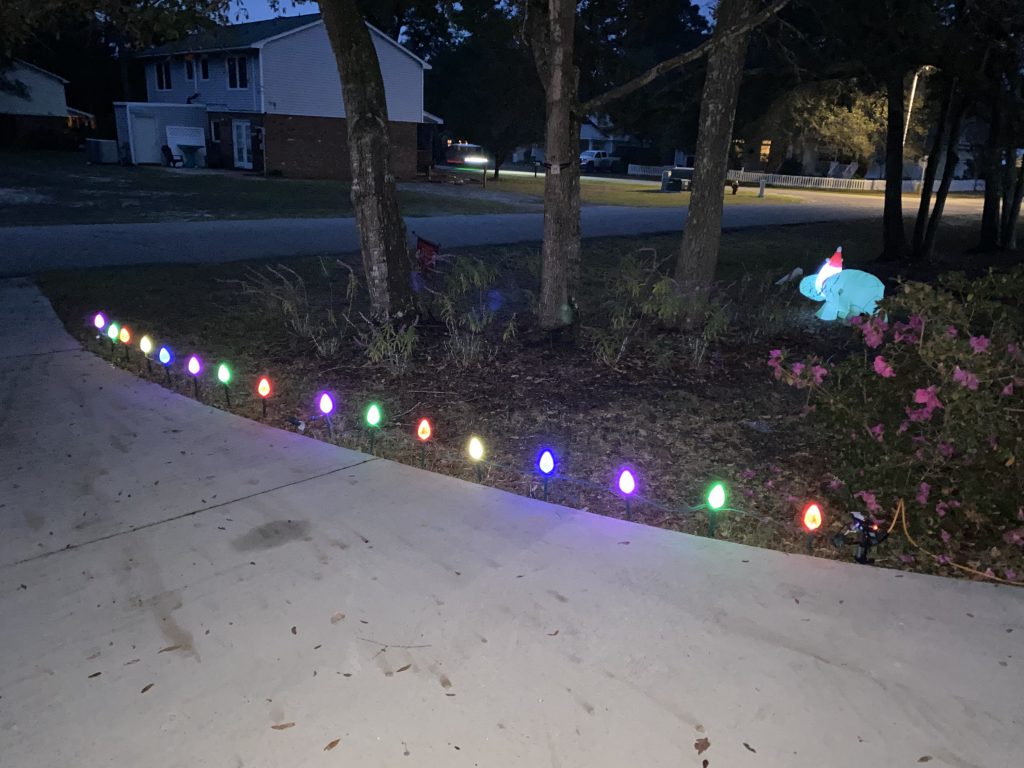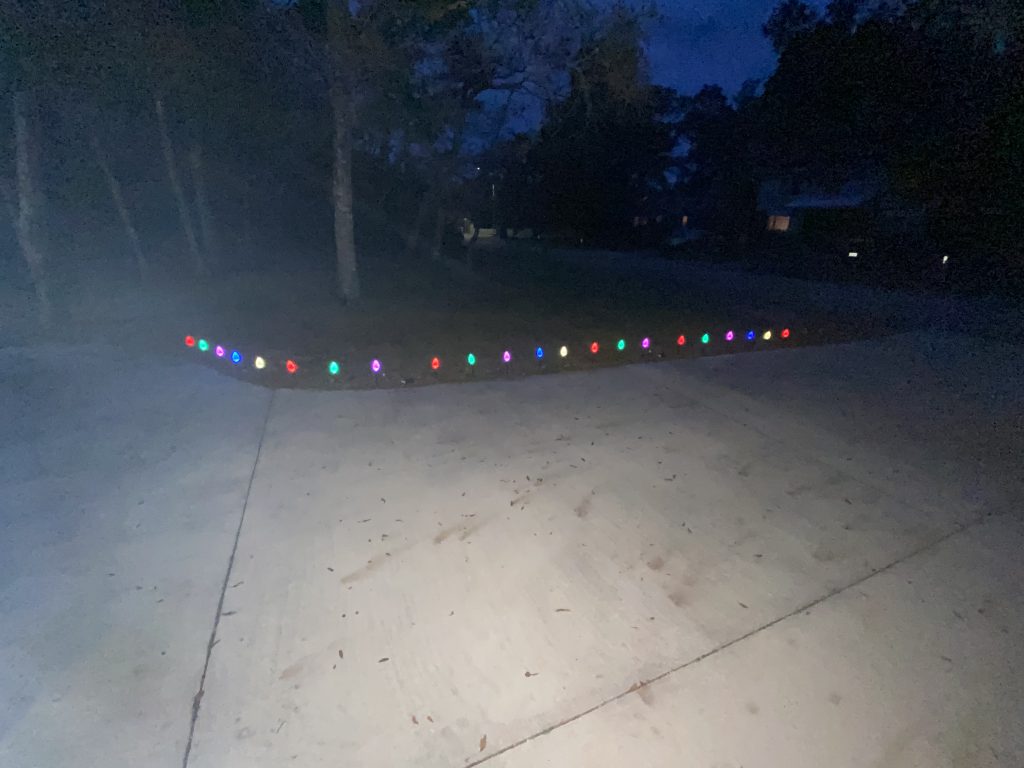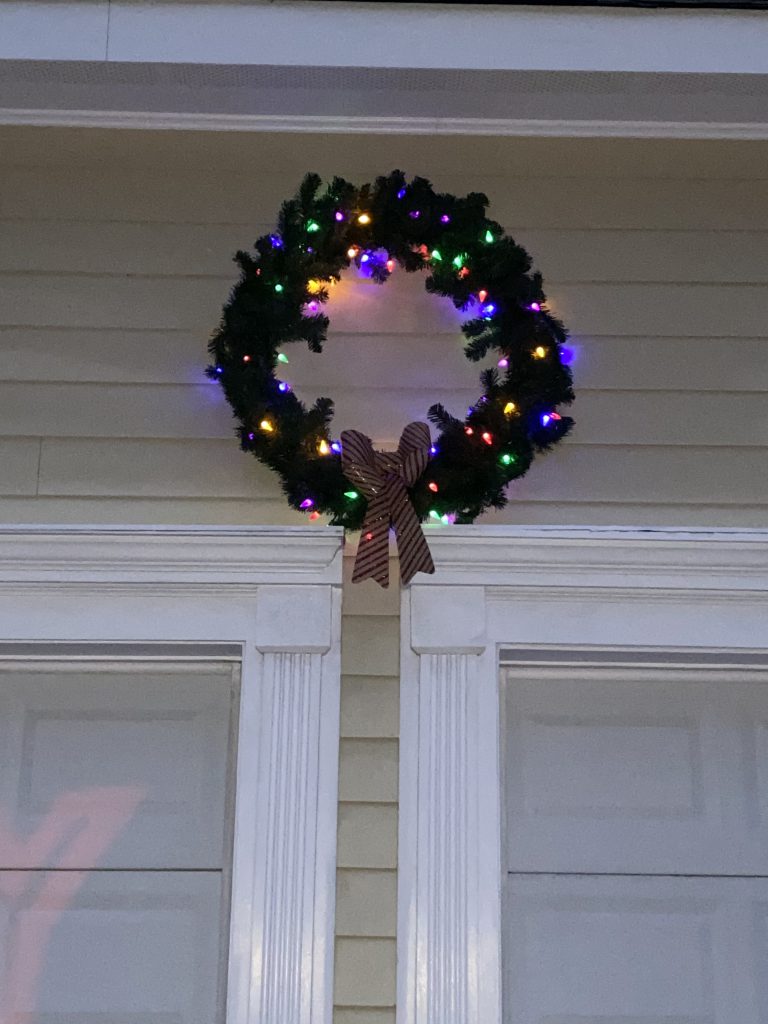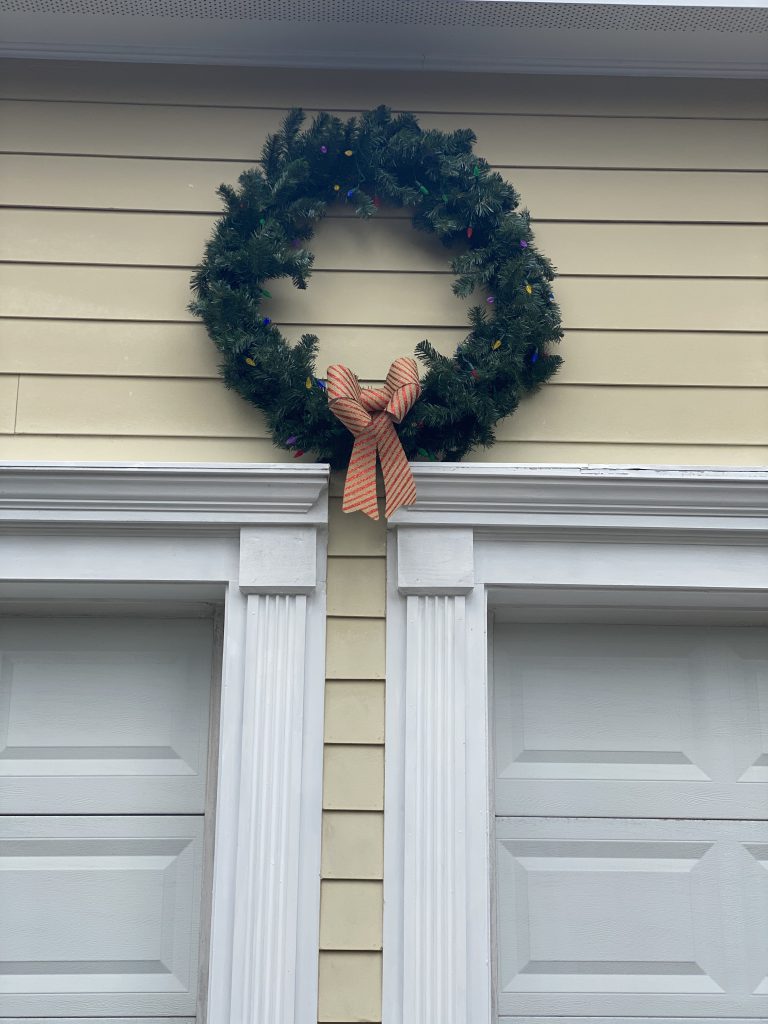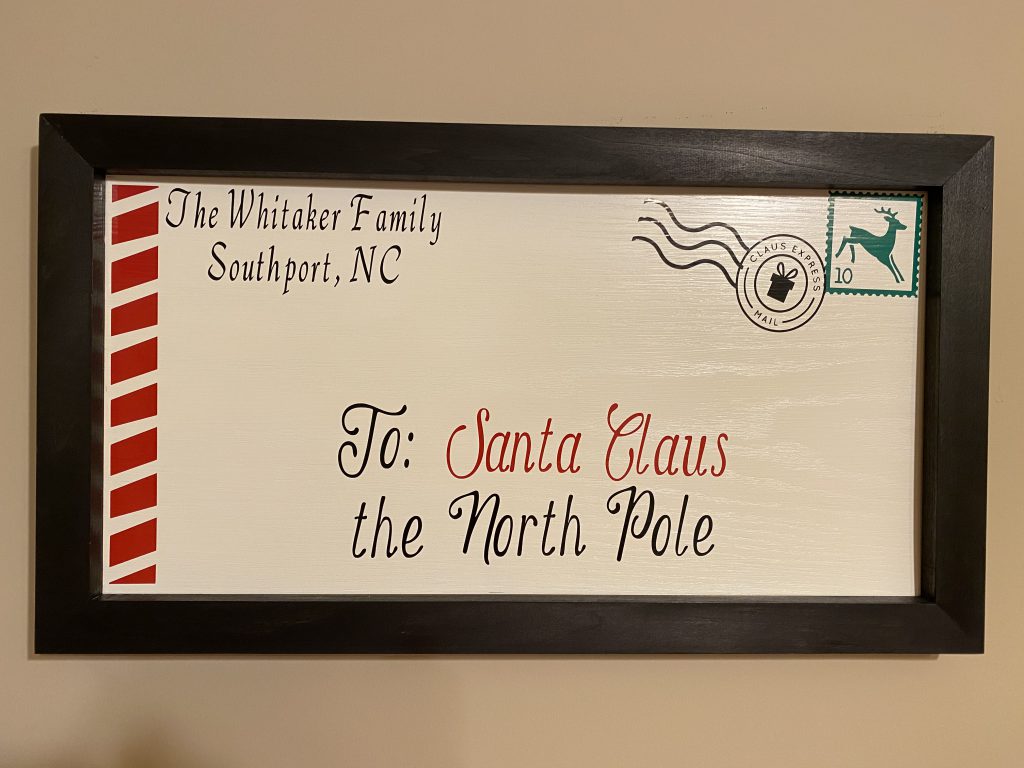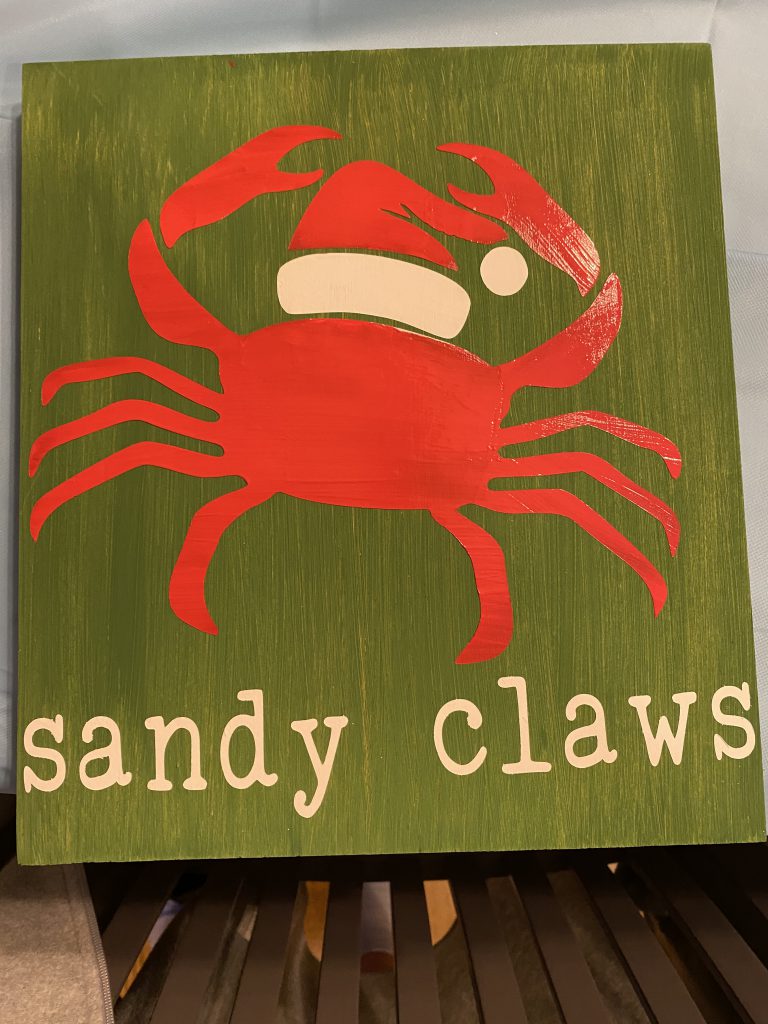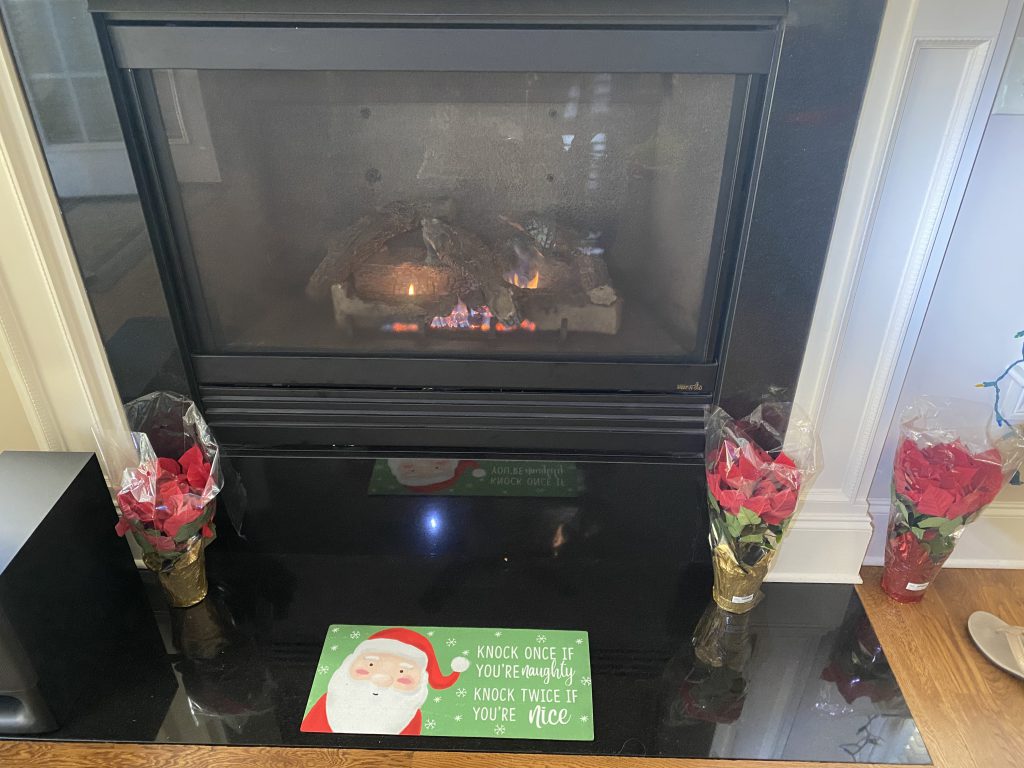 Here are a few pictures from around town.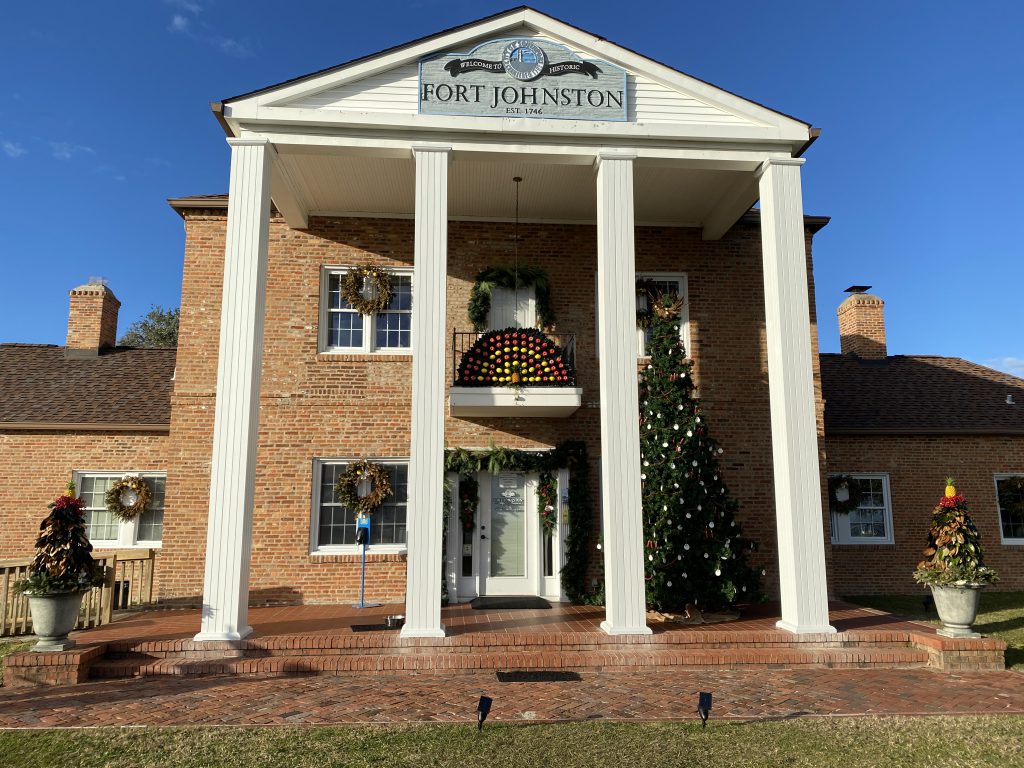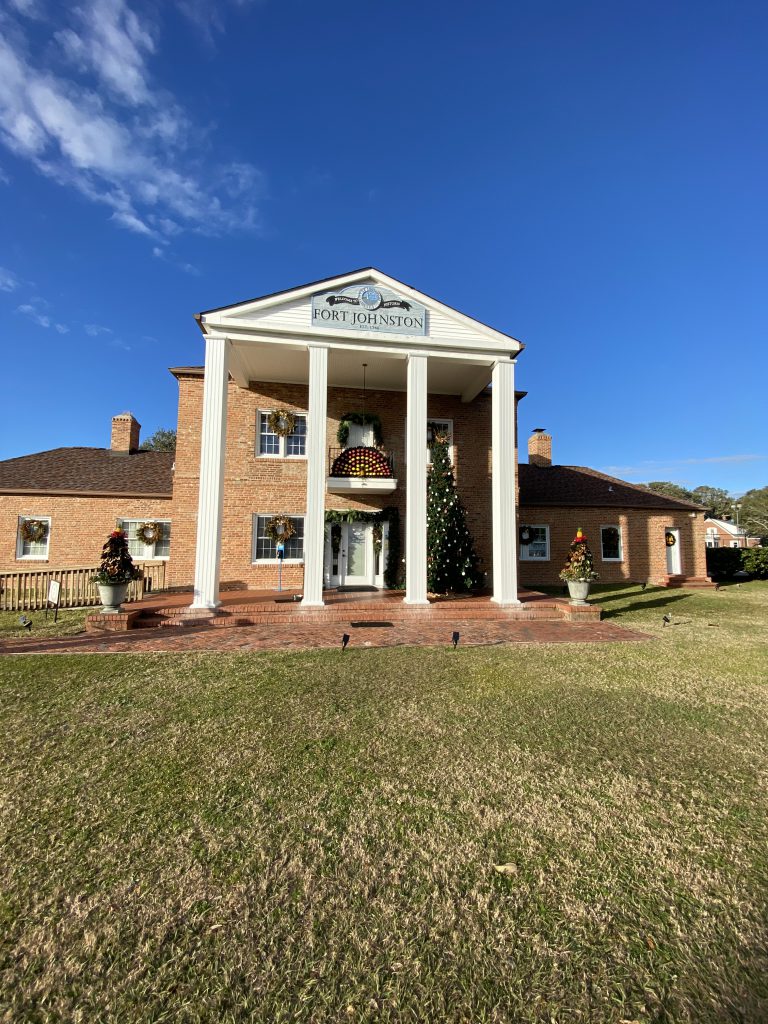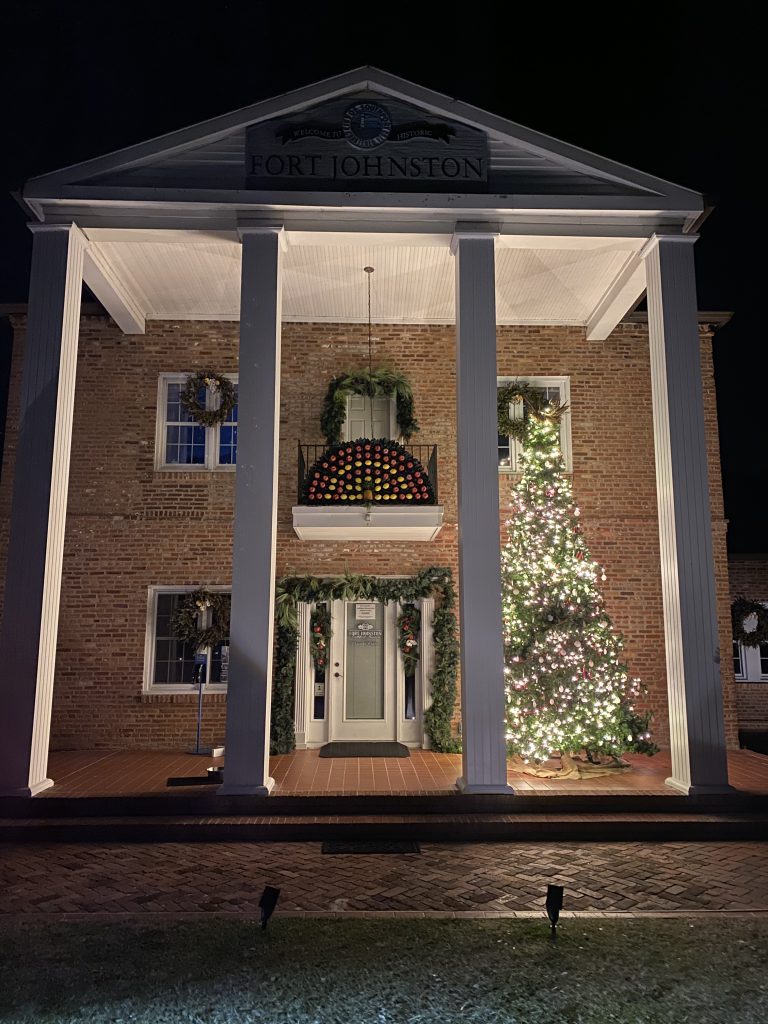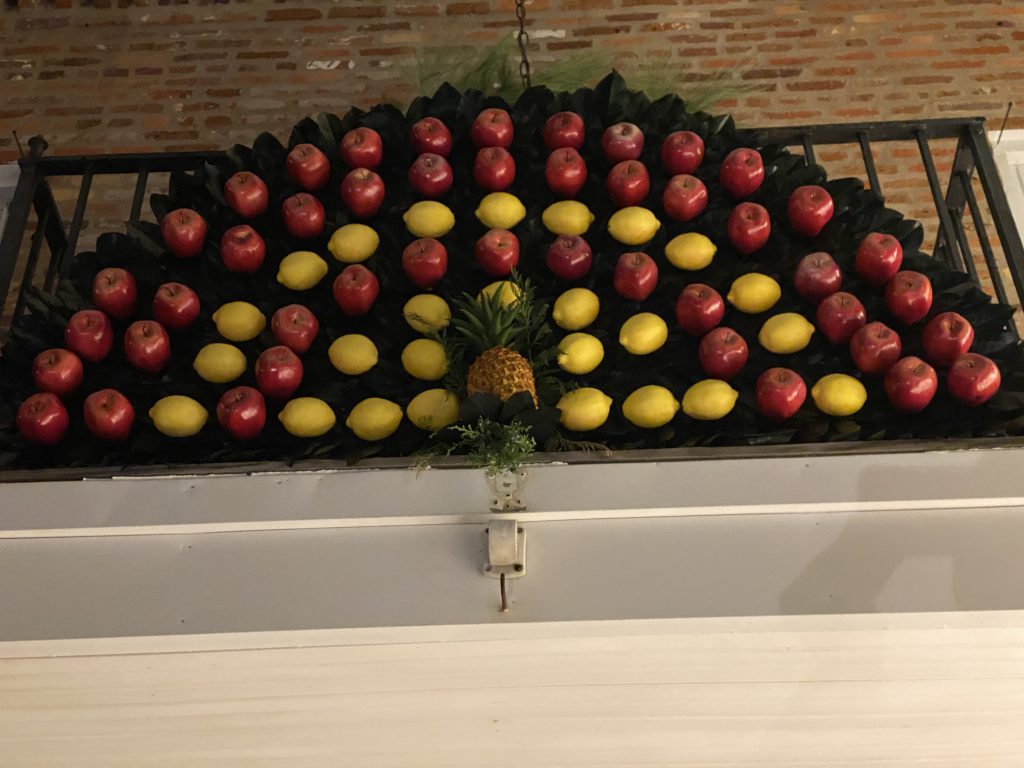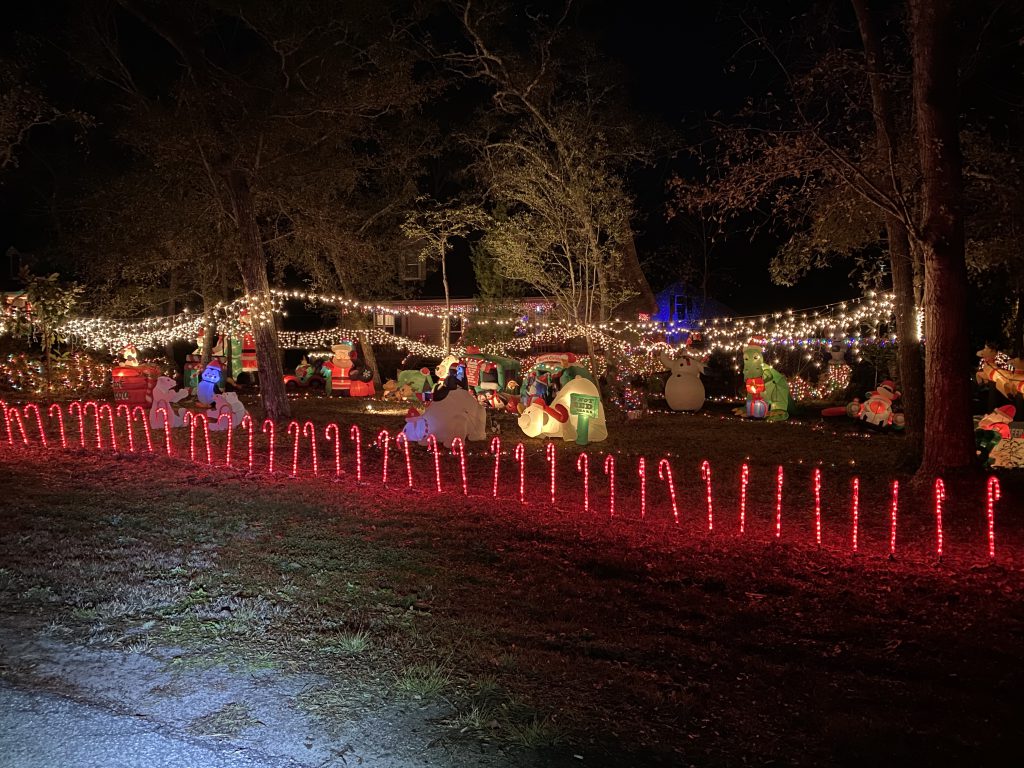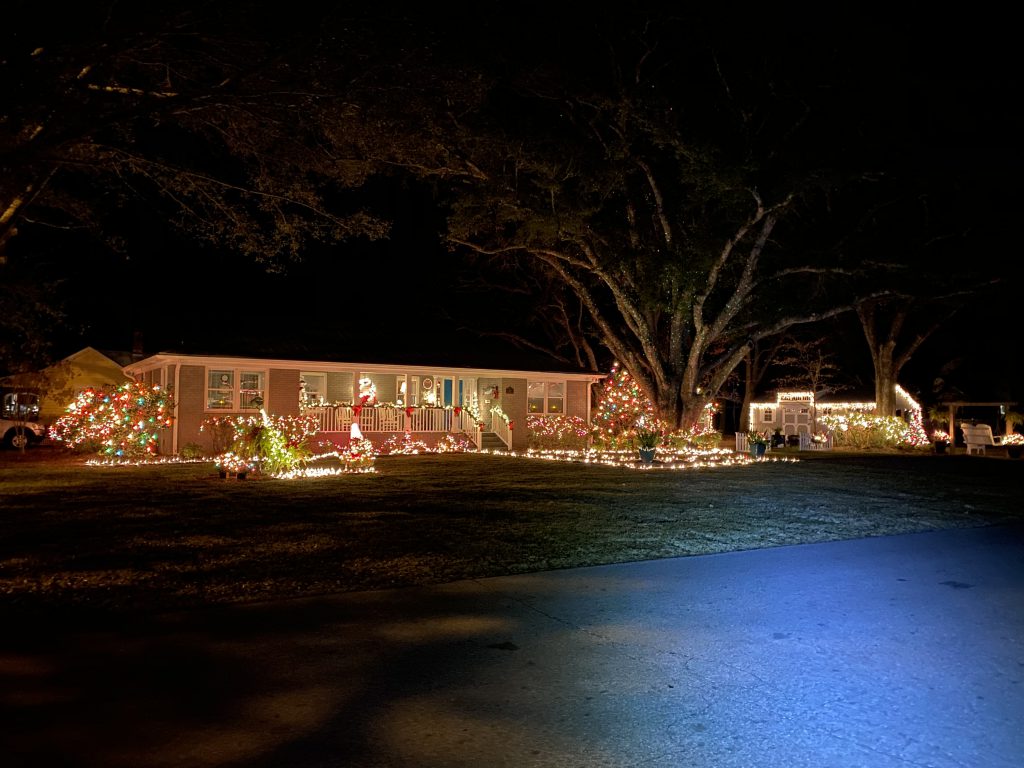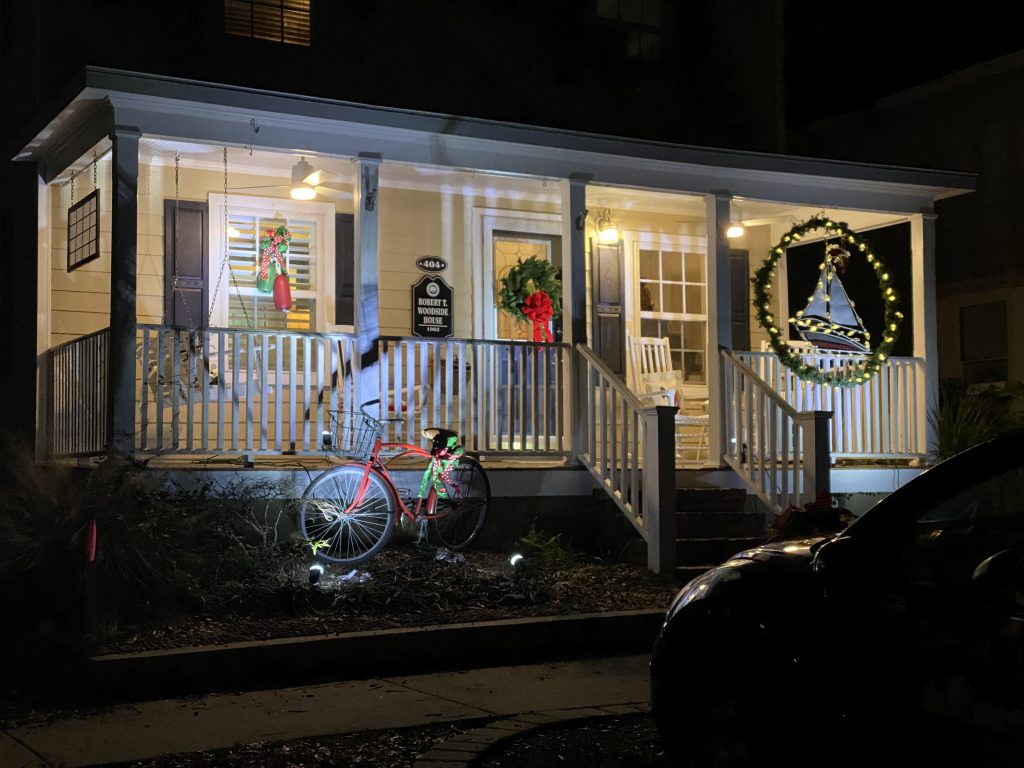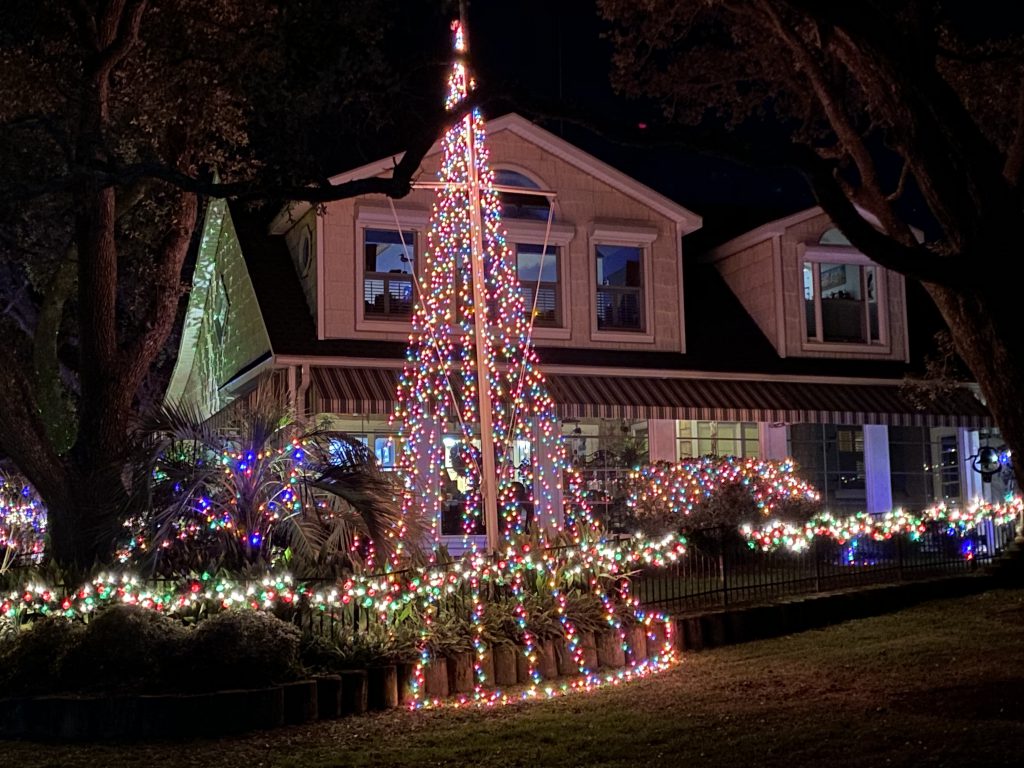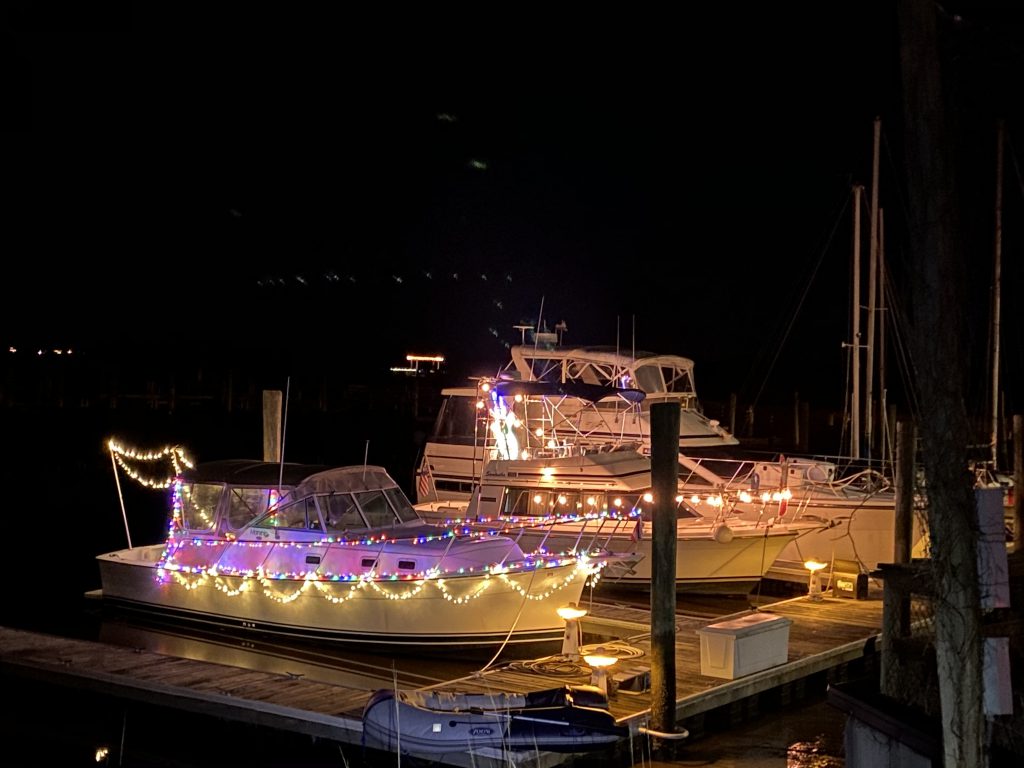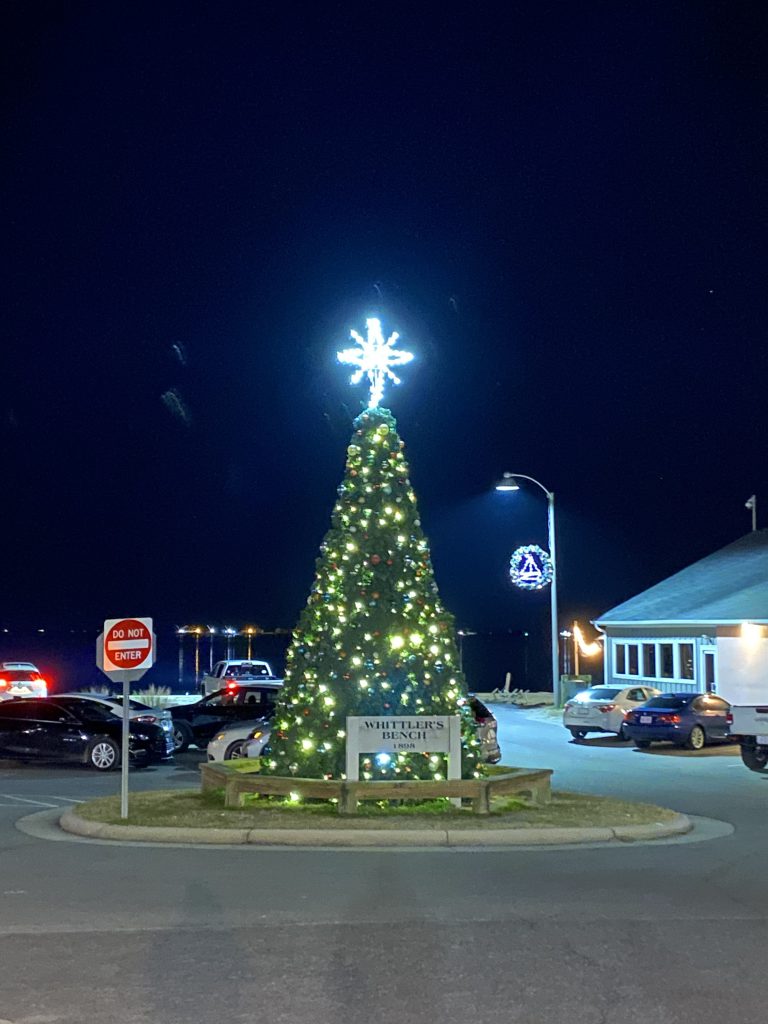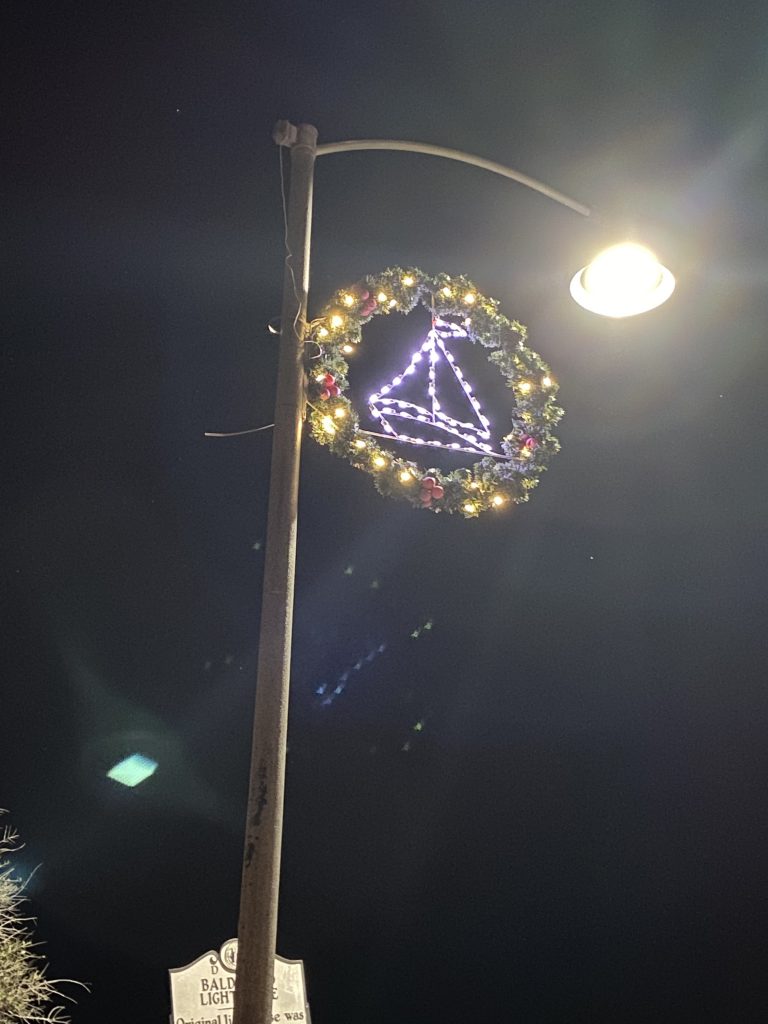 This is how I have my bike decked out for Christmas. I found this grinch that was designed to go in the passenger seat of the car and we hooked him up on the bike with a battery pack.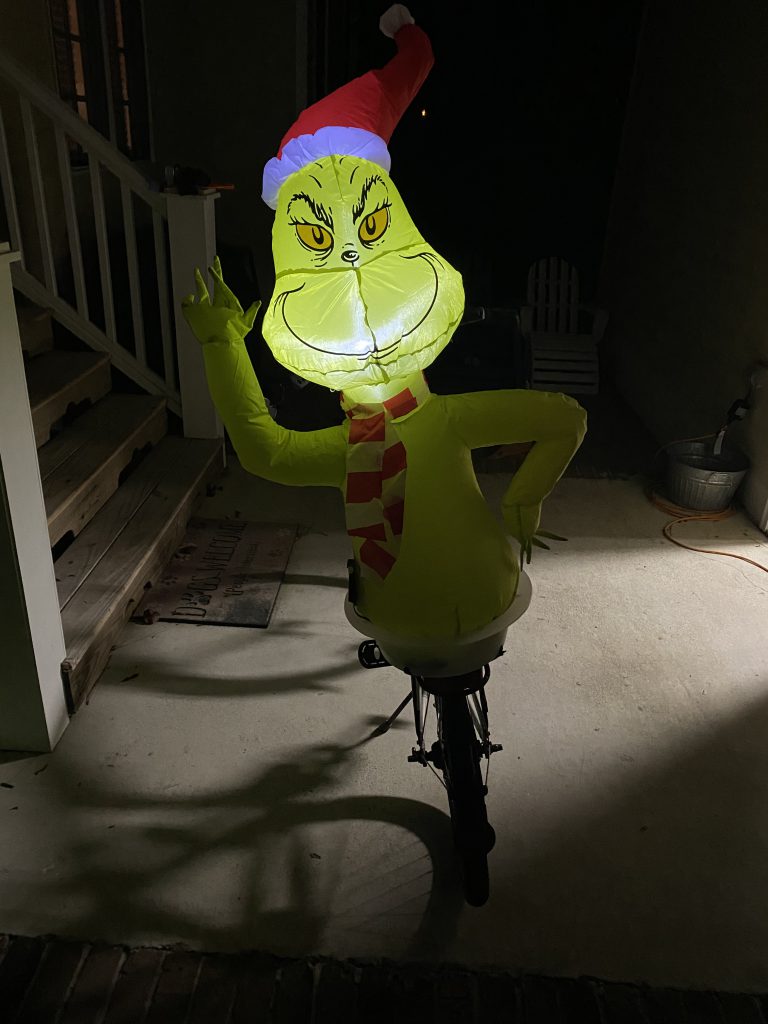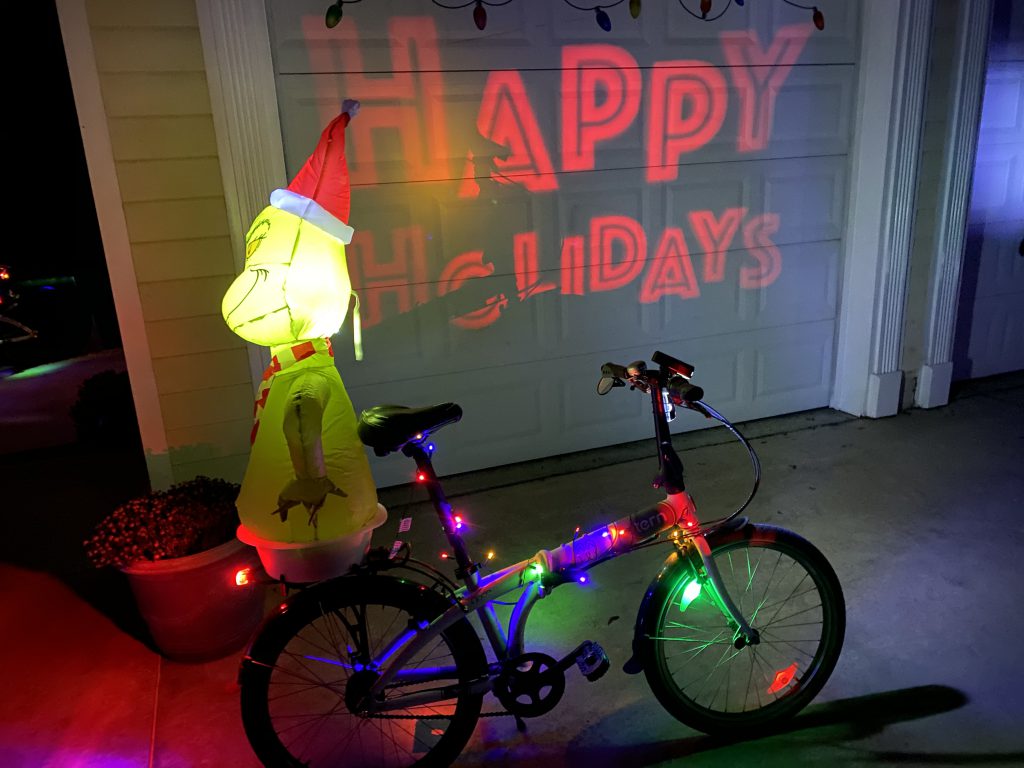 Annual Christmas Cookie Baking. My mom and I worked for about 12 hours preparing all of these goodies to pass out to the neighbors.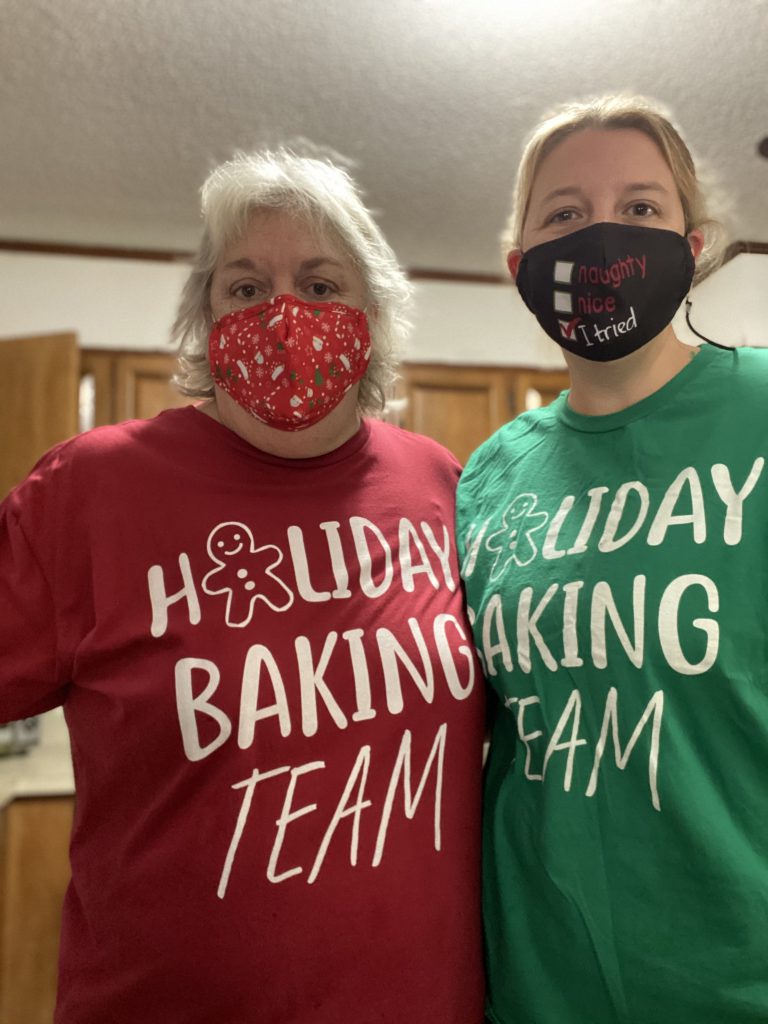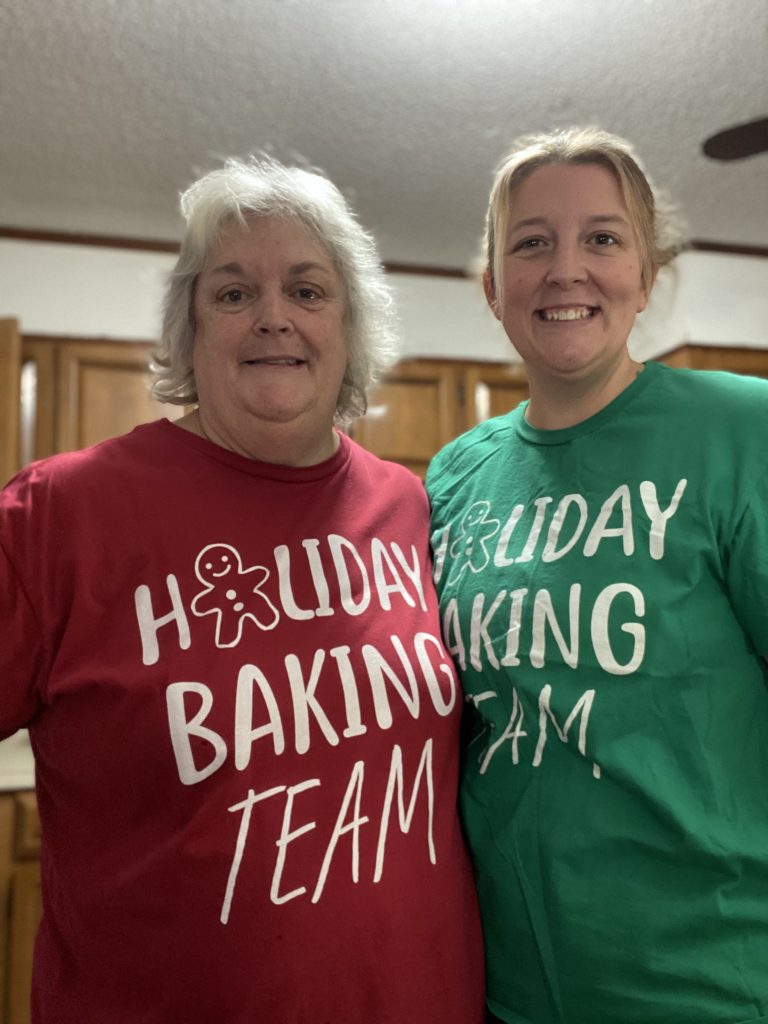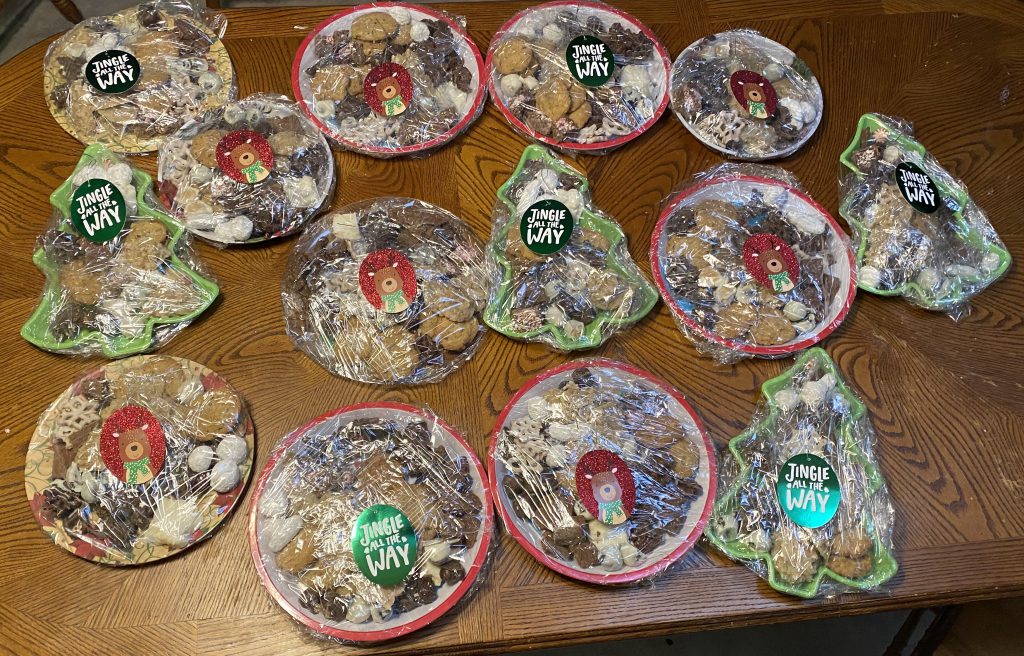 We had a mini "photo shoot" at one of the local shops. There is a contest for the best photo in front of their set up.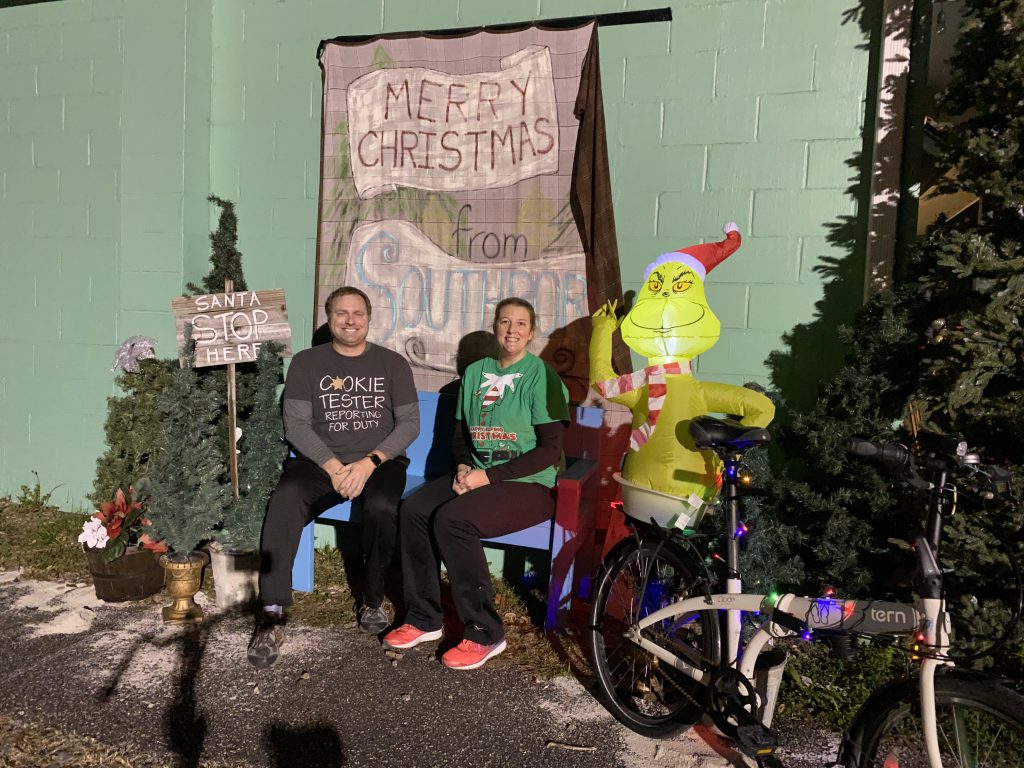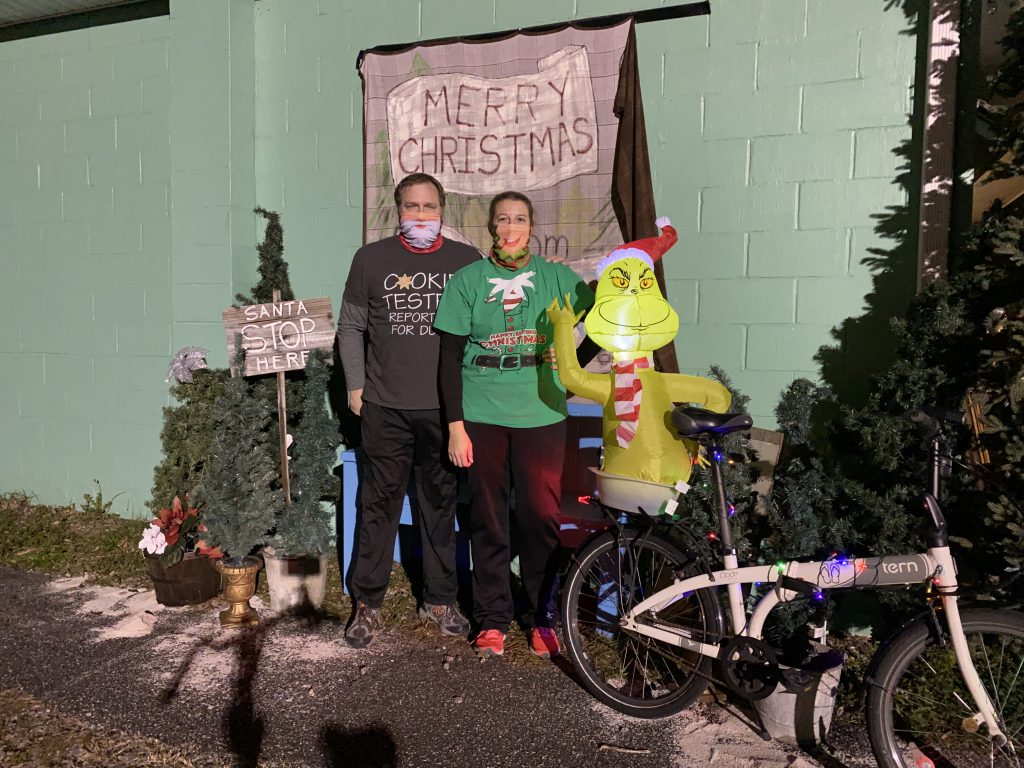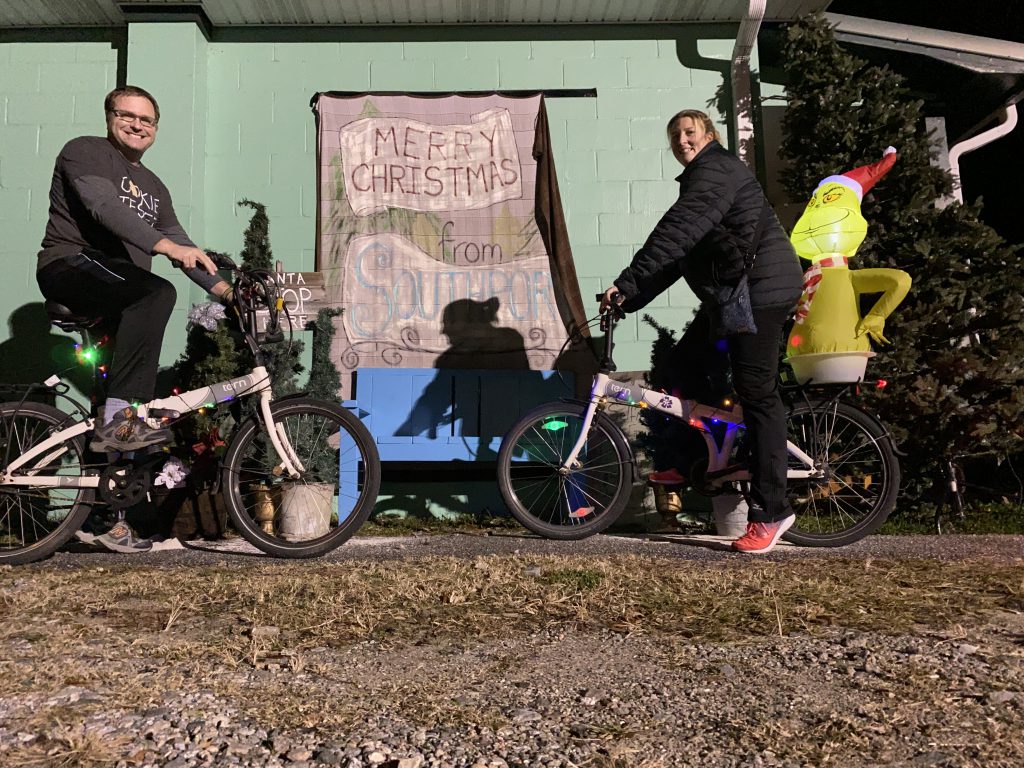 While I was baking with my mom, Scott participated in a Christmas bicycle parade that an individual in Southport organized. Encouraging everyone to light up and decorate their bikes and ride around town spreading cheer. Scott put lights on his bike and took the grinch along for the ride. He was a hit.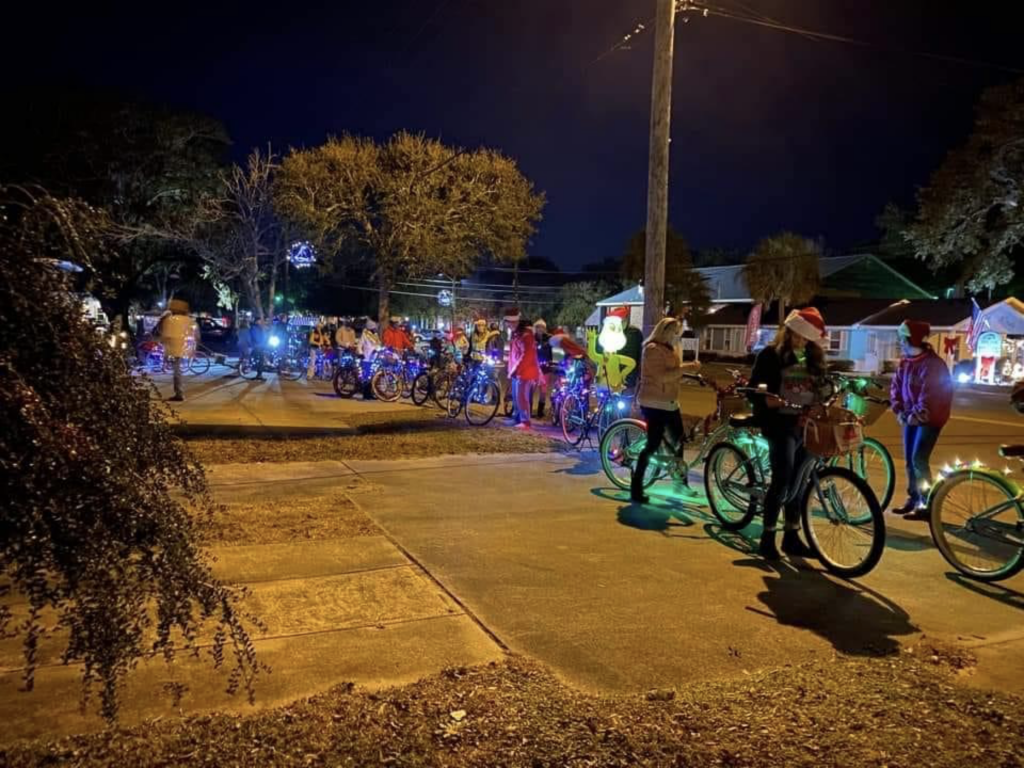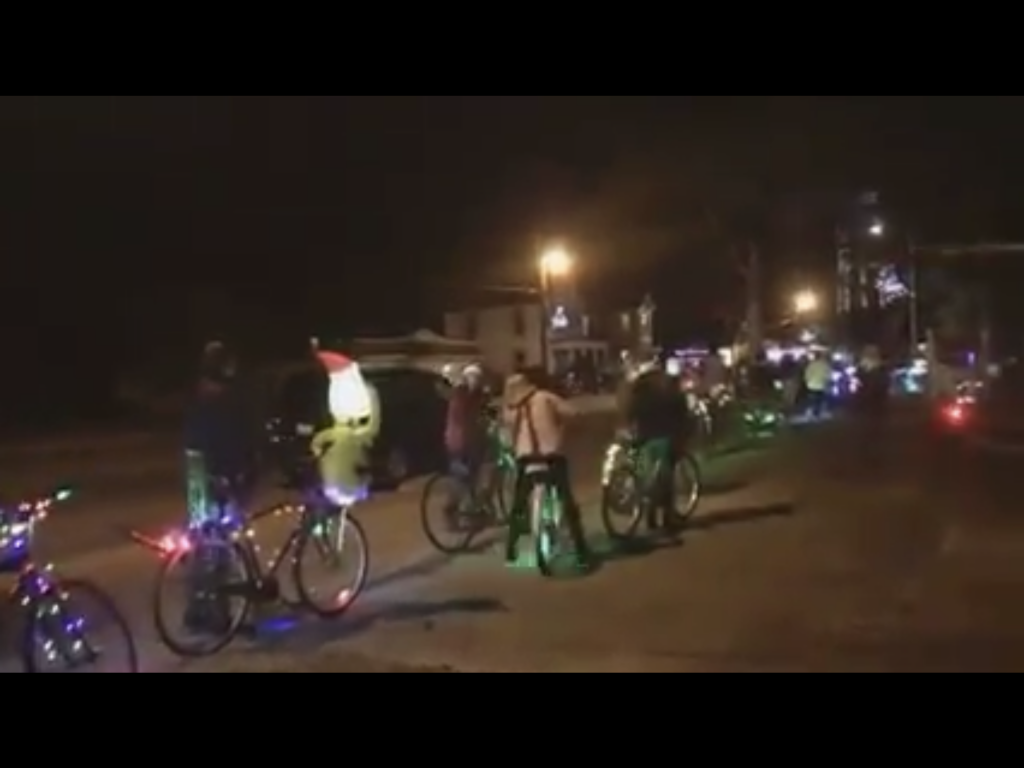 Work Christmas Pajama Party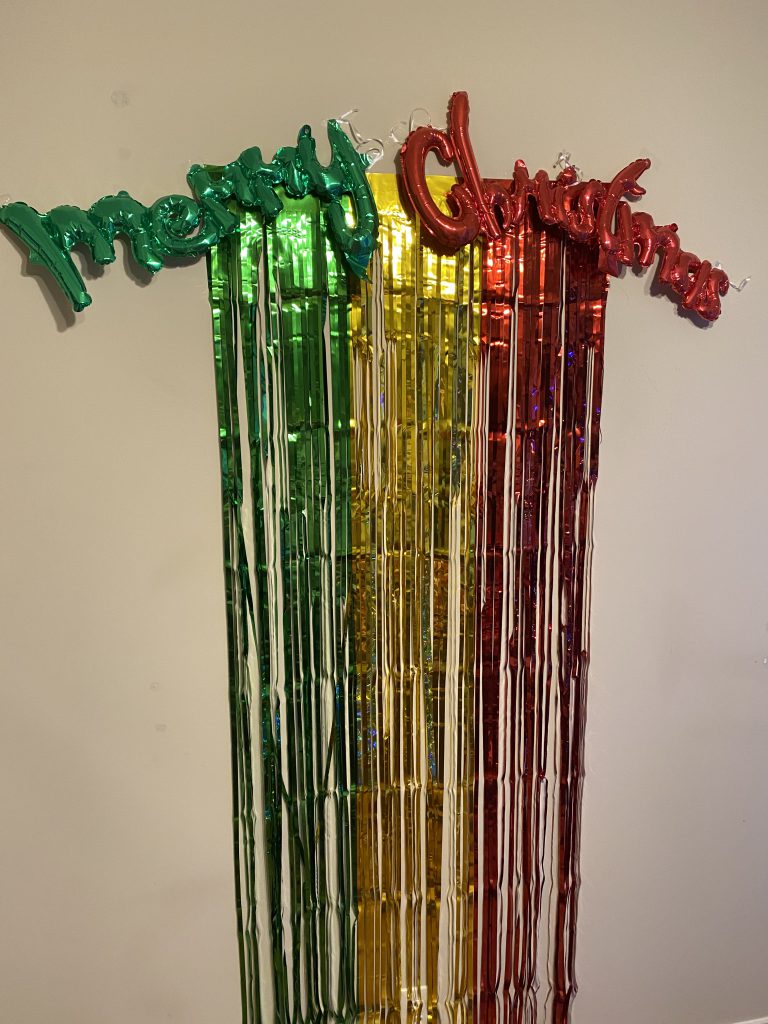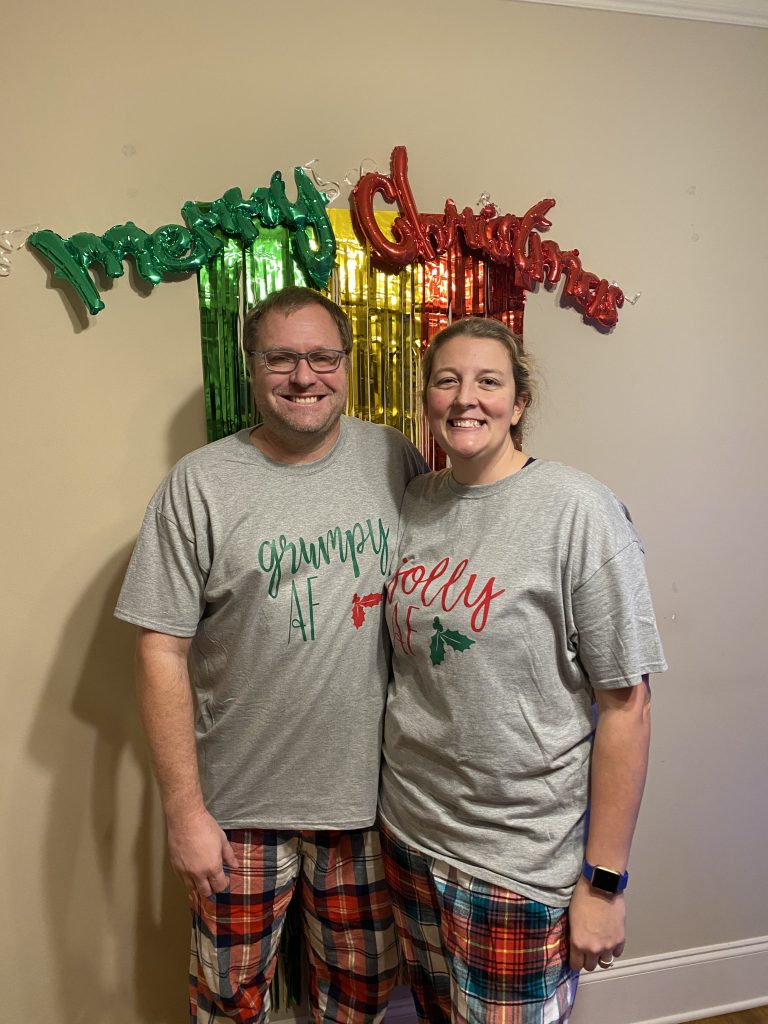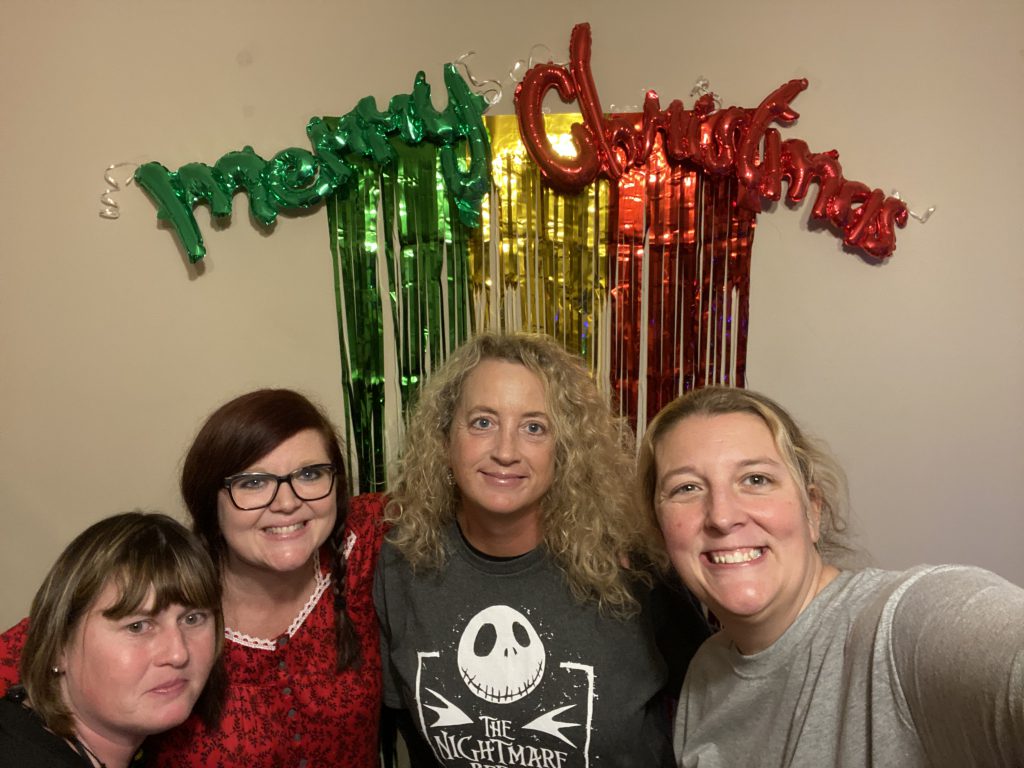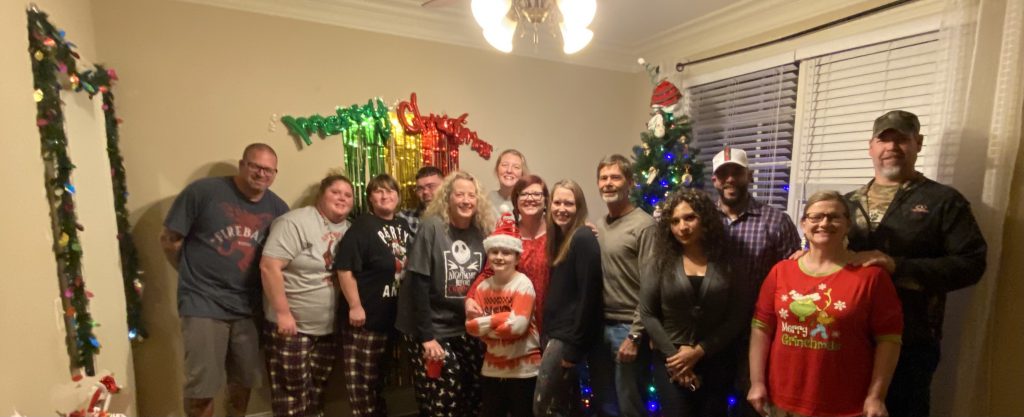 For Christmas Eve and Christmas Day, we went to Rockingham. It was low key but good to see everyone. The kids were full of excitement and I didn't get a lot of pictures. However, I was able to get my mom, dad, and brother to pose for a pic and Talon and Taylor.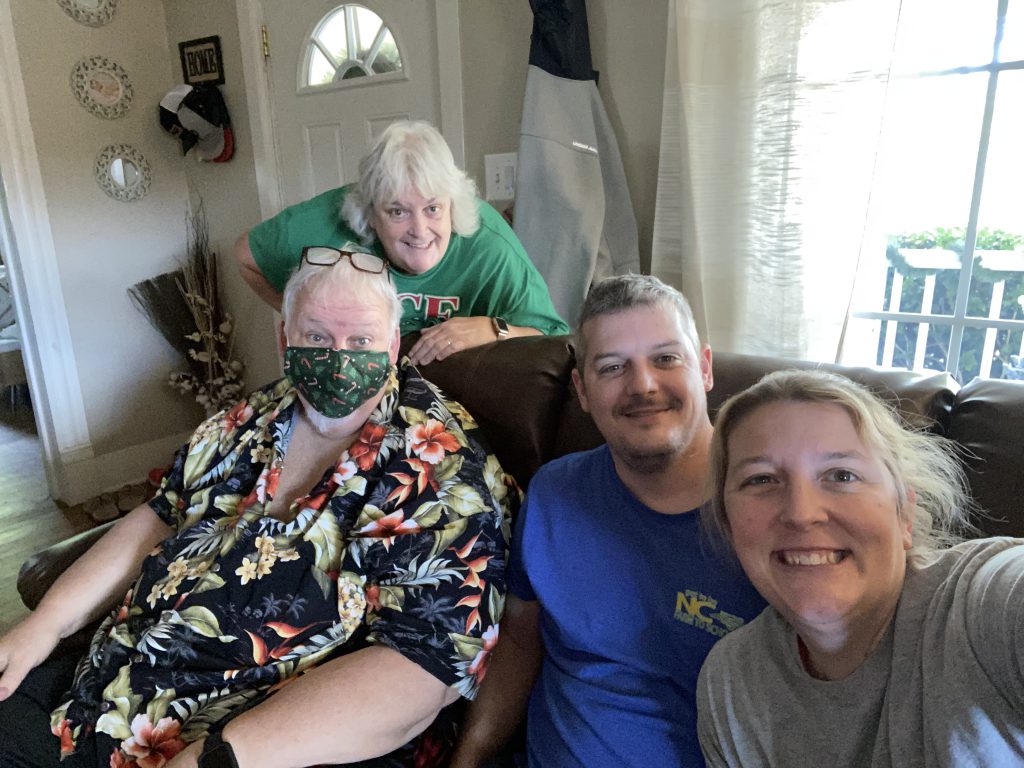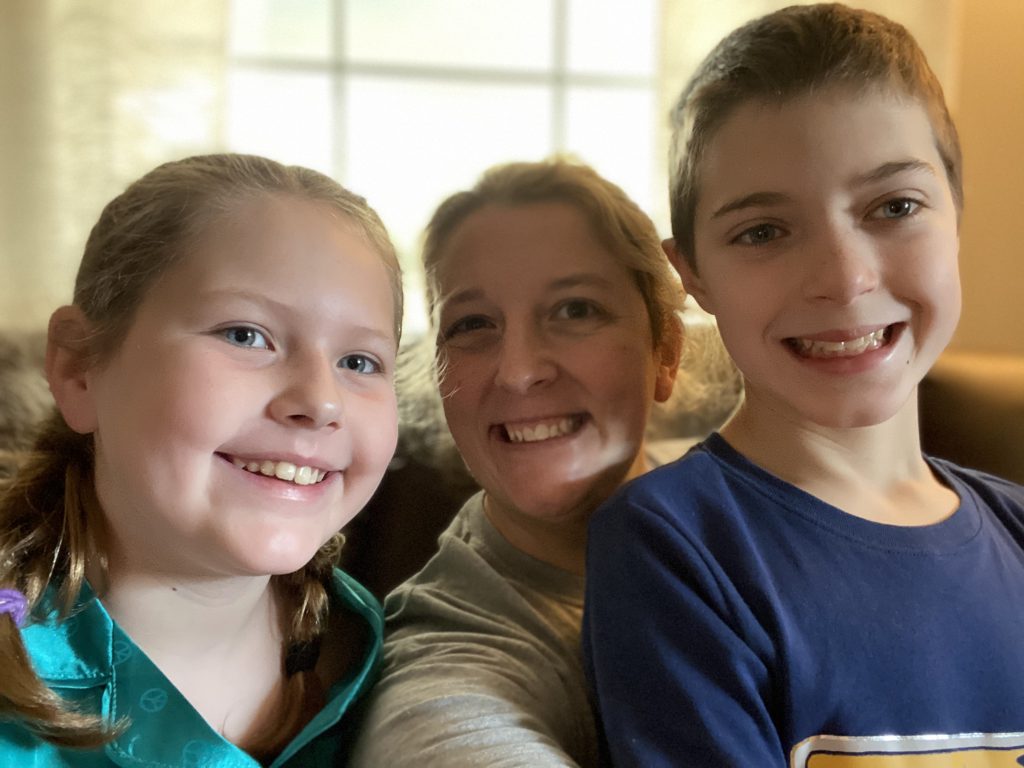 Until next year…
Now comes the fun of taking everything down and putting it away.